U.K.-based couple Annie and Mark Montague noticed something "was not quite right" with their twins boys, Samuel and Jacob, at a very young age.
"[Mark] would come home from work, and there was no response," mom Annie recalls in Barcroft TV's documentary on the family for the Born Different series. "They would just ignore him."
The behaviour continued for so long that the parents even debated whether or not their kids loved them.
Finally, when their sons were about two years old, they were officially diagnosed with autism, giving the parents a reason for the boys' behaviour.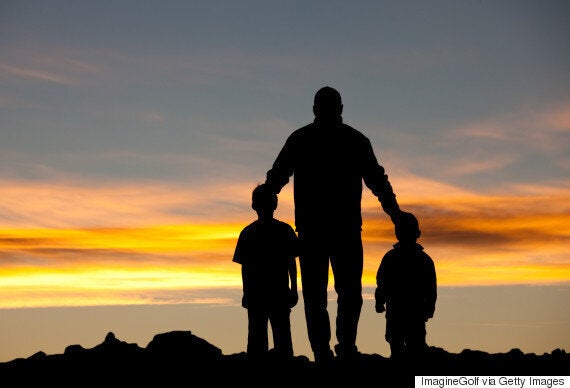 But as the two got older, Annie and Mark found them becoming increasingly destructive, as they would vomit everywhere, throw and break furniture and even soil different spots around the house. The boys had also escaped from the house on several occasions.
As a result, the family had to screw down their belongings to the floor and build fences around the property.
Things got so bad that at one point, medical professionals recommended the parents give up their sons.
"The first time I ever came into the family and met them, I remember walking in and my first sight was seeing Annie — she was sobbing her heart out," Ann Scott, who is now the twins' caretaker, says. "And there was a social worker telling her to put her boys into an institution."
The parents eventually did look into some residential schools that were recommended to them, but also noted they were the "lowest moments" they've had as parents.
"Things started to happen that the experts said would never happen."
But when it came down to it, Annie and Mark just couldn't bear to give up on their kids, and were determined to keep their family together. So they sought treatment options instead.
The two later discovered the Son-Rise program, which was designed by parents of severely autistic children, and works to discover the root cause of what the reality is like for the child so they can later build relationships. Fortunately for Annie and Mark, they immediately saw results.
Today, the boys have healthy interactions with their family, and their parents couldn't be happier to finally hug, kiss and cuddle with their kids.
"Things started to happen that the experts said would never happen," Mark proudly declares. "But we've been experiencing miracles."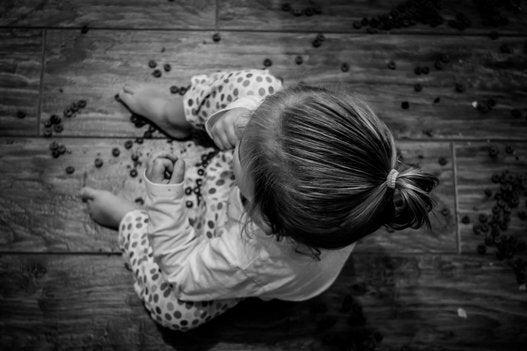 Dad's Photo Series Highlights The Many Faces Of Autism