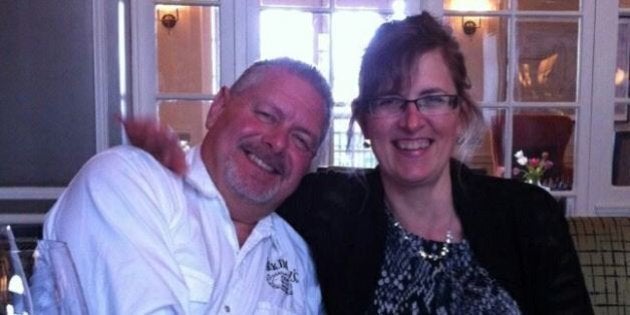 Glenn Randall has been charged with first-degree murder after his ex-girlfriend's body was found in a Strathmore home earlier this week.
Police say they responded to an emergency call early Tuesday morning, in a fourplex in the 100 block of 6 Avenue.
There they found Brenda Walker's body.
According to RCMP, Walker, 49, and Randall, 52, had been in a relationship that ended late last year, but there were never reports of domestic violence.
"We've checked our records and there's no indication of any prior calls, domestic or otherwise, in regards to either person," said Staff-Sgt. Kevin Reilly.
Story continues after the slideshow: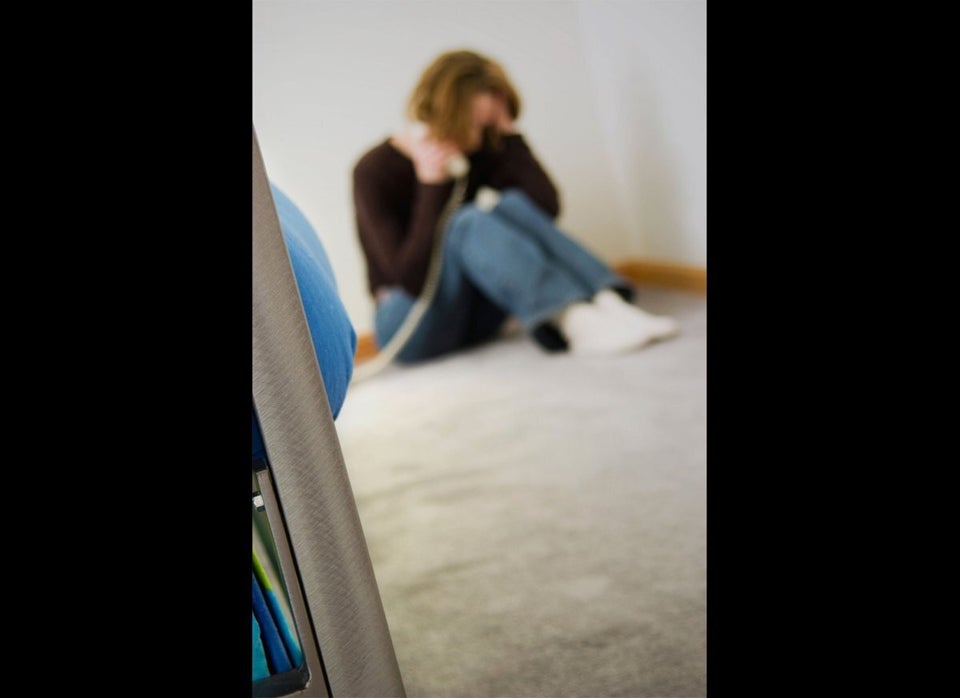 Domestic Violence In Alberta
She described the previous weeks as a "roller coaster ride," describing at length the split:
"(He) moved out the weekend before Christmas. It was both really hard and a huge relief. I had my home back, my sanity back and I no longer had his ex in my face, but I also lost my best friend and lover and the future of us together that I had imagined died in that moment."

"I am looking forward to 2015. I have no idea what this year has in store for me. I am hoping to finally get my coaching business off the ground."
In a Nov. 22 post, Walker described the issues between herself and Randall, explaining she was uncomfortable with the ties that remained between Randall and an ex-girlfriend.
"We had numerous talks about how I felt and I tried to explain to him why I had issues with this situation. Finally last night I realized that I needed to push him to tell me where he was at with all of this. I knew by pushing back and setting my boundaries that I either had to enforce them and be willing to walk away if it came to that or shut up and just deal with it."
Randall is to appear in court Jan. 20 on the murder charge.
Strathmore is approximately 55 kilometres east of Calgary.
Anyone with any information about this case is being asked to contact the Strathmore RCMP at 403-934-3968 or Crime Stoppers anonymously at 1-800-222-8477.
With files from the Canadian Press


Popular in the Community