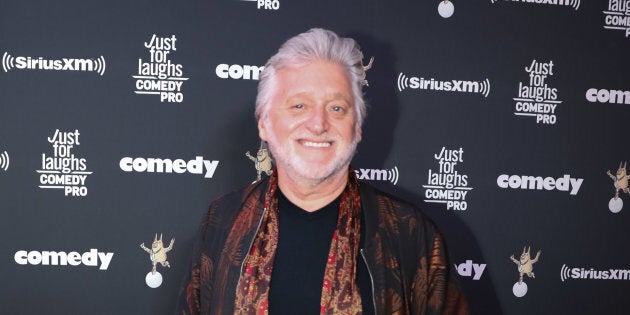 Gilbert Rozon, 62, resigned from the comedy festival, as well as from positions as c
"I withdraw out of respect for employees and families who work for these organizations and all our partners," Rozon said in a Facebook post in French on Wednesday. "I do not want to overshadow them."
Trigger warning: graphic details
Actress Salome Corbo alleged that Rozon assaulted her in 1990 when she was 14 years old. In the Le Devoir story, she said that Rozon grabbed her at a festival party and put a finger in her vagina.
"I'm 14, I'm 14, I'm a girl," she recalled trying to say loudly in the hopes that people would hear her and react. But no one did, she said.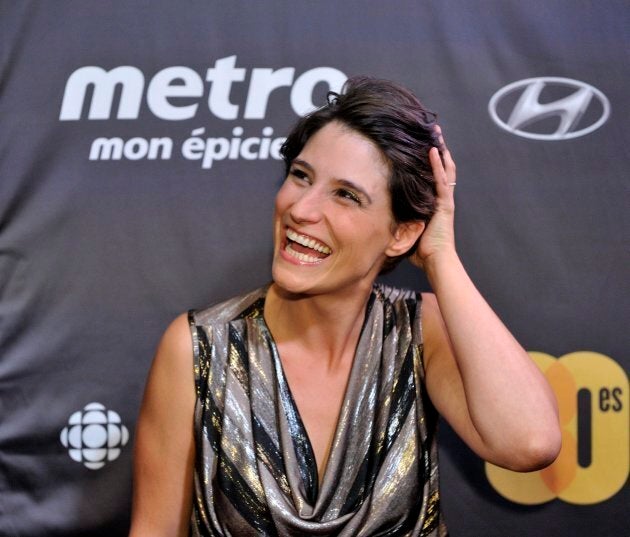 Entrepreneur Geneviève Allard met Rozon on a TV show similar to "Dragon's Den," where he acted as a business mentor. She alleges that after he escorted her home from a restaurant in 2016, she woke up to find him raping her.
Director Lyne Charlebois told Le Devoir that Rozon allegedly attacked her in 1982 — after he had dinner with Charlebois and her boyfriend.
Rozon has not responded publicly to any of the allegations, other than his Facebook post announcing his resignations.
Previous charges
"I won't work for Just For Laughs so long as an aggressor is the boss," Wagner alleged in French.
With files from The Canadian Press
Popular in the Community