 Canada is no longer one of the world's top 10 most innovative economies, according to the latest Global Innovation Index (GII).
Canada did rank above some notable economic powerhouses, however, including Germany (15th) and France (24th).
INSEAD noted that Canada's position fell across a wide swath of categories.
While the country ranked high on such measures as its institutions (second place) and market sophistication (seventh), it scored considerably lower on human capital and research, where it ranked 25th.
That suggests the country is not investing enough in higher education, has too few researchers and and is not spending enough on research and development.
Canada ranked particularly poorly in the number of science and engineering students it graduates, in which the country ranks only 46th in the world.
Canada did even more poorly on the GII's ecological sustainability index, where it ranked 77th -- the country's worst score in the survey. The data showed inefficient use of energy and a relative lack of environmental certification by Canadian companies.
That Canada lags on innovation is nothing new, but it has been growing as a source of concern for economists and the business community. The Conference Board said in a report last week that Canada's economy will face long-term challenges if it doesn't improve on productivity and innovation.
The organization called on Canada to increase business investment in R&D; open up "sheltered sectors" of the economy to more competition; and replace "inefficient" tax credits to companies with targeted direct grants.
Here are the 15 most innovative economies in the world.
THE 15 MOST INNOVATIVE COUNTRIES IN THE WORLD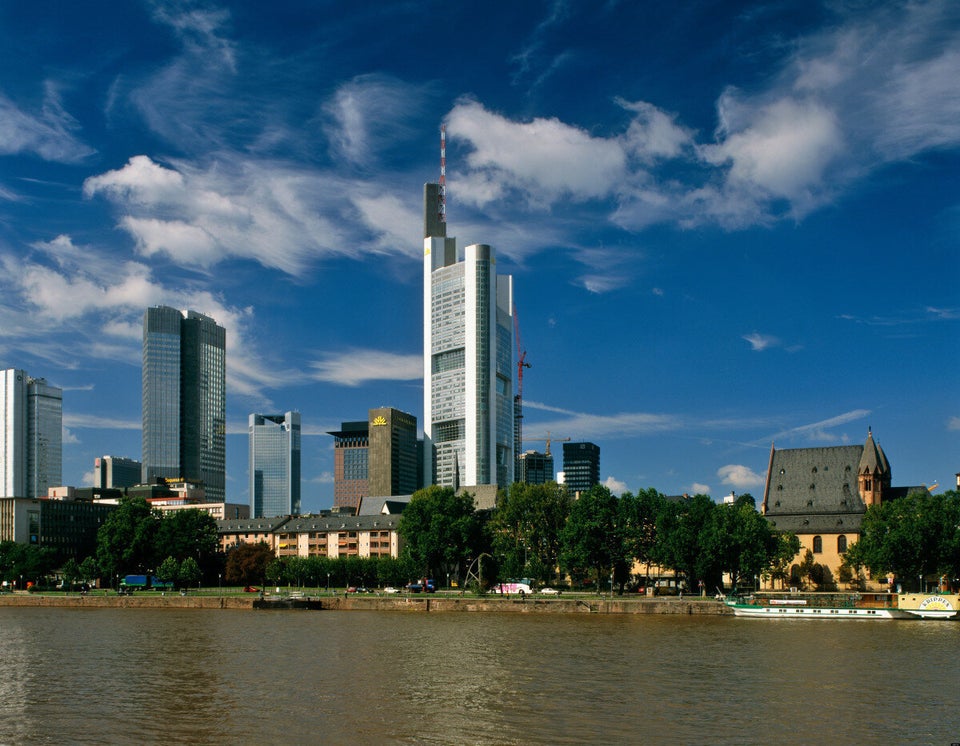 The World's 15 Most Innovative Countries
Popular in the Community