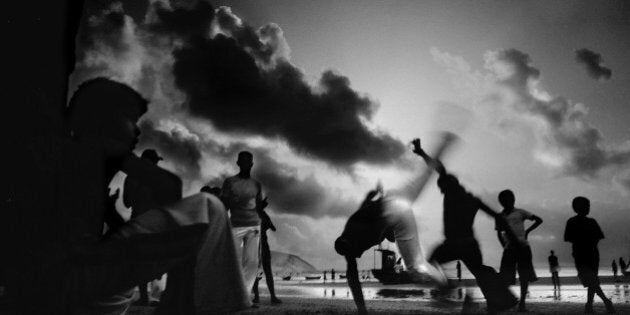 There are nearly 30 million slaves in the world today, according to a new index ranking most of the world's countries.
The Global Slavery Index, from Australian human rights group Walk Free Foundation, counts as a slave anyone who is forced into unpaid labour or debt bondage, is trafficked for sex purposes, or is born into servitude.
"India exhibits the full spectrum of different forms of modern slavery, from severe forms of inter-generational bonded labour across various industries to the worst forms of child labour, commercial sexual exploitation, and forced and servile marriage," the report states.
Nearly 14 million people are estimated to be enslaved in India.
Story contines below slideshow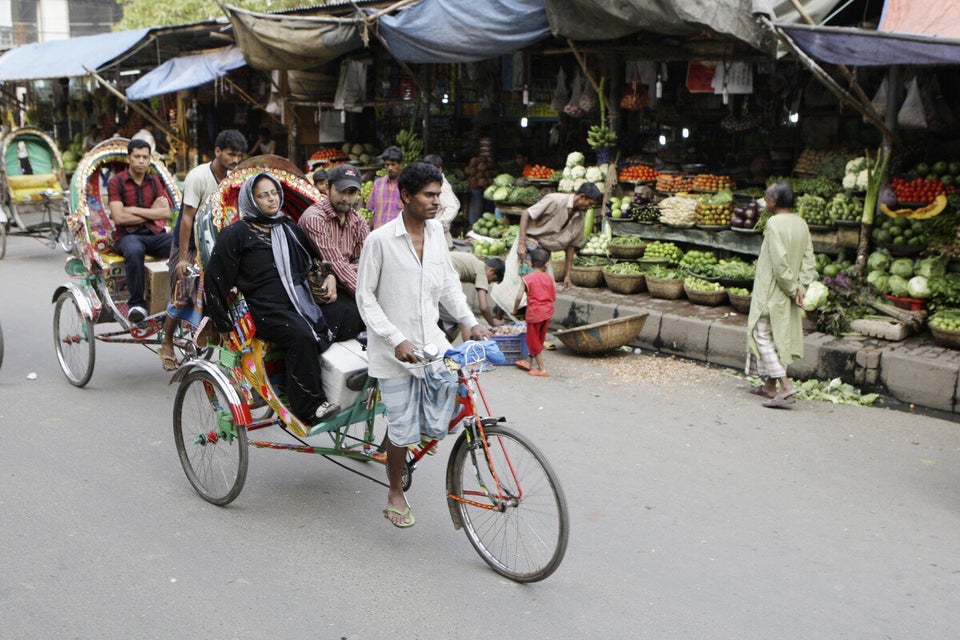 Countries With The Most Slaves
But the western African country of Mauritania appears to have the world's worst per-capita slavery problem, with nearly four per cent of its population in some form of forced labour, the index found.
Of Mauritania's 3.8 million people, some 150,000 are slaves, many of them born into their status.
"Slave status has been passed down through the generations from people originally captured during historical raids by the slave-owning groups. People in slavery may be bought and sold, rented out and given away as gifts," the report says.
Haiti has the second-worst slavery problem, the index found, where a system of child labour known as "restavek" has thrived.
"Disadvantaged children from rural areas are sent to work as domestic helpers for wealthier families, usually living in urban areas," the report said. "Anywhere between one in 10, or 300,000 to 500,000, children in Haiti are exploited. Many of these children suffer the cruelest form of neglect – denied food, water, a bed to sleep in and constant physical and emotional abuse."
The index stresses that forms of slavery exist everywhere around the world today. It estimates that there are 5,863 people in Canada who fit the definition.
"The relative wealth of Canada and the United States, their demand for cheap labour and relatively porous land borders, makes them prime destinations for human trafficking," the report said.
"However, both countries score very low on overall risk, reflecting in large part very strong measures on slavery policy."
"I urge leaders around the world to view this index as a call to action, and to stay focused on the work of responding to this crime," Clinton said.