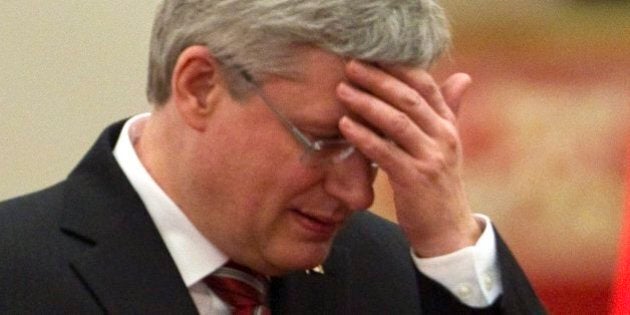 As the federal election crawls to its end, Canada's newspapers are telling their readers who they think is the best party to lead this glorious country.
The Toronto Star endorsed Justin Trudeau's Liberals. The Edmonton Journal chose Stephen Harper's Conservatives.
And on Friday, the Globe and Mail chose the Conservatives — without Harper.
The paper argued in an editorial Friday the Conservative party deserves to be re-elected, and if that happens, its leader must "quickly resign."
"The Conservative Party, in government or out, has to reclaim itself from Stephen Harper," the editorial states.
The argument confused plenty of people on Twitter, who naturally reacted with an amazing addition to the election: the #MoreGlobeEndorsements hashtag:
Canada's electoral race ends Monday, but Twitter is forever.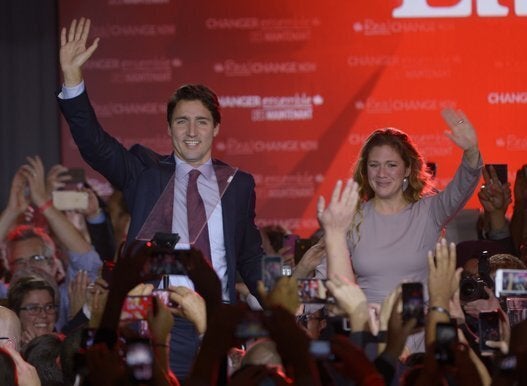 In Photos: Canada Election 2015