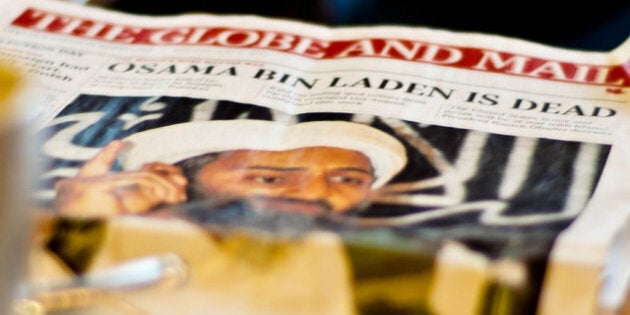 The Globe and Mail's digital edition will disappear behind a paywall on Oct. 22, and many of the national daily newspaper's online readers reacted with disappointment and hostility to what some see as an excessive subscription price.
Faced with years of declining ad revenue, newspapers around the world have been shifting to a subscriber-supported business model that sees online readers paying for access to the newspaper's website. The New York Times, Los Angeles Times, Wall Street Journal and The Times of London are among the papers that have made the switch.
That didn't meet with applause in the paper's robust online comments section.
Another commenter, also heavily upvoted, argued that although the Globe is generally recognized as Canada's premier national newspaper, it doesn't have the werewithal to pull off the subscriber wall.
"I do not believe that the [New York Times] meter model will work with your publication ... because very simply put your content is nowhere near the world class quality and quantity of the NYT," commenter greencanoe wrote. "Moreover, there is still a large volume of good quality content from other internet ad based media that are still available to online users. This is where I will be taking my news-reading eyes."
The Globe's model appears to be focused on a smaller but more affluent target readership. As it prepares readers for the paywall, the paper is also re-launching its Report On Business section with Report On Business Insight and Streetwise, two features that will only be available to subscribers of Globe Unlimited, the Globe website's new digital brand.
The paper is billing the new business features as "exclusive analysis and commentary for the business audience." In this respect, its model more closely reflects that of the Wall Street Journal, which is behind a paywall and succeeding because of its specialized, affluent business news audience.
"I think there is a broader general move towards charging for content," Globe publisher Philip Crawley said earlier this year. "It doesn't mean that everything is sealed off because it's a metered paywall, it means that if you go beyond a certain number of stories you want to access you end up paying something for the privilege of doing that."
Those paywalls are more permissive than the Globe model, with readers being allowed 15 free articles monthly before having to pay $7.95 a month for the Vancouver Sun or $9.95 a month for the Ottawa Citizen.
Postmedia is widely expected to follow up with paywalls at its other daily newspapers, which include the Calgary Herald and the Edmonton Journal.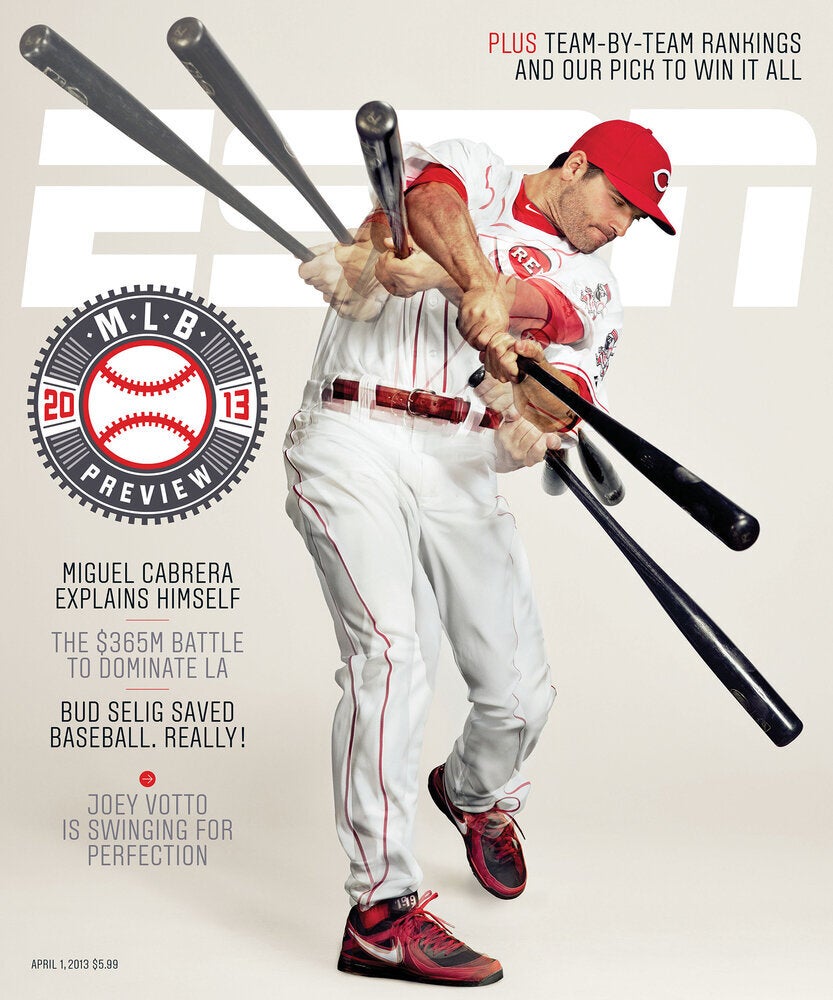 Top 25 Magazines Of 2013