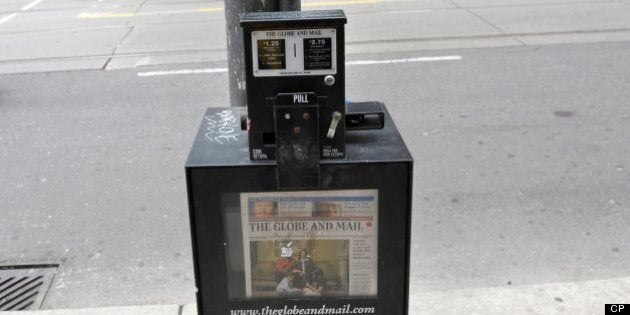 Stackhouse told an editors' conference in Bangkok the paper "did not apologize" to readers for making the move, and said there are signs it's paying off. He noted the Globe now has 90,000 subscribers, as well as "tens of thousands" of online-only subscribers.
He saw a good sign in the fact that 90 per cent of people who signed up for a 99-cent trial went on to buy the full subscription at $20 per month.
Newspapers in Canada and around the world are facing a financial crunch as readers move online and away from traditional print papers. Ad revenue isn't making up the losses from shrinking print ad sales, pushing newspapers towards charging readers for content.
"Clearly the traditional revenue model is changing," Globe publisher Philip Crawley said last year. "Over the last 10 years we've seen a lot more digital revenue from ad sales but we haven't done a great deal on the subscription side, so this is an area that is still relatively untapped for us."
Among other Canadian publications that have announced paywalls in the past year are some of the Postmedia papers (the National Post, Vancouver Sun and Ottawa Citizen, among others), the Sun Media newspapers, and the Toronto Star.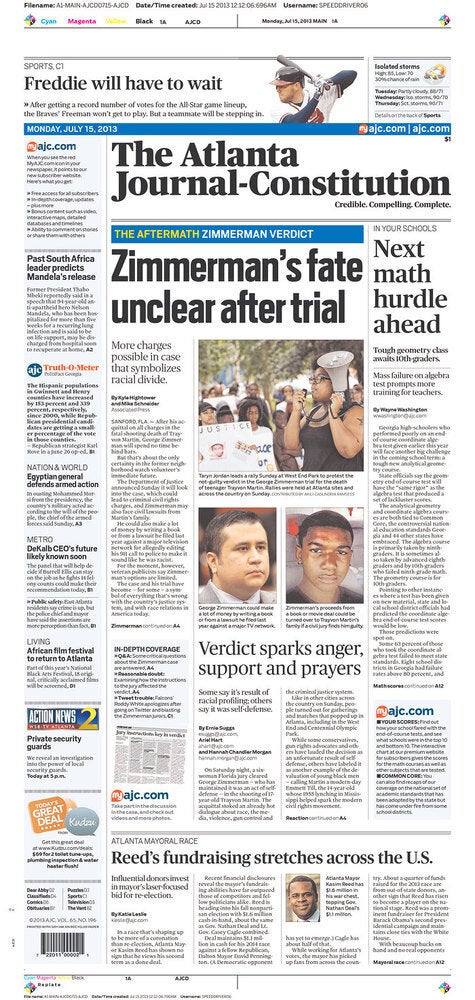 25 Biggest U.S. Newspapers In 2012
Popular in the Community