World, meet your newest hair obsession.
People are dyeing their heads in neon shades bright enough to literally glow in the dark.
Hair stylist Guy Tang started the dye job movement, in a Youtube video where he detailed the process behind the "phoenix neon" glow using teen model Angelica Salek as a firey muse.
Tang achieved the vibrant hues thanks to neon hair dyes, which are dyes to designed to glow bright under black light.
And Salek's multicoloured mop looks just as good in the sunlight, proving the colours are perfect in the streets and in the club.
No surprise, we've seen this trend before. Glow-in-the-dark hair was first discovered this January by Mashable.
YouTuber Joey Graceffa gave his hair and beard the glow treatment back in April.
While the results are easily achieved with neon dyes, don't think you can skimp on the product. Getting the same effects by cracking up glow sticks over your head could be bad for your health. Phenol, a byproduct of the chemical reaction created by glow sticks, can cause skin irritation. TV show "The Doctors" reported that these sticks contain high levels of hydrogen peroxide, which can hurt the scalp.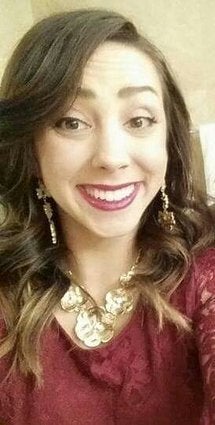 Allergic Reaction To Hair Dye