It's been dubbed the holy grail of beauty: a dewy, glowing complexion.
Yes, it seems there is nothing we wouldn't do for radiant youthful skin.
But a bright complexion isn't as far out of reach as you may think. With enough discipline and willpower to adhere to a proper skincare regime, you too can achieve that much-sought-after glow -- without breaking the bank at the spa.
It won't be easy. It will require regular exercise, dietary changes and the strength to make it to the bathroom sink before passing out in last night's makeup.
So are you ready to do what it takes to achieve a glowing complexion? Check out our tips in the gallery below, and let us in on your skin illuminating secrets in the comments.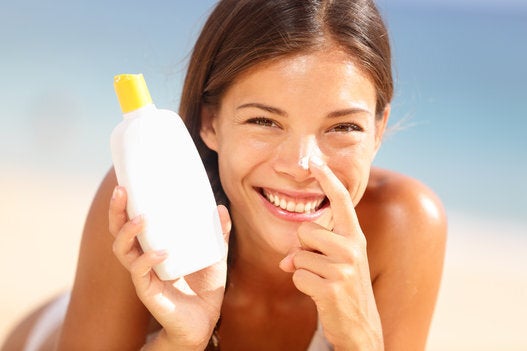 14 Tips For Glowing Skin