If you're not celiac, you're probably not gluten intolerant.
Peter Gibson, a gastroenterology professor at Monash University in Australia, conducted the original study, but was not satisfied with its results.
So he and a group of researchers carried out a new one, giving 37 people with a declared gluten sensitivity and irritable bowel syndrome four separate diets. Participants were first fed a baseline diet that was low in FODMAPs (fermentable, poorly absorbed short-chain carbohydrates) for two weeks.
The subjects then were blindly assigned one of three diets for a week: a high-gluten diet, which had 16 grams per day of added gluten; a low-gluten diet, which had two grams of gluten and 14 grams of whey protein per day; and a control diet, which had 16 grams of whey protein isolate per day, according to the study.
Subjects reported worsening gastrointestinal symptoms no matter which diet they consumed. Data from the study suggested a "nocebo" effect, similar to when people feel symptoms from Wi-Fi and wind turbines, Real Clear Science reported.
It should also be noted subjects reported feeling fewer gastrointestinal symptoms after eating the baseline diet, low-FODMAP diet, which includes many foods from which people abstain when taking on a gluten-free diet, such as breads, beer and pasta.
"These data suggest that NCGS, as currently defined, might not be a discrete entity or that this entity might be confounded by FODMAP restriction, and that, at least in this highly selected cohort, gluten might be not be a specific trigger of functional gut symptoms once dietary FODMAPs are reduced."
The results from the study were published in Gastroenterology, the official journal of the American Gastroenterological Association, last year.
They're complemented by recent statements from food writer Michael Pollan, who told HuffPost Live this week that gluten-free diets are more of a fad than a necessary lifestyle change for people who are not celiac.
"Gluten, I think it's a bit of a social contagion," he said.
"There are a lot of people that hear from their friends, 'I got off gluten and I sleep better, the sex is better, and I'm happier,' and then they try it and they feel better, too. The power of suggestion."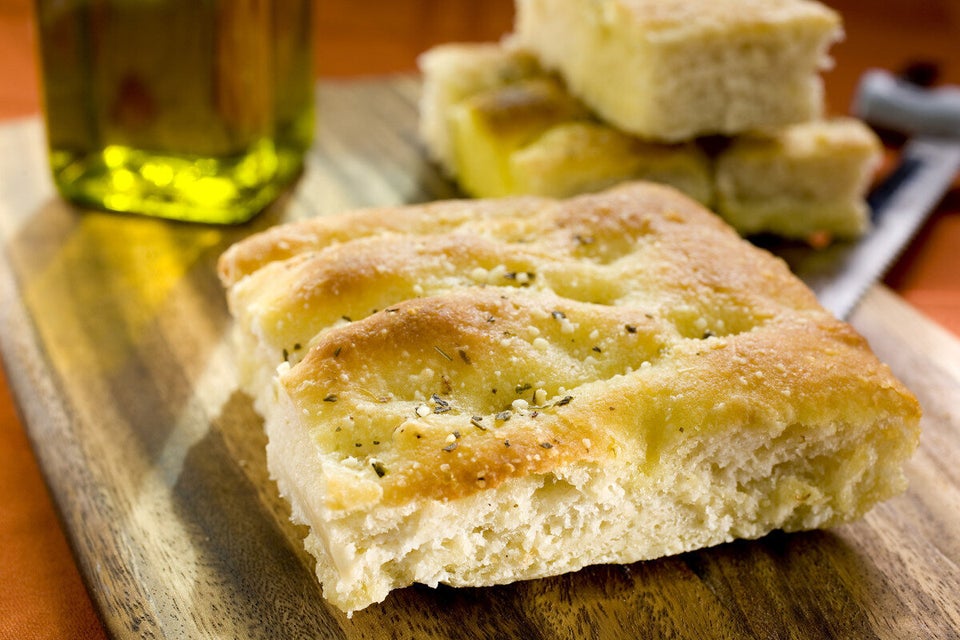 27 Reasons You Should Never Go Gluten-Free
Popular in the Community