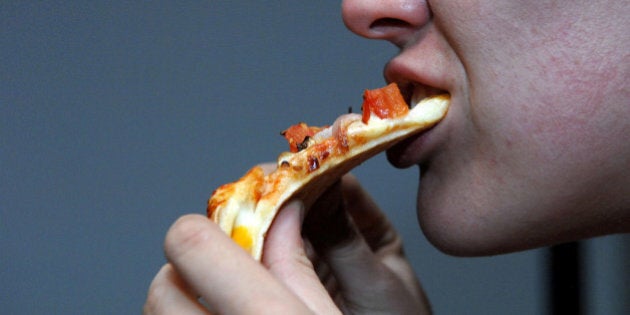 Celiac sufferers tired of sitting out on beer and pizza nights may soon get a bit of a reprieve.
A "gluten pill," developed by scientists at the University of Alberta, aims to help cut down the headaches, intestinal issues and digestive problems faced by that those with celiac disease when the ingest gluten.
Hoon Sunwoo, an associate professor of pharmaceutical sciences at the U of A, told CBC News he first started working on the pill to help out a friend.
The pill is made from the yolks of chicken eggs and prevent the absorption of gliadin — a gluten component that those with celiac disease have problems digesting.
Sunwoo explained to Metro News that those with celiac disease can take the pill right before eating a meal containing gluten and enjoy foods that are normally off limits to them for the next couple of hours.
However, he wants people to know that the pill isn't designed to cure the disease, but rather will help those with celiac disease have more choices about what to eat and drink without worrying about nasty side effects.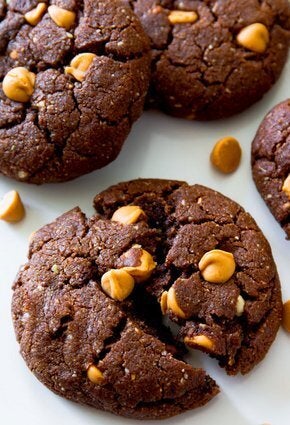 The Best Gluten-Free Cookies