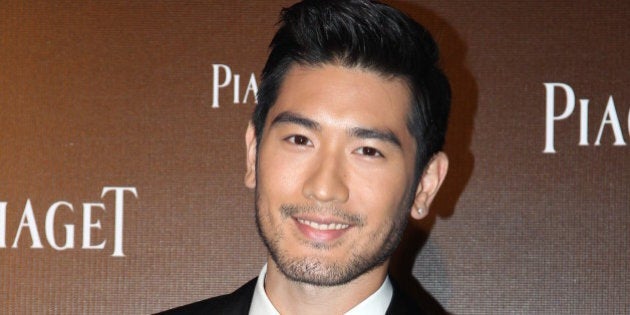 Godfrey Gao is quickly becoming one of our favourite Canadian exports!
And judging by his Instagram, it looks like Godfrey is already well on his way to exploring Canada, and is doing a hell of a good job of documenting it. Seriously, could they find a more perfect ambassador?
Not convinced? Here's why his Godliness makes the perfect face for Canada tourism:
As any good Canadian should!
And lovingly refers to Toronto as #TheSix.
And will even suffer through brain freeze for an Iced Cap.
And photographs it beautifully.
And looks damn good doing it!
And is kind enough to share his findings.
We're surprised his hotness didn't melt that snow!
He's even learning to make these dishes! Chef Godfrey at your service!