"When I immigrated from Taiwan to Canada back in '95, we moved to North Vancouver where there weren't a lot of Asians," he told the site. "There were a few Asians here and there, but not a large community."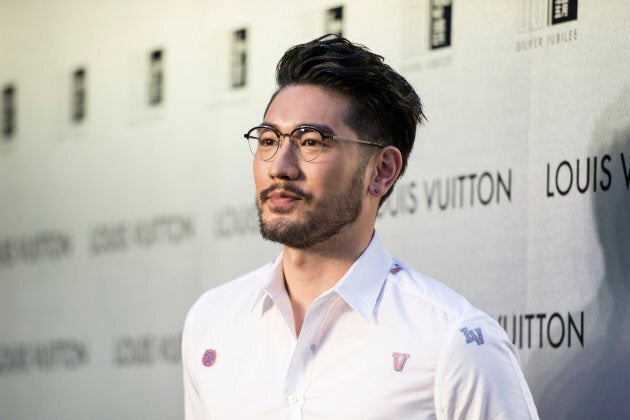 As a result, there was a lack of diversity in Gao's school except in his ESL classes where he met kids of various backgrounds, including Indian, Persian, and Chinese.
Although his regular classes consisted of "all white kids," Gao revealed he was able to make friends just fine. It wasn't until he entered high school that he really experienced casual racism, as kids would pick on him based on specific Asian stereotypes.
"The older ones always looked at you as a yellow face," he said of his high school experience. "They'd think you were Bruce Lee or that you knew Kung Fu, so they always made that Bruce Lee sound to me. I got that every day, and it did get old but fortunately for me, it didn't get to the point where I had to defend myself."
Casual racism can be dangerous because its subtleness makes it so easy to brush off. However, it is instances like these that should be called out because not only do they perpetuate negative stereotypes and prejudice, but they make people think it's OK to make these types of discriminatory comments, especially when said in a joking manner.
While Gao doesn't recall facing any larger instances of discrimination at school, that doesn't mean he hasn't had to battle racist stereotypes in his career.
Additionally, the 33-year-old received backlash after he was cast as Magnus Bane in the film "The Mortal Instruments: City of Bones." Fans were upset because they pictured former "American Idol" contestant Adam Lambert as the perfect fit for the role, despite the fact that the character is described as a gay warlock of Southeast Asian descent.
Nevertheless, Gao has big dreams to continue breaking Asian stereotypes in film and TV.
"As far as an Asian James Bond, that would be killer!" he told NextShark. "I would definitely want to be a superhero. That's one of my goals. I watch a lot of action, martial arts, and comic book films."
Despite there being a plethora of Asian superheroes, Hollywood has never made a film centred around one, so casting Gao in that kind of role could be revolutionary in changing the way society views Asians, specifically Asian men.
But until then, Gao is happy to tackle the topic of racism in his new film, "The Jade Pendant," which centres on a tragic love story that takes place during the Chinese Massacre of 1871 in Los Angeles.
Popular in the Community