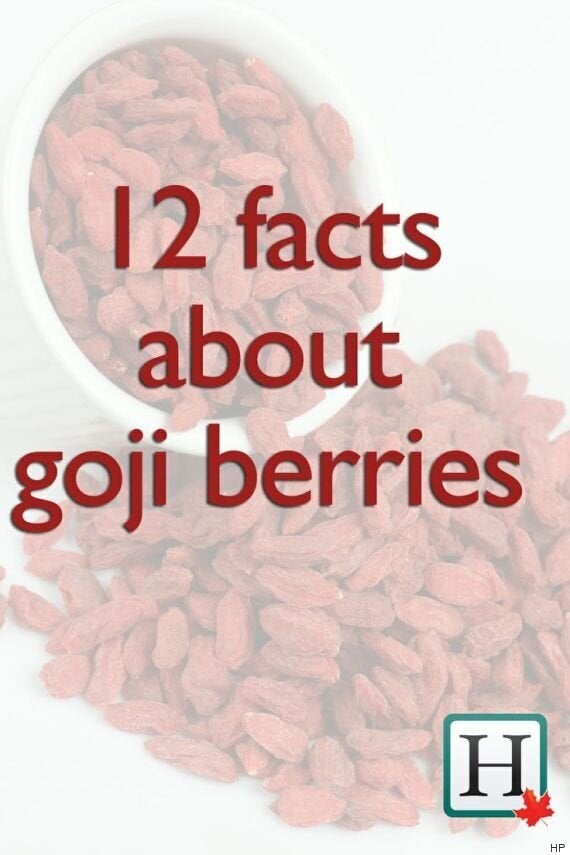 Considered both a fruit and a herb, goji berries are typically found in Asian and European countries, but sold in bulk or packages across North America. Although they are a bit pricey, Lee says they include a long list of benefits.
"Goji berries are an excellent source of antioxidants," she says, though she cautions against immediately believing all of the berries' health claims. Helping to reduce cancer risk and its "fountain of youth" claims, for example, aren't backed up by scientific research.
Here are 12 things you need to know about goji berries before you buy them: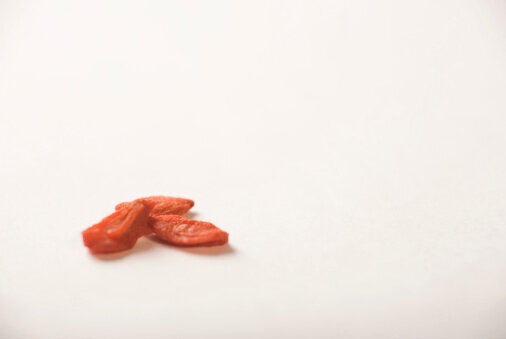 12 Things You Should Know About Goji Berries
A raw goji berry is about the size of the tip of your pinky finger, if not smaller. However, these size berries are difficult to find in North America and are native to parts of Asia (usually in China) and Europe.
Goji berries have been used in traditional Chinese medicine for thousands of years, says health and nutrition expert Rosanna Lee.
Some even claim these berries are natural remedies for diabetes, hypertension, malaria or even fever. However, Lee says a lot of these claims may not be true. "At present, there is still inconclusive evidence from research for such claims to be made."
Sometimes goji berries are called wolf berries. They have also been referred to Chinese wolfberries and Tibetan goji.
Typically, goji berries are found in dried packages or sold by weight at bulk food stores, specialty food stores, herbal stores or at markets in Chinatown, for example.
Goji berries have a natural tinge of sweetness with a very slight herb-like aftertaste. They also contain tiny seeds (which contain fibre) that add a nice texture to your meals.
You can eat them raw or soak them in hot water before munching. Others prefer adding goji berries to trail mixes, smoothies or as a garnish on cereals, salads or yogurts. Basically, goji berries can be baked, cooked, steamed, and processed in any way after they are washed.
But They Can Be Expensive
A 500-gram bag of dried goji berries costs about $15 to $20 at most natural food stores and online. However, prices may vary depending on claims of whether they are organic, naturally sourced, or combined with other ingredients to make a unique trail mix, for example. Organic goji berries have been known to sell for $30 to $40, but you can buy the cheapest bags at local Asian stores.
Similar to the benefits you get from eating other berries, goji berries are loaded with beta-carotene (a pigment found in plants and fruits) which helps promote healthy skin.
Protect Your Health ... All Over Your Body
Goji berries have also been known to help boost the immune system and protect the eyes — talk about a super fruit. And like other berries, goji berries are also an excellent source of vitamin C and can reduce tough cold symptoms.
Goji berries are an excellent source of antioxidants because of their oxygen radical absorbance cpacity (ORAC) value. An ORAC value indicates a food's antioxidant power on a relative scale, Lee says.
As a plus, goji berries are low in calories, fat-free and are packed with fibre — which also helps you manage weight and go the bathroom on a regular basis.