"Glory" won the Golden Globe for best original song and it really couldn't have gone any other way, not after the turmoil of the past year.
The collaboration between R&B crooner John Legend and hip-hop icon Common was written for the '60s civil rights film "Selma", but the rap song's references to Ferguson helped connect the past to the present. As Legend noted from the podium, "it's so connected to what's happening right now."
"The first day I stepped on the set of 'Selma,' I began to feel like this was bigger than a movie," said Common, accepting the award from Prince. "As I got to know the people of the civil rights movement, I realized: I am the hopeful black woman who was denied her right to vote; I am the caring white supporter killed on the front lines of freedom; I am the unarmed black kid who maybe needed a hand, but instead was given a bullet; I am the two fallen police officers murdered in the line of duty. 'Selma' has awakened my humanity.
"We look to the future and we want to create a better world," he continued. "Now is our time to change the world. Selma is now."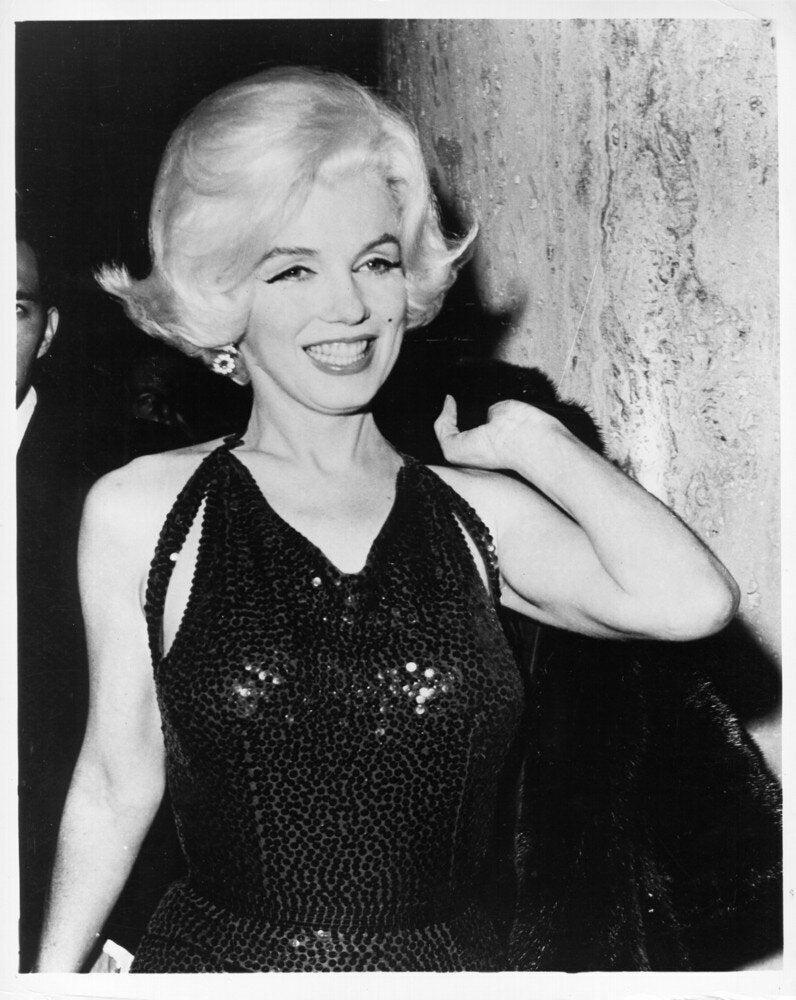 Ranking The Past 15 Golden Globes Original Song Winners