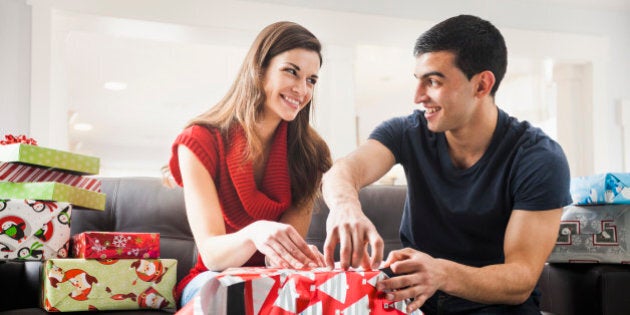 Christmas is coming up fast and that means it's time to buckle down and think seriously about good Christmas gifts you have to get for the remaining people on your list.
Whether you're scrambling to find a gift for your boyfriend, girlfriend, mom or dad, there's a great present idea waiting to be found.
Lucky for you, we've trolled through the Internets to find the perfect gifts for that special someone in your life. From unique presents you won't find anywhere else to homemade gifts that won't break the bank, you'll find a variety of ideas to help you check off that Christmas list.
Now hurry up and get shopping so you can spend the rest of the holidays relaxing, eating good food and drinking eggnog!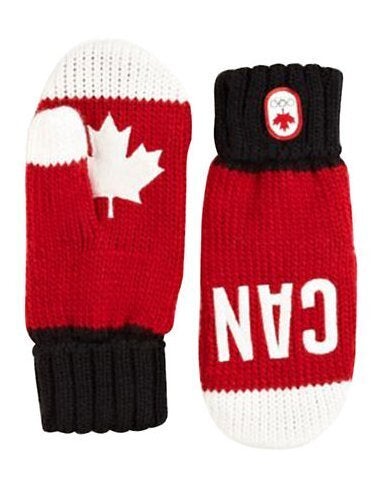 Good Christmas Gifts