Australian news anchor Natarsha Belling can probably file this under "never again."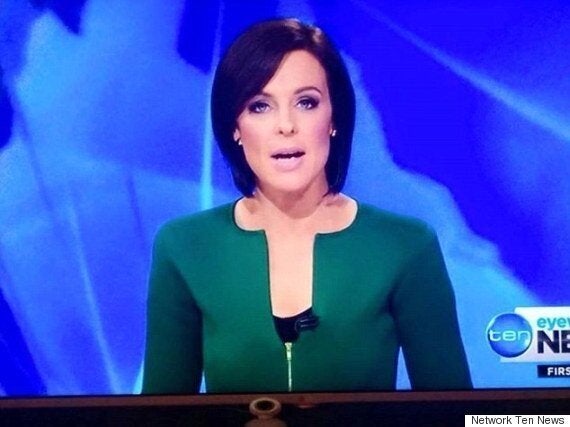 A photo of Belling wearing the jacket has been liked over 110,000 times on Facebook after the website Unilad posted the caption "Once you see it, you cannot unsee it."
The image has also been shared over 6,000 times as the comments keep rolling in.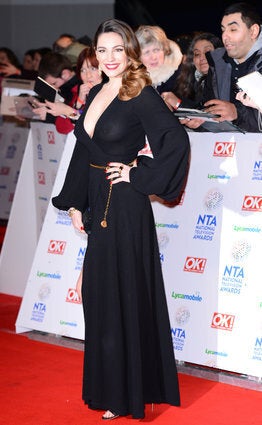 2014's Worst Wardrobe Malfunctions
Popular in the Community