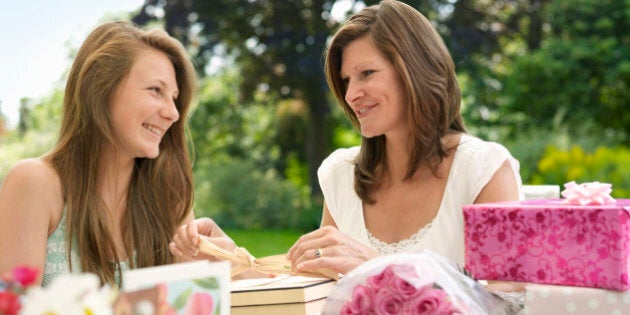 It's usually not that hard to make mom happy but this Mother's Day, why not go that extra mile and buy her something that will really make her smile?
That's why we looked at some of our favourite online stores to find good Mother's Day gifts that are not only unique but thoughtful too.
However, since we're a style site, our ideas are obviously more fashion and beauty oriented, which is perfect because we all know that moms love feeling beautiful on the inside and outside.
So help a mom out by getting her some handmade jewelry from the artisans on Etsy or a print scarf to make her feel chic or a good pair of loafers that are stylish and comfortable.
Maybe your mother likes personalized or homemade gifts or maybe all she really wants is some good hand cream or nice-smelling bubble bath.
You can't go wrong with any of these picks: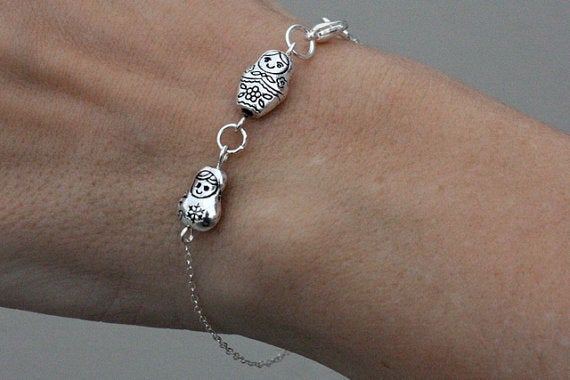 Good Mother's Day Gifts