Valentine's Day is almost here and we're here to help you find a great gift for your special someone.
We've put together a selection of very good Valentine's Day gifts for men and women, so whether you're shopping for your guy or gal, there's something in here for you. From affordable DIYs to custom portraits to hang on your walls, these gifts definitely won't disappoint.
Just take a look through the gallery and check them out for yourself!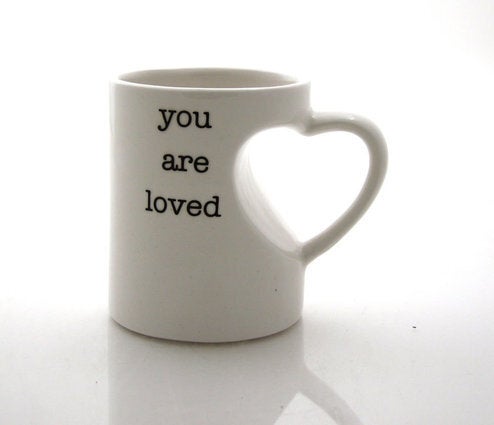 Valentine's Day Gifts For Men And Women
Popular in the Community