Well, there goes the rest of our work day. Google Maps has released a hack that allows you to play Pac-Man on most streets.
Simply click that little Pac-Man icon on the bottom left of your screen and your ordinary map will get transformed into a ghost-filled maze. It even includes the iconic music and the wakka-wakka sound.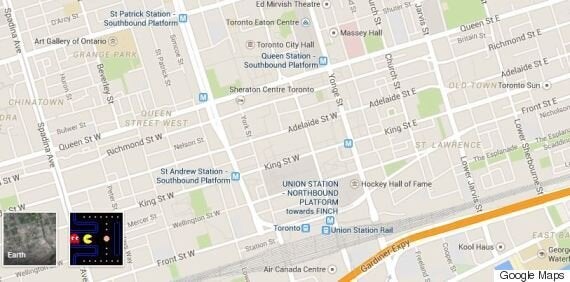 This is what a part of downtown Toronto looks like Pac-Manified.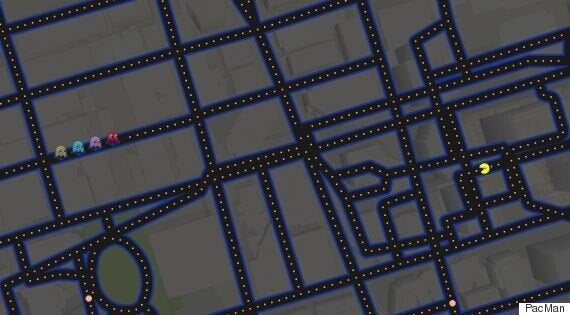 Here's Parliament Hill (the ghosts are very appropriately placed).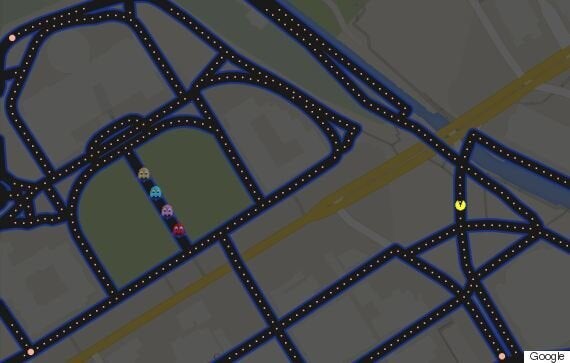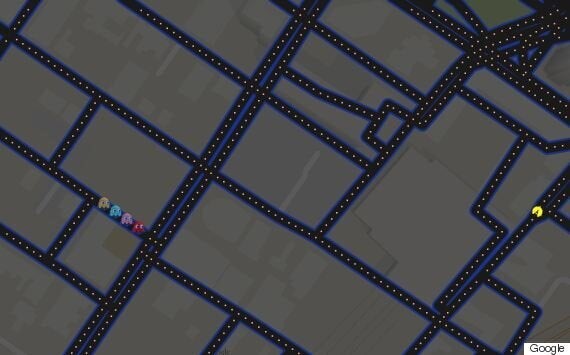 Oh, and the windy streets around Vancouver's BC Place.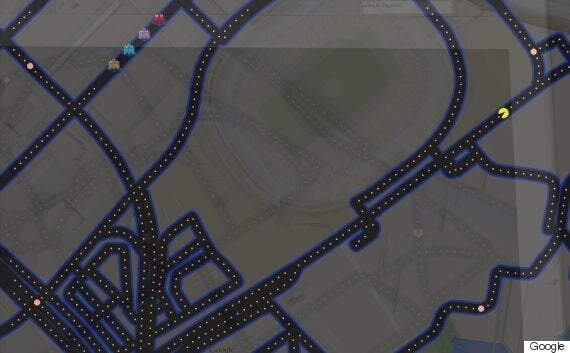 We're not sure how long this 'feature' will last on Google Maps. It's likely an early April Fools' joke by the eggheads at the search giant. Here are the full rules and some hints from Google.