 Google's annual Zeitgeist revealed that Ontario's capital came in as the most searched city in Google Maps. It also ranked first when it came to 2012's most searched international travel destinations for Americans. The company's year-in-review looked back at over one trillion searches, filtering out spam and repeated searches to compile a list of the most trending topics. And in the case of Toronto, the city that delivered with the largest volume of searches in the last 365 days, according to Google.
The results may be an unnecessary ego boost to a city that's home to some who believe it to be the centre of the universe, but it does takes a certain kind of city to beat out places like Paris, Cancun and Tokyo when it comes to looking for travel destinations. For one, it's Canada's most populated city, as well as the only Canadian city with a team in the MLB and the NBA. Factor in an annual fashion week and a international film festival that grabs the attention of the international community, and it's not hard to see why people are looking for Toronto.
If anything else, Toronto's search popularity may have something to with its mayor, who has made more headlines than locals might care to admit. But Toronto wasn't the lone wolf when it came to Canadian cities and search. Vancouver and Montreal respectively took fifth and seventh spot for Americans looking for potential travel destinations. The Hotel Pricing Index also confirms that these three cities are most popular with U.S. travellers.
To see how Vancouver and Montreal ranked when it came to searches on Google Maps, check out the gallery below.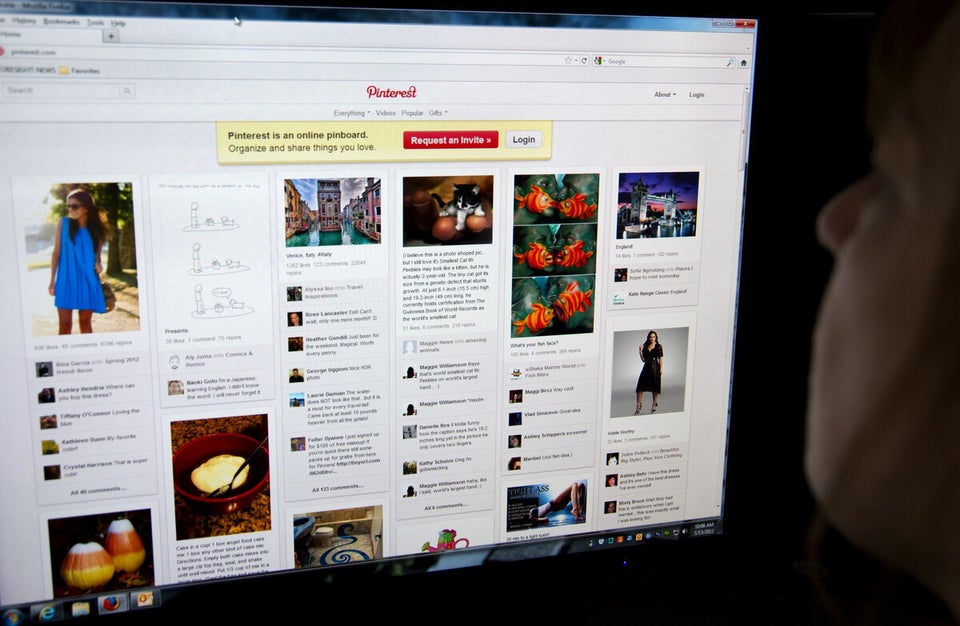 Google Zeitgeist 2012
Popular in the Community