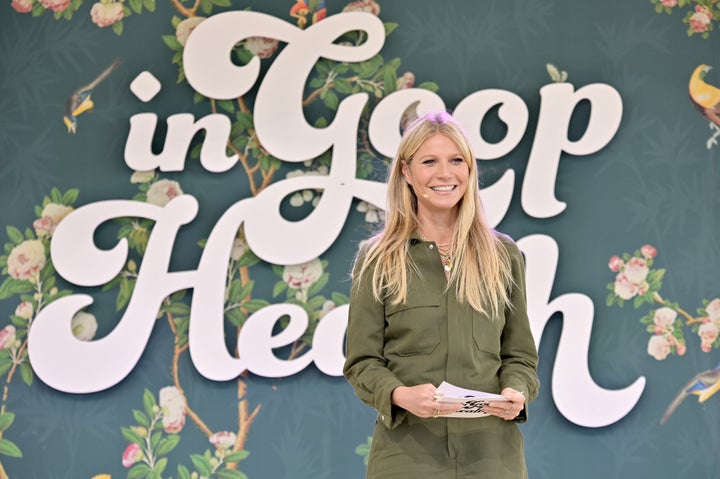 Gwyneth Paltrow's lifestyle brand, Goop, has drawn the scrutiny of many people: many doctors and health experts, for instance, as well as opponents of learning about health via "medical mediums." And, one day after the company opened its first Canadian location, it added Health Canada to that list.
Two sunscreen products were pulled from Goop's Toronto pop-up shop on Saturday, just a day after the shop opened its doors. Both are from the American cosmetics company, Beautycounter.
"All natural health products must have a product licence before they can be sold in Canada," a Health Canada rep explained to HuffPost in an email.
"To get a licence, applicants must give detailed information about the product to Health Canada, including: medicinal ingredients, source, dose, potency, non-medicinal ingredients and recommended use(s)."
The two products in question were flagged because Health Canada inspectors who visited the store identified that they didn't have the required product licence. Goop voluntarily removed them from their store, Health Canada said.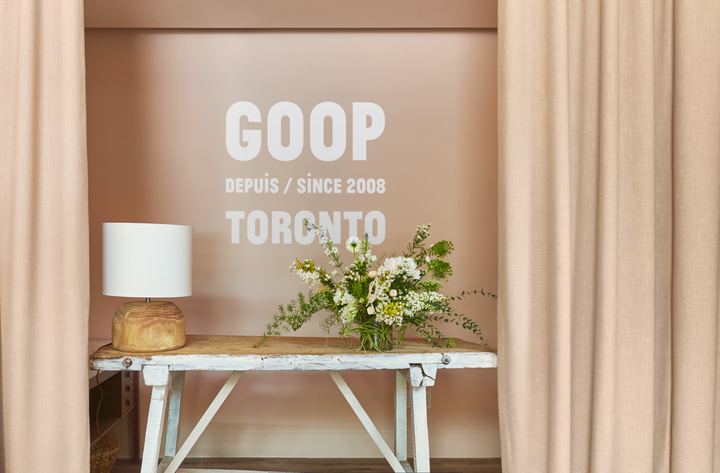 A representative from Goop told HuffPost Canada that the products are in fact compliant with Canadian law, but that it's a packaging issue.
"We learned that two sunscreens with U.S. packaging from a third-party brand were inadvertently sent to Canada," the company said. "The packaging issue has been fixed, and we have reached out to Health Canada to ensure our entire assortment exceeds their standards."
Beautycounter added that their products and packaging remain consistent with Canadian regulations.
A variety of the sunscreen products are still available on Goop's Canadian website. It isn't immediately clear whether they "exceed" Health Canada's standards (as Goop prefers), or if they're taking advantage of what CBC News calls a "loophole" in Canadian regulations, by selling products online (and thus bypassing the licence requirements).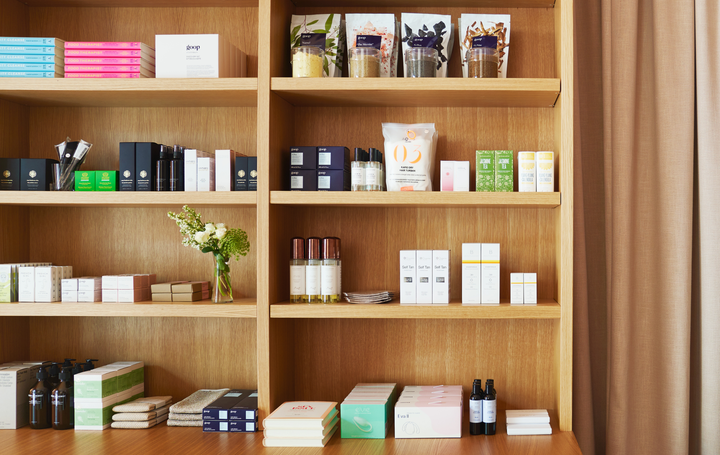 The store is located in the posh Hazelton Hotel in Toronto's upscale Yorkville neighbourhood. In addition to health and beauty products, it carries home furnishing and clothing, as well products like a pelvic floor trainer and several different kinds of detox mushroom tea.
Shoppers were offered free alkaline water, which has a higher pH level than tap water, and which devotees claim can solve many health problems, although experts disagree.
Popular in the Community