And now Gwyneth Paltrow's California-based lifestyle company Goop has agreed to pay US$145,000 to settle allegations that three of their women's health products (including two types of vagina eggs and an essential oil) "advertised medical claims (that) were not supported by competent and reliable science."
Goop also agreed to refund customers who bought the products from January to August last year. The company has also agreed to stop making claims about their efficacy, and to stop "manufacturing or selling any misbranded, unapproved, or falsely advertised medical devices," according to a statement from the County of Santa Clara Office of the District Attorney on Tuesday.
"The health and money of Santa Clara County residents should never be put at risk by misleading advertising," District Attorney Jeff Rosen said. "We will vigilantly protect consumers against companies that promise health benefits without the support of good science ... or any science."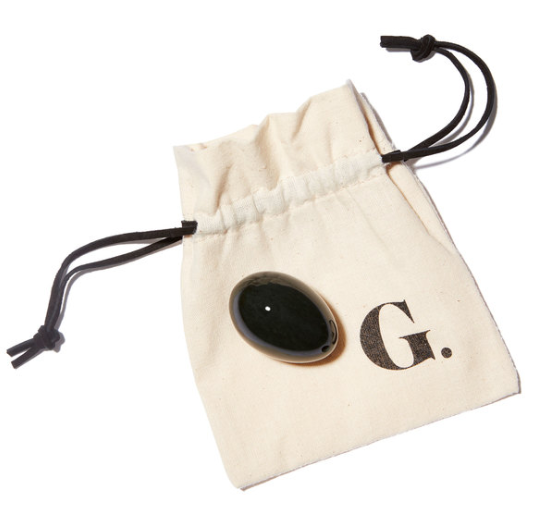 "For far too long Paltrow and Goop have been taking advantage of susceptible consumers by using deceptive and misleading health claims to sell their wares and turn a profit," Bonnie Patten, executive director of watchdog group Truth In Advertising, said in a statement on its website.
"This settlement makes clear that no health and wellness company is above the law, and that Goop's past illegal marketing tactics will no longer be tolerated."
The products at issue are the jade and rose quartz eggs — egg-shaped vaginal stones that Goop claimed "could balance hormones, regulate menstrual cycles, prevent uterine prolapse, and increase bladder control. As well as the Inner Judge Flower Essence Blend, which Goop advertised could prevent depression, according to the County of Santa Clara Office of the District Attorney statement.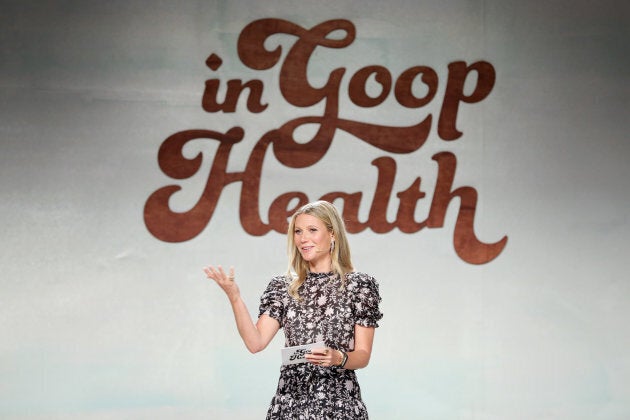 Goop said it disagreed with the prosecutor's position but wanted to settle quickly, Bloomberg reported.
"Goop provides a forum for practitioners to present their views and experiences with various products like the Jade Egg," Erica Moore, the company's chief financial officer, said in an emailed statement to Bloomberg. "The law, though, sometimes views statements (sic) like this as advertising claims, which are subject to various legal requirements."
Medical experts say don't put jade eggs in your vagina
The jade and rose quartz eggs, which are still available for purchase on Goop's website, have been the target of much criticism and concern from the scientific community.
OB-GYNs such as Canadian-born Dr. Jennifer Gunter have warned that the practice is a "terrible idea."
"Jade is porous, which could allow bacteria to get inside and so the egg could act like a fomite. This is not good, in case you were wondering. It could be a risk factor for bacterial vaginosis or even the potentially deadly toxic shock syndrome," Gunter wrote in her popular blog in 2017. (Fomites are objects or materials that are likely to carry infection.)
In April, Calgary OB-GYN Fiona Mattatal tweeted that health claims about jade eggs are "BS" with no credibility in response to seeing a poster advertising a "Jade Egg Practice" workshop in a Canmore, Alta. hospital. The poster was quickly taken down.
Goop is coming to Canada
Goop launched a digital shop for Canadians in the fall of 2017, and last month announced that it's not only expanding its shop, but is also bringing its series of 'In Goop Health' conferences to Canada. Goop chief content officer Elise Loehnen will host the wellness summit in Vancouver on Oct. 27.
"(Canadians) are sometimes even a little bit ahead of Goop in terms of where you are on the wellness spectrum, so it feels like a totally natural brand affinity," Loehnen told the Canadian Press in August.
Popular in the Community