Ever wonder how Canadian rock stars live? Well here's a rare chance to find out.
It turns out Tragically Hip frontman Gord Downie doesn't live in "the Paris of the Prairies" or anywhere near the hundredth meridian. He's been living in a three-bedroom house on Toronto's east side, which he just sold for some $265,000 less than its original listing price.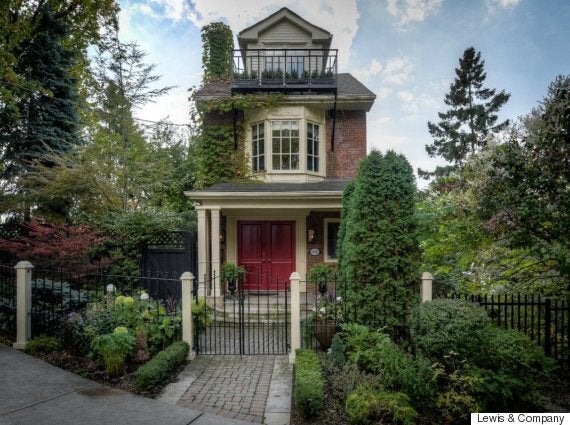 The house, located in a leafy corner of Riverdale, had been initially listed at $2,495,000, before being relisted at $2,249,000, and according to one real estate blog, it sold for $2,230,000.
Guess buyers decided not to blow at high dough.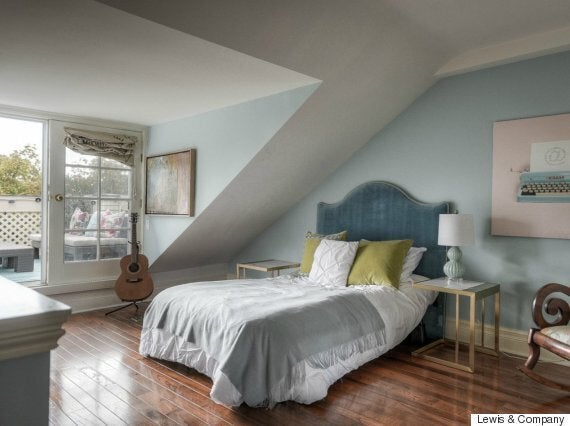 We're going to venture that Downie probably could have gotten the full asking price (and maybe then some) if he'd advertised that the place belonged to the guy who crooned "New Orleans is Sinking" and "Ahead by a Century." But realtor Suzanne Lewis says Downie values his privacy and didn't want his identity to be used to sell the home.
Seriously, could he be a more Canadian rock star?
With tragic hipdom out as a selling point, the realtor turned to kids to sell the home.
So how does a Canadian rock star live? Turns out, in the case of Downie at least, the lifestyle seems pretty normal and down-to-earth. No empty Chivas Regal bottles, no women's underwear strewn about the place. With the exception of a guitar stacked in a bedroom corner, you wouldn't have a clue a rocker lives here.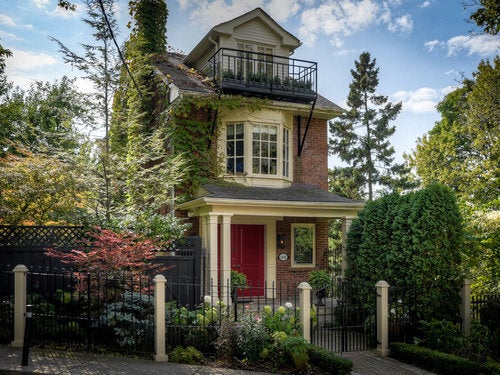 Gord Downie's Toronto House Sold Nov. 2015)