Gord Downie was appointed a member of the Order of Canada Monday, for using his celebrity and reach to shine a light on the country's history of residential schools. He was just one of 29 honourees.
Using songwriting, The Tragically Hip frontman revived the story of Chanie Wenjack, an Anishinaabe boy who died running away from a residential school because he simply wanted to go home.
Downie's 10-song album titled "Secret Path" and an accompanying graphic novel illustrated by Jeff Lemire brought Wenjack's story to a whole new audience.
It got people talking and reading about Canada's history with indigenous people, pushing the country forward on a path toward reconciliation.
Downie was just one of 29 people honoured this week with citations for their service to indigenous communities across the country.
Here are the other notable honourees:
Alethea Arnaquq-Baril - Meritorious Service Cross (Civil Division)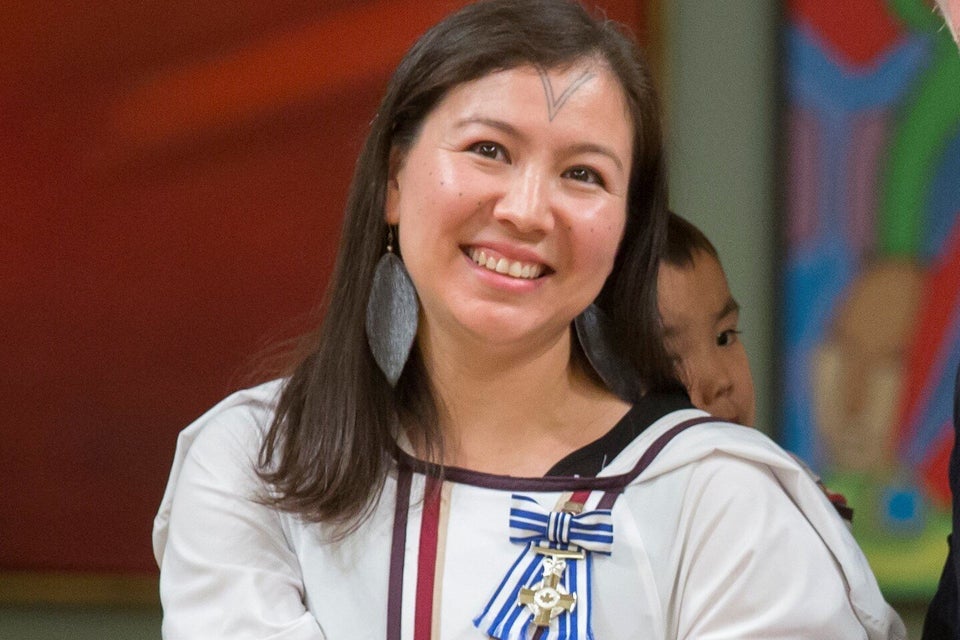 Hovak Johnston - Meritorious Service Medal (Civil Division)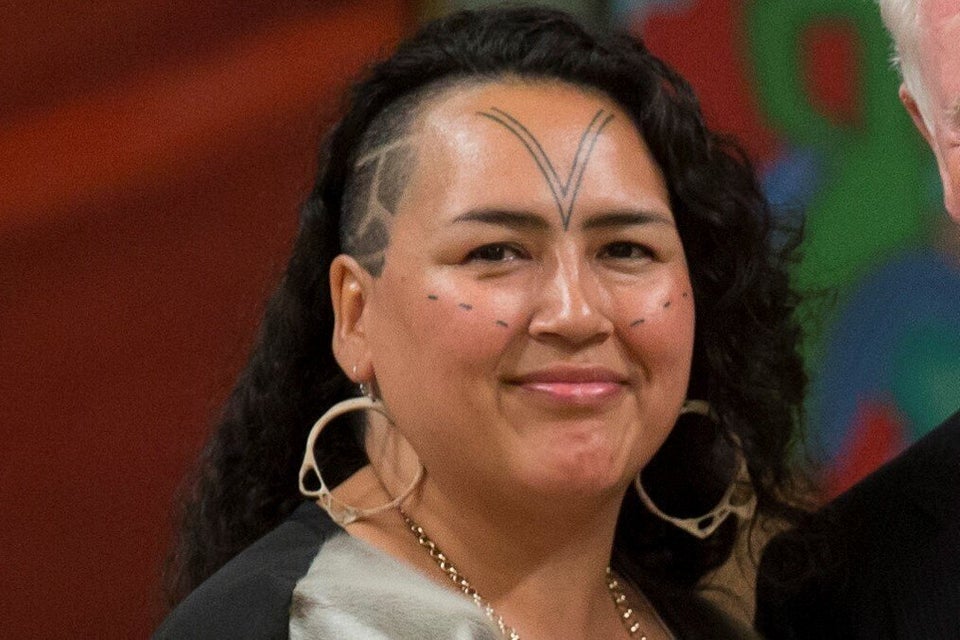 Jarret Leaman - Sovereign's Medal For Volunteers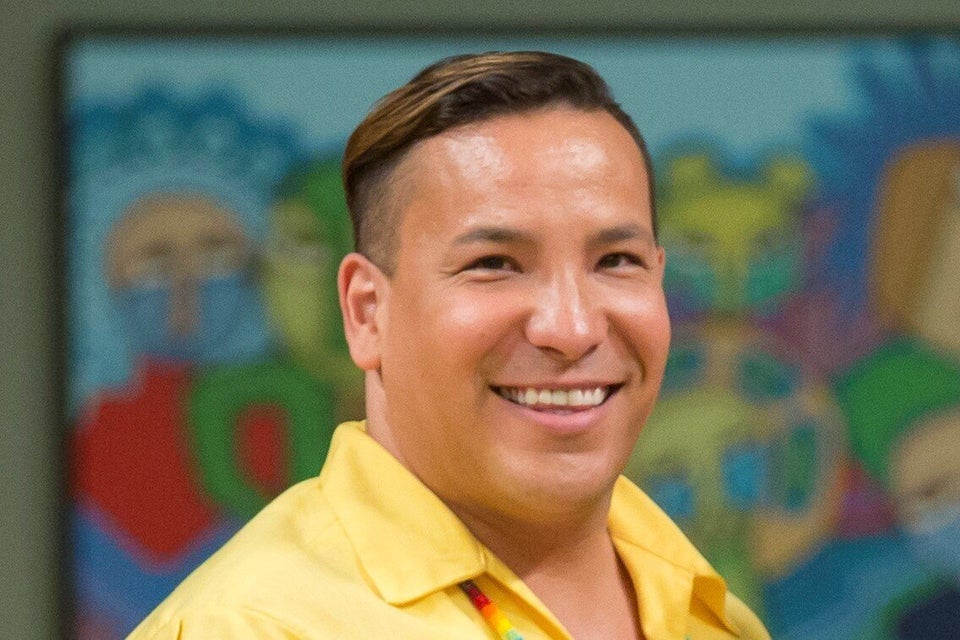 Sylvia Maracle - Officer of the Order of Canada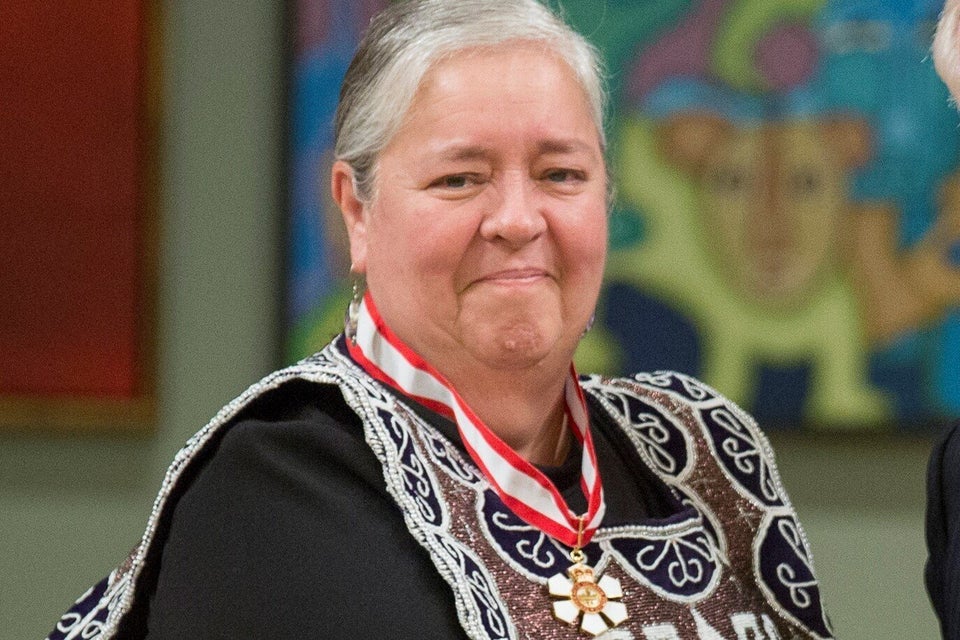 Jacqueline Guest - Member of the Order of Canada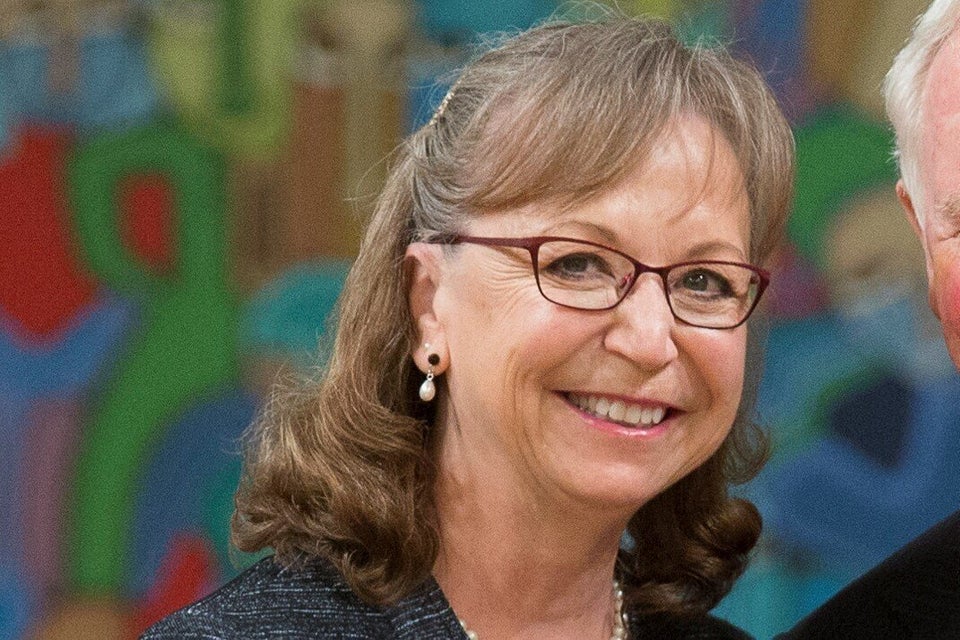 J. Wilton Littlechild and Marie Wilson - Meritorious Service Cross (Civil Division)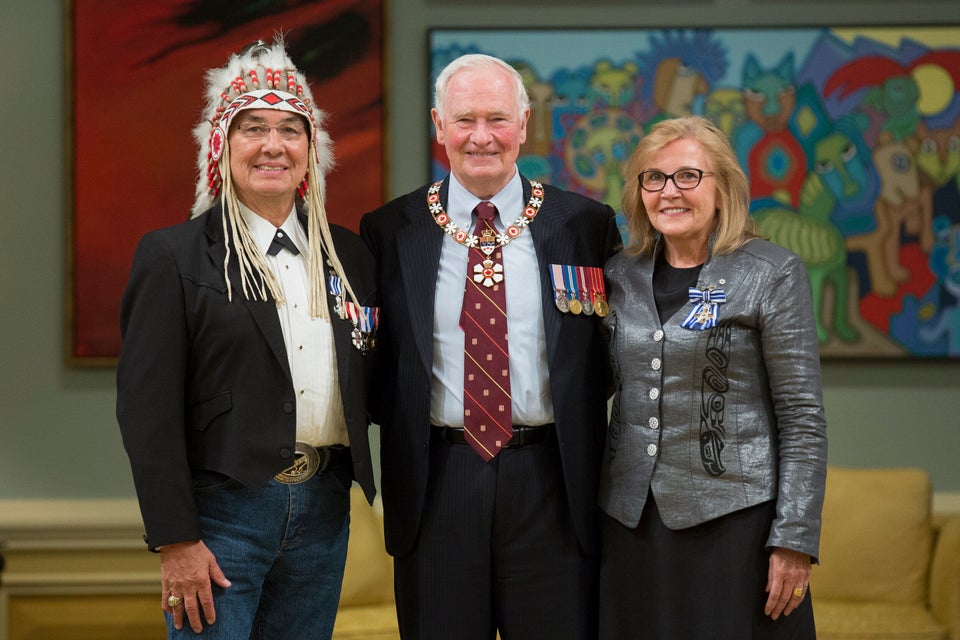 Jordin Tootoo - Meritorious Service Medal (Civil Division)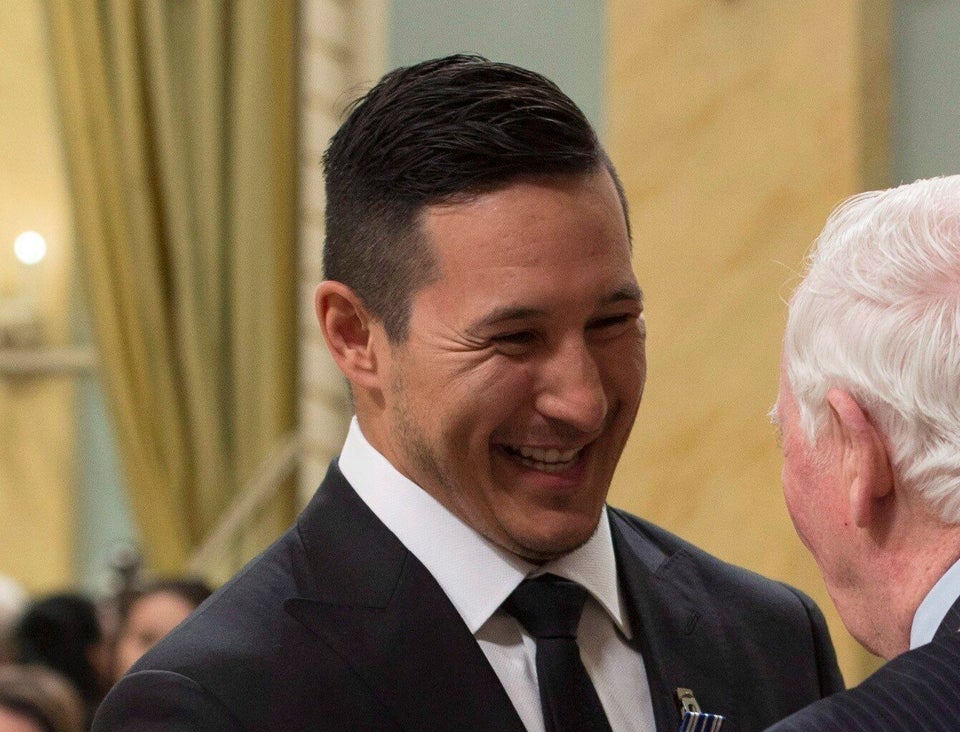 Stanley Vollant - Meritorious Service Cross (Civil Division)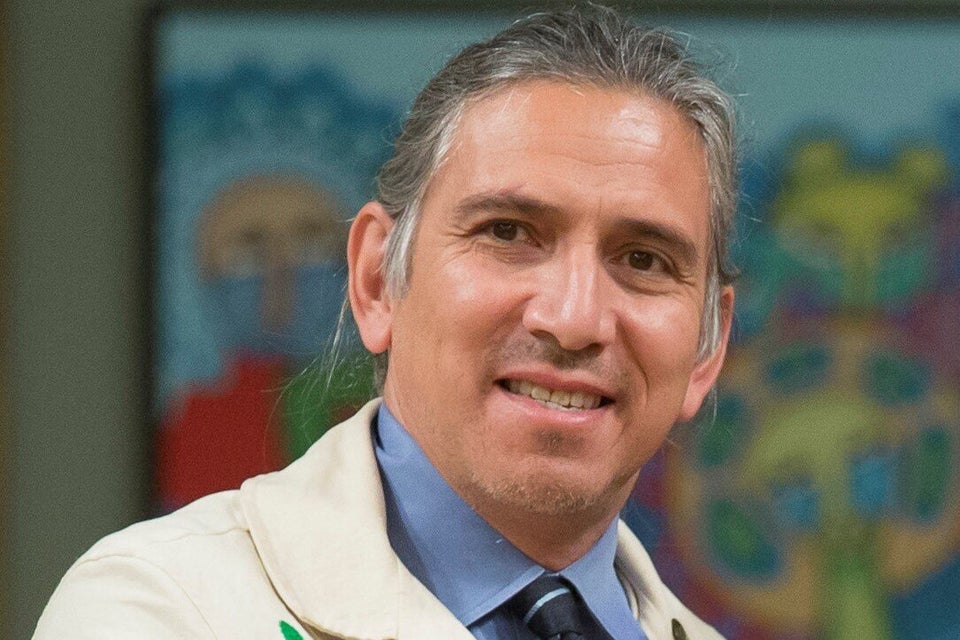 Pamela Glode-Desrochers - Sovereign's Medal For Volunteers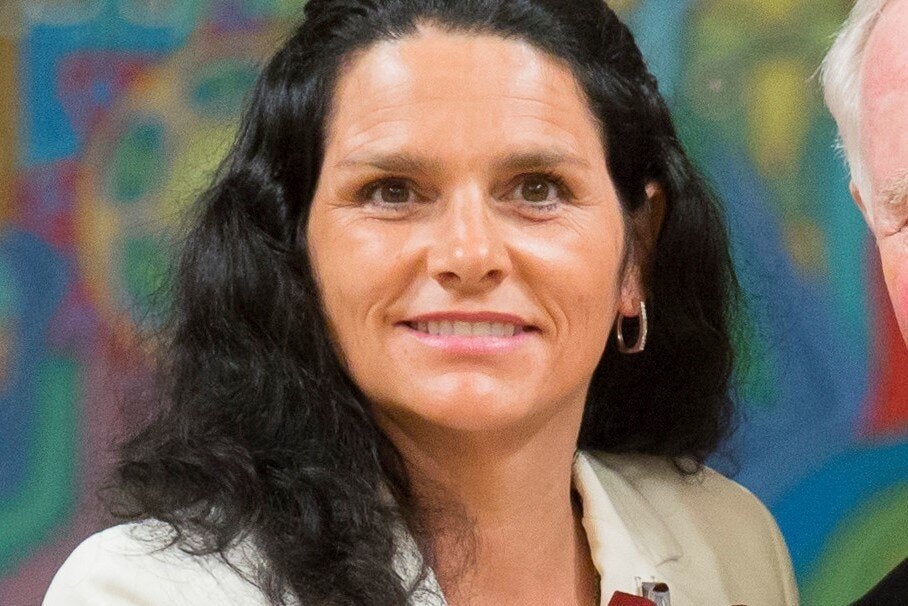 Elder Elmer Seniemten George and Elder John Elliott - Meritorious Service Medal (Civil Division)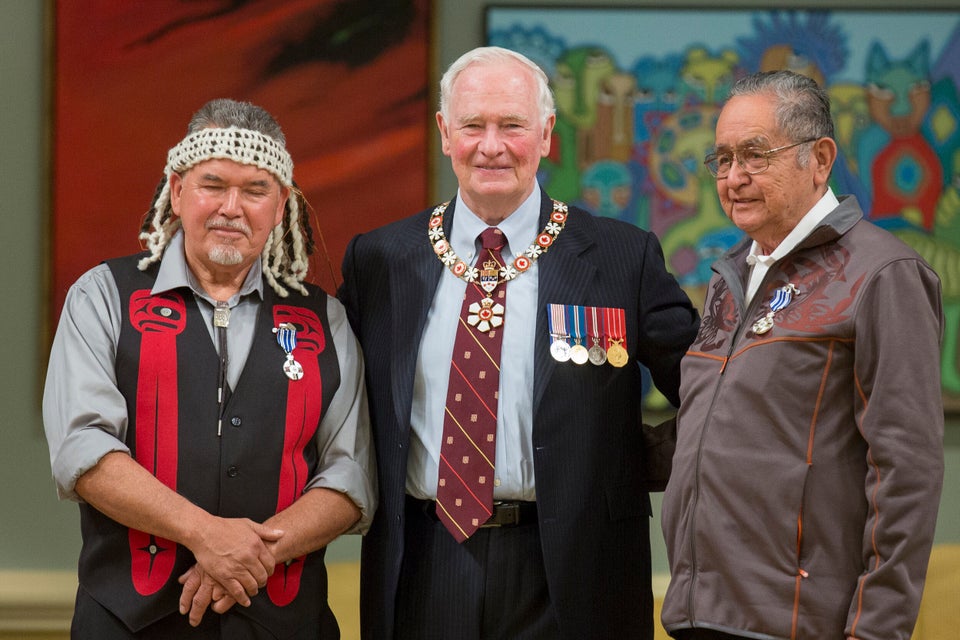 William Cranmer - Sovereign's Medal For Volunteers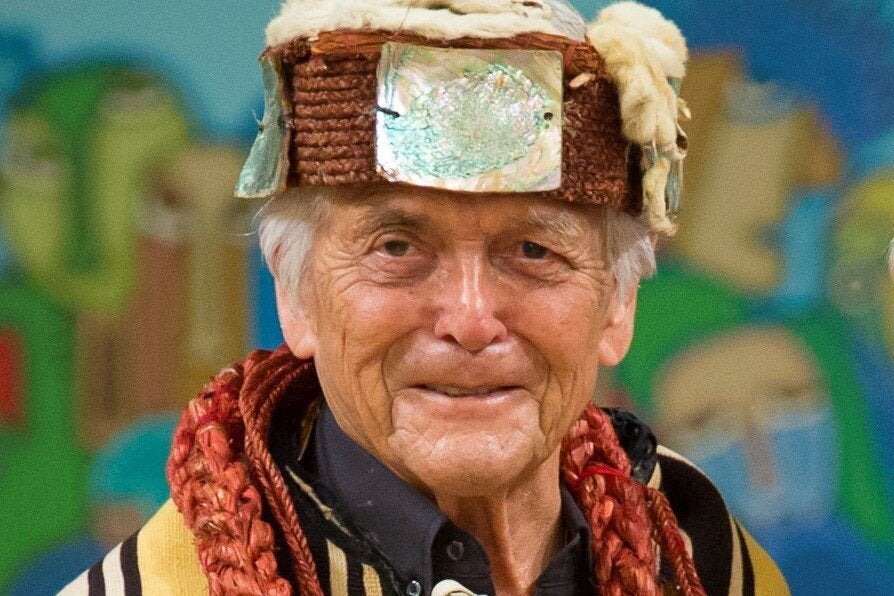 André Lewis, Tina Keeper and Mary Richard (posthumous) - Meritorious Service Medal (Civil Division)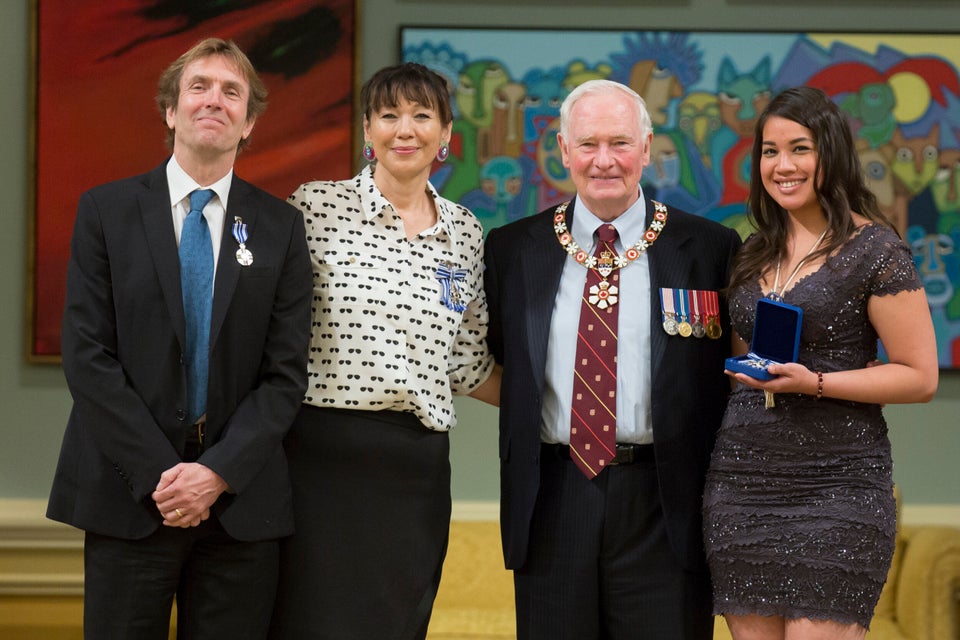 William MacLeod - Meritorious Service Medal (Civil Division)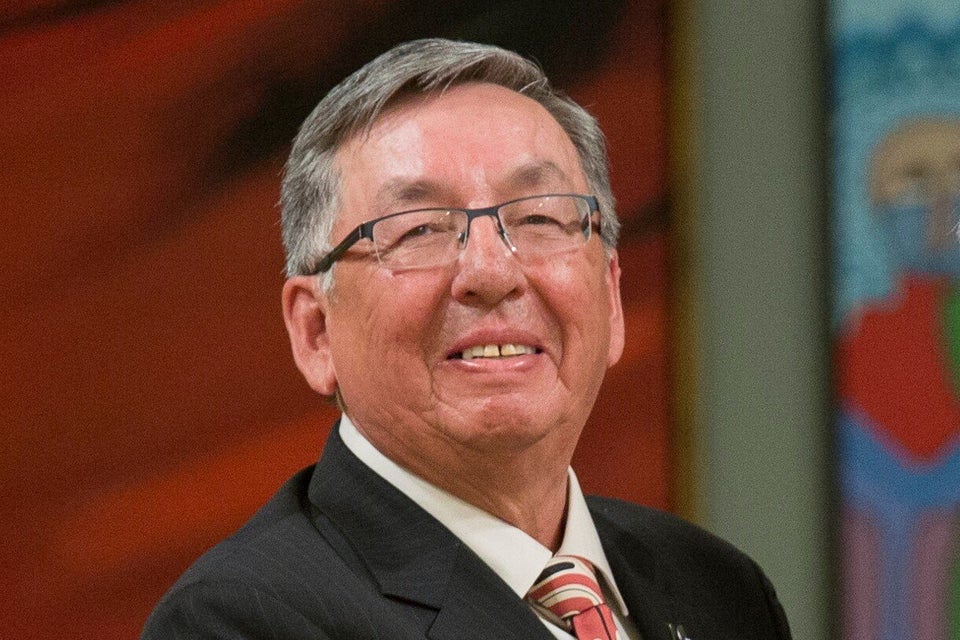 Julie Pellissier-Lush - Meritorious Service Medal (Civil Division)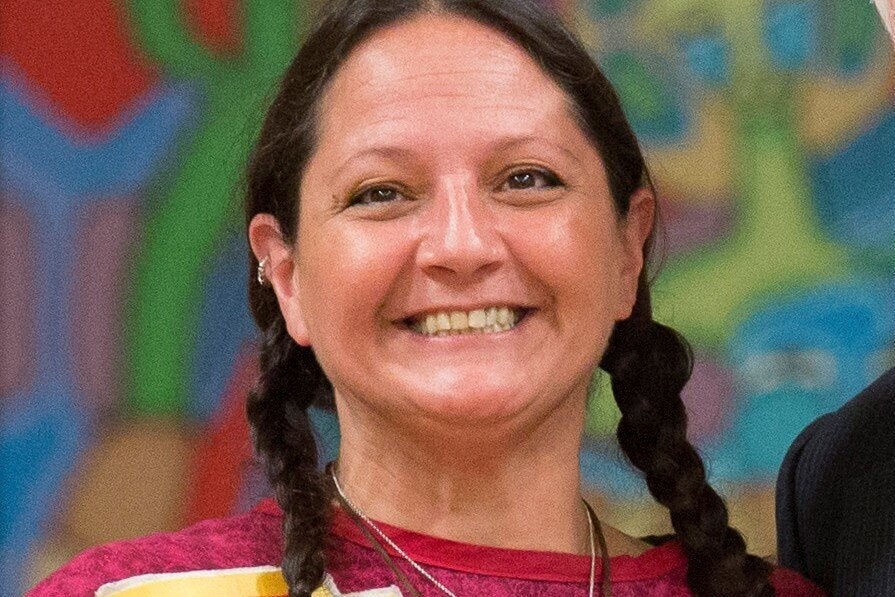 Percy Sacobie - Meritorious Service Medal (Civil Division)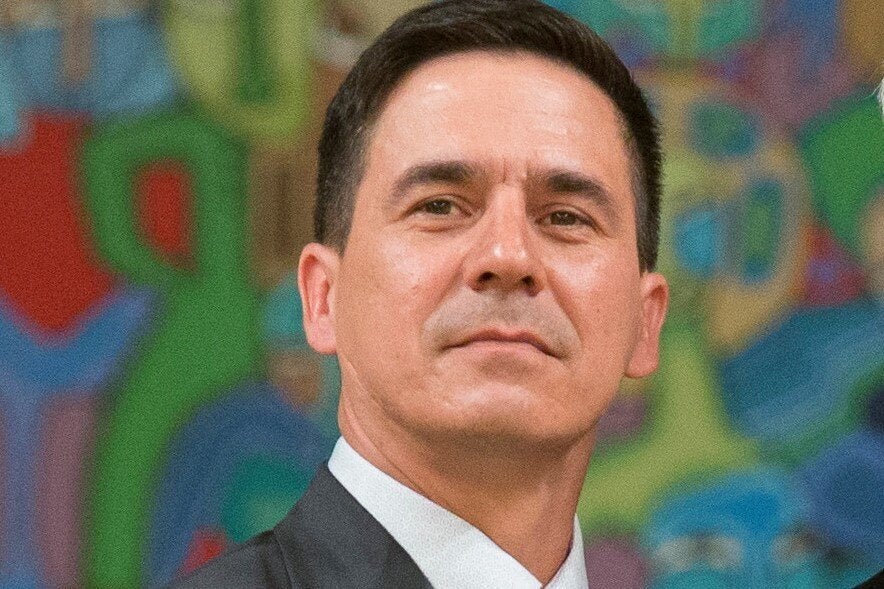 Ann Maje Raider - Polar Medal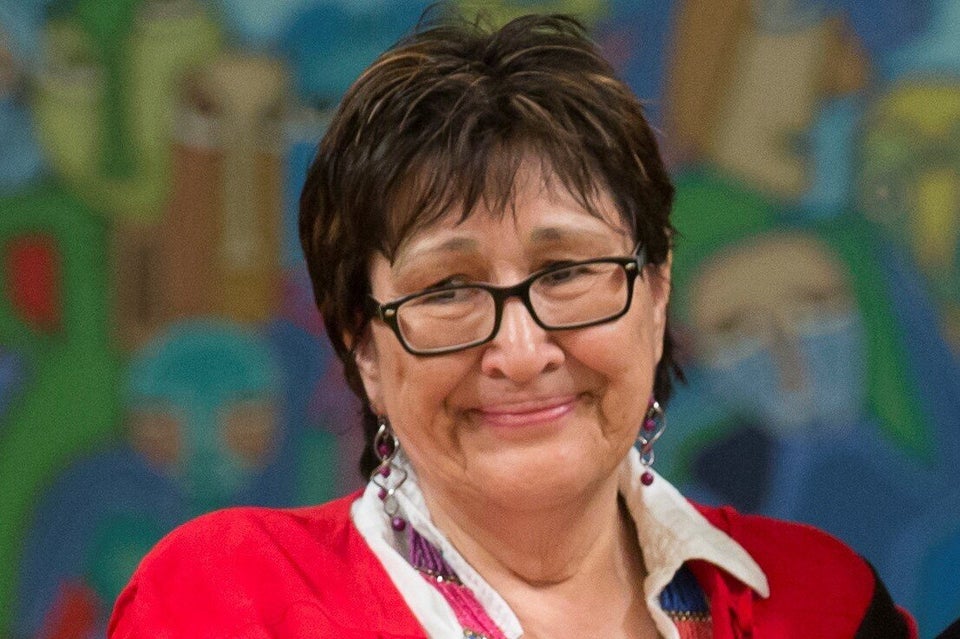 Darlene Scurvey - Polar Medal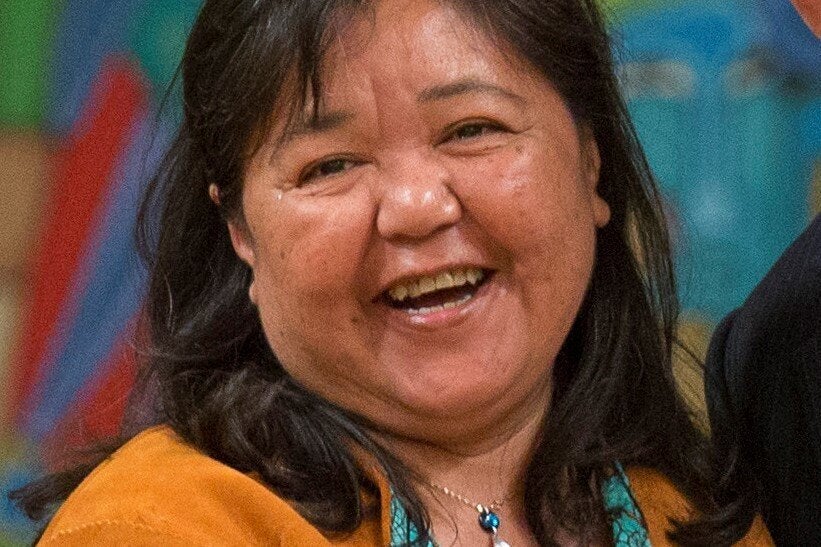 Barbara Bernard - Sovereign's Medal For Volunteers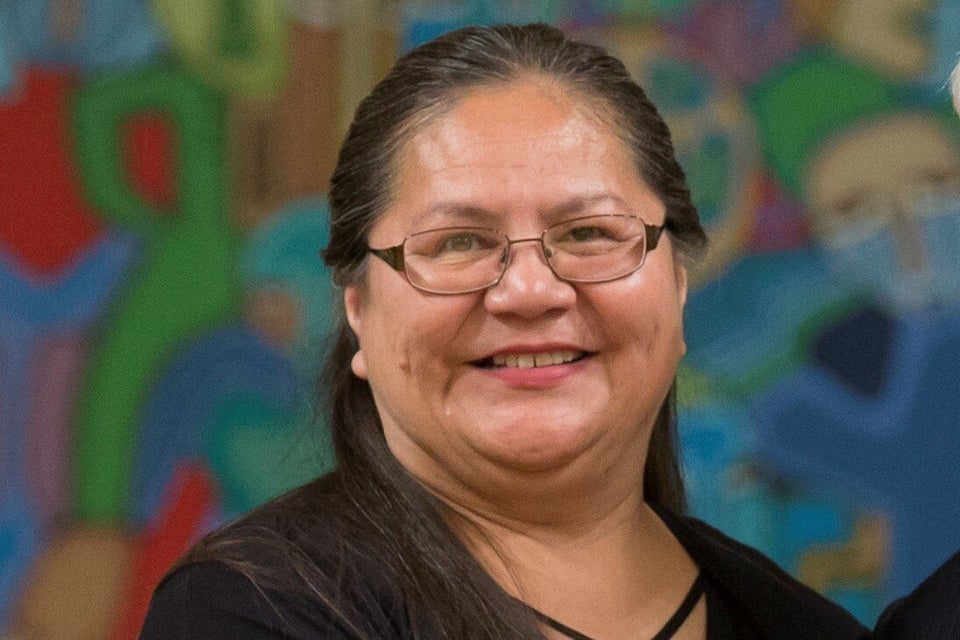 Pauline Busch - Sovereign's Medal For Volunteers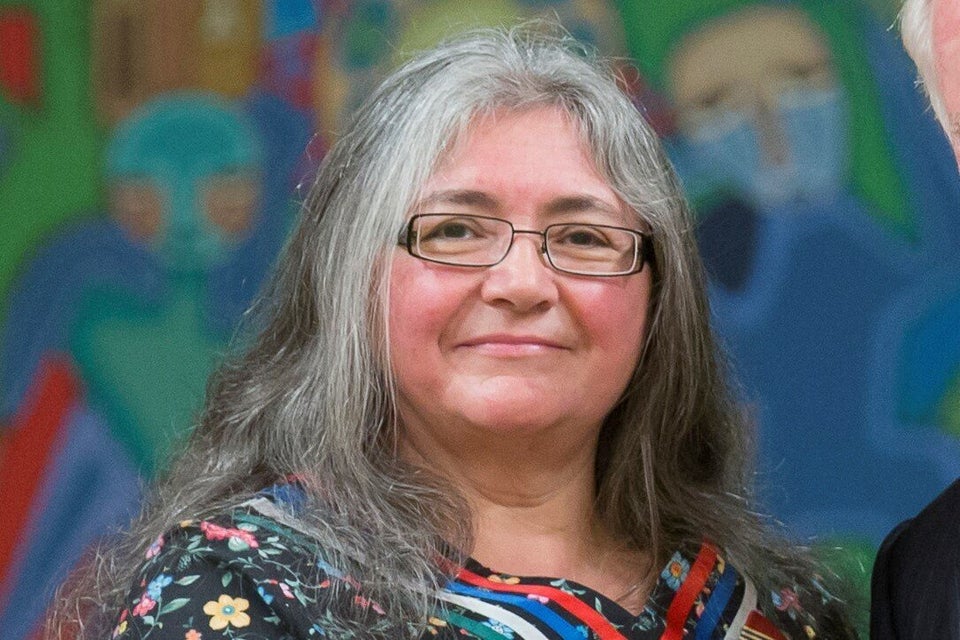 Anita Campbell - Sovereign's Medal For Volunteers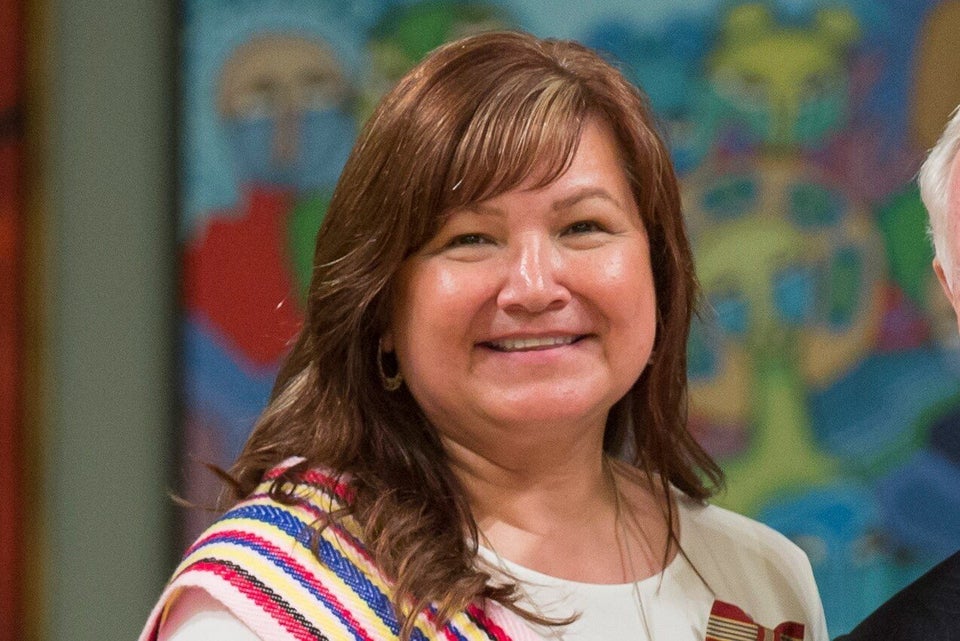 Daryl Dancing Buffalo Kootenay - Sovereign's Medal For Volunteers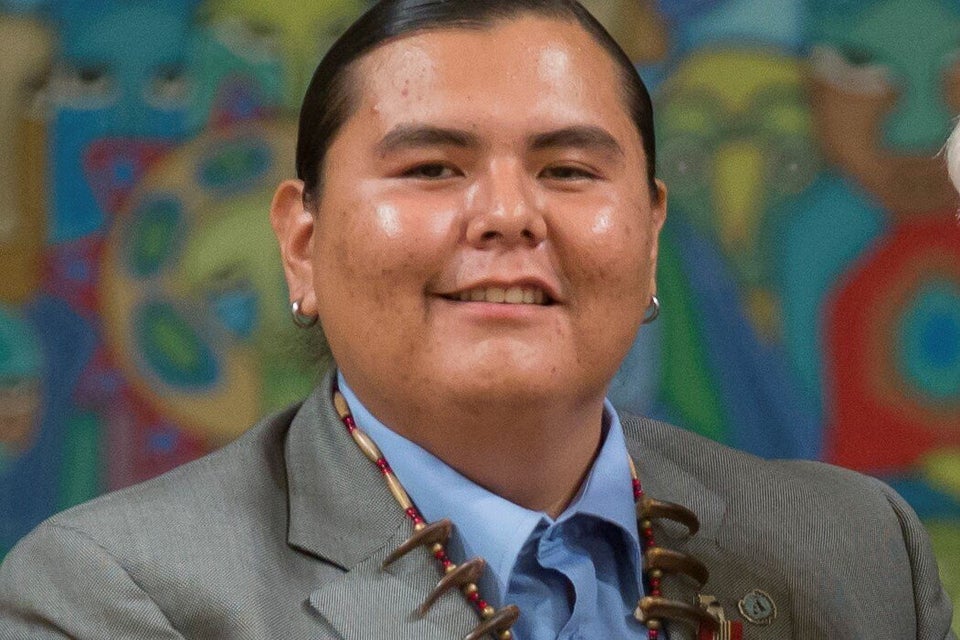 Opolahsomuwehs Imelda Perley - Sovereign's Medal For Volunteers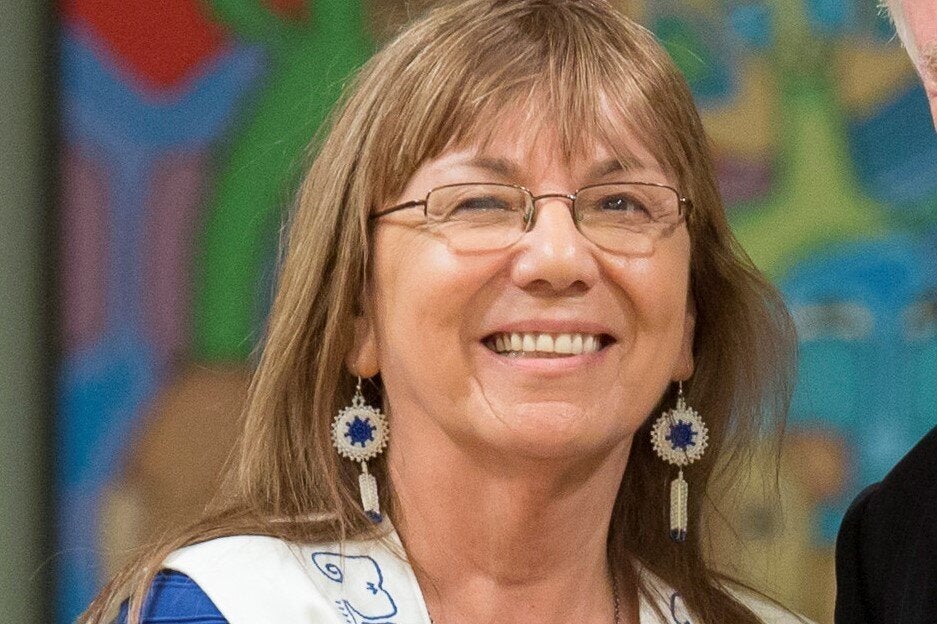 Odelle Pike - Sovereign's Medal For Volunteers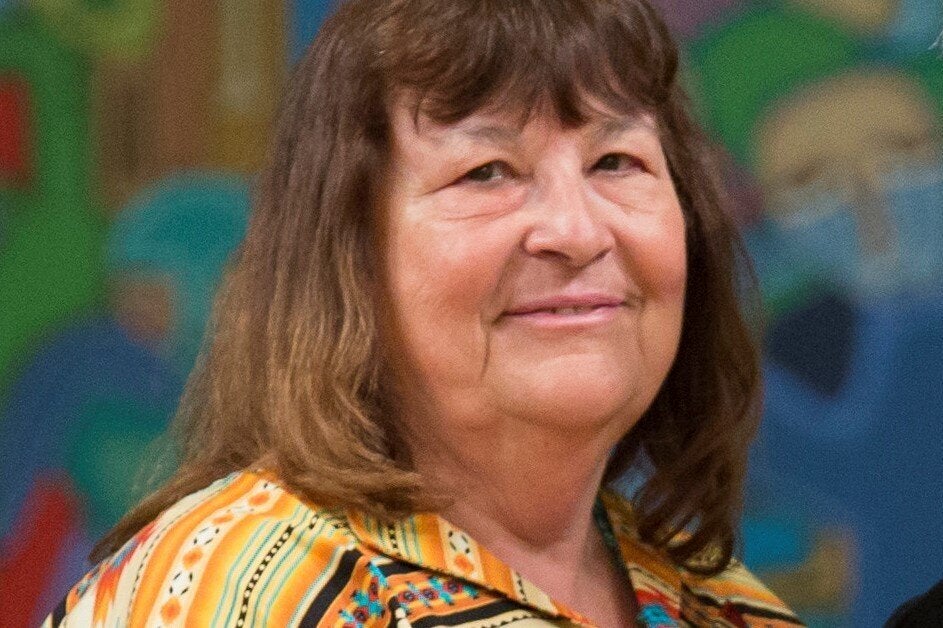 Marilyn Sark - Sovereign's Medal For Volunteers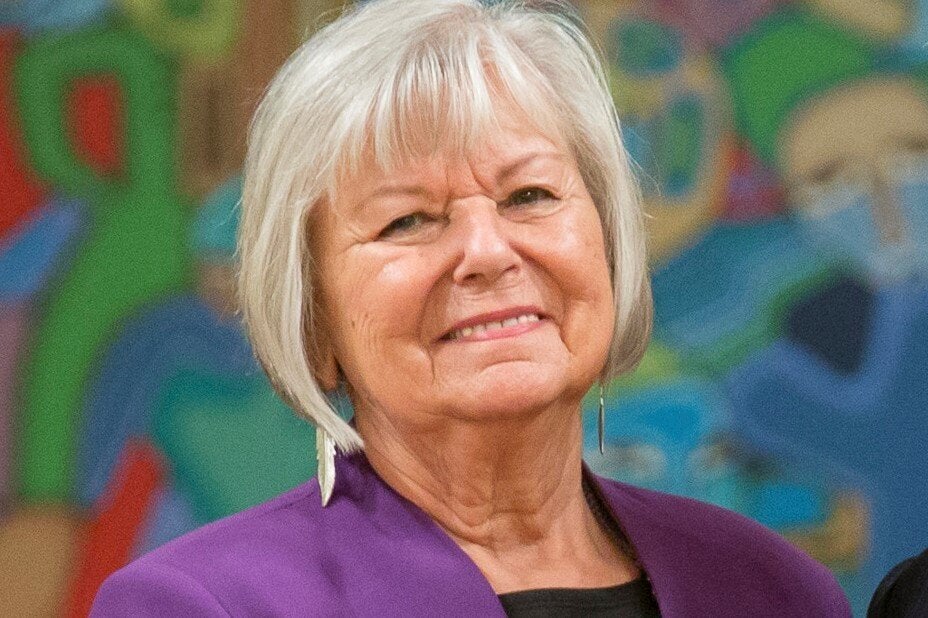 Popular in the Community