During the two-minute interview preview, the singer opens up about his ongoing struggle with memory loss, including his difficulty remembering the names of his four children.
"My memories, which use to be my forte, and now I can't remember hardly anything," he tells the anchor.
"I have Peter written on my hand. I have things written, a few things written on my hands. And I say that, just to be up front. Cause I might call you Doug," he continued.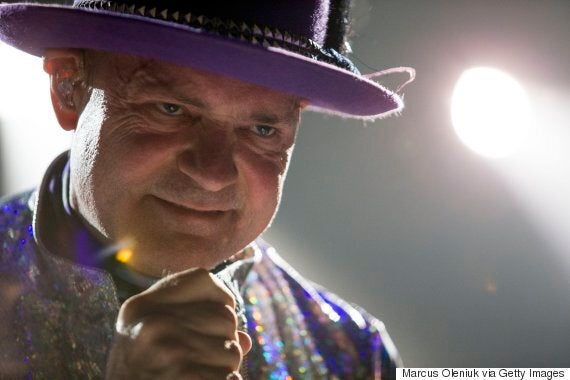 Gord Downie of The Tragically Hip performing at the Air Canada Centre in Toronto as part of the band's Man Machine Poem tour.
"Fortunately for Gord, he has a type of glioblastoma that is more amenable to treatment than most.... with a more favourable response to treatment," Dr. James Perry, head of neurology at the Sunnybrook Health Sciences Centre said in May. "[He could have] a significantly higher chance of longer-term survival."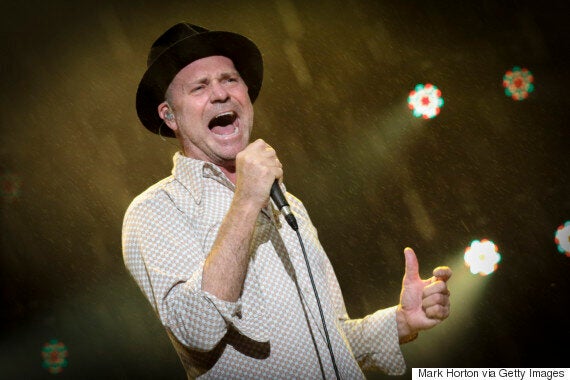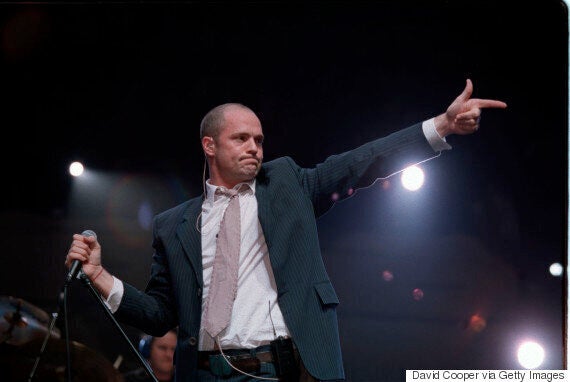 "I can see it and feel it doing some, not doing some good, but it's creating, it's creating something," he tells Mansbridge.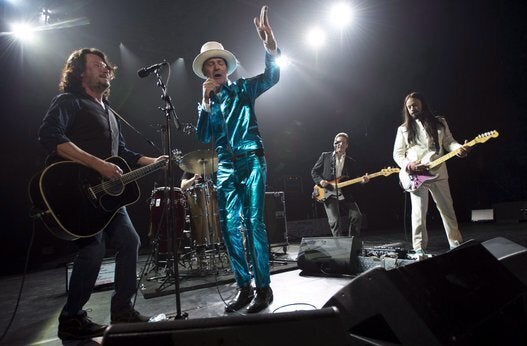 The Tragically Hip, July 2016
Popular in the Community