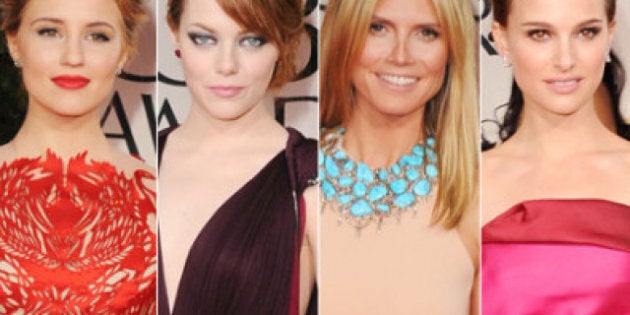 With many, many awards shows under our belt -- and one-too many red carpet sartorial choices analyzed -- we're prepped and ready for this weekend's Grammy Awards. And for Sunday night's show, we're really hoping celebs step up their fashion game.
This season we've been less than impressed with some of the dresses we've seen on the red carpet. Just check out our recap slideshow of the best and worst fashions we've seen so far.
Some of these starlets clearly didn't learn from their fashion foibles and were repeat sartorial offenders on more than one carpet. While others took a few tumbles only to wow us at a later date. And, be it a small number of celebs, some looked absolutely gorgeous no matter what they wore.
All we can hope is the stars appearing at the Grammy's have learned from their A-list peers about what not -- and to -- wear on the red carpet.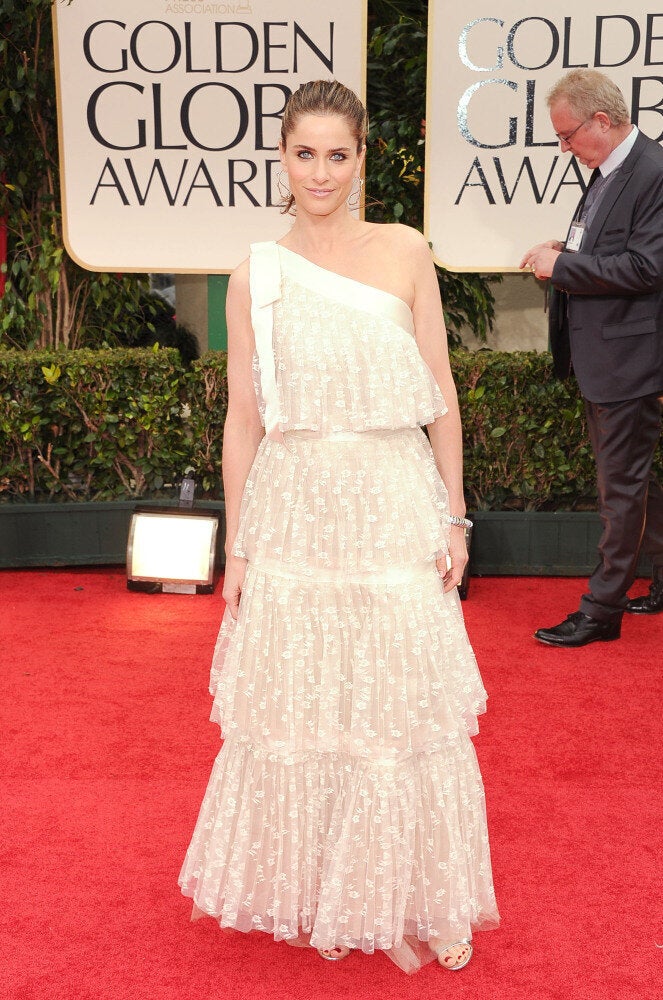 Award Season: Best And Worst Dressed