During any award show, there are the moments you expect: Taylor Swift dancing awkwardly, wardrobe malfunctions and thank yous for parents and God.
But this year's 58th Grammy Awards show was rife with mind-blowing tributes and performances, a rapped acceptance speech from a musical theatre troupe and some healthy doses of shade.
In case you missed out, here is a round up of the moments from the 2016 Grammys that will be seared in our memories for at least the next week.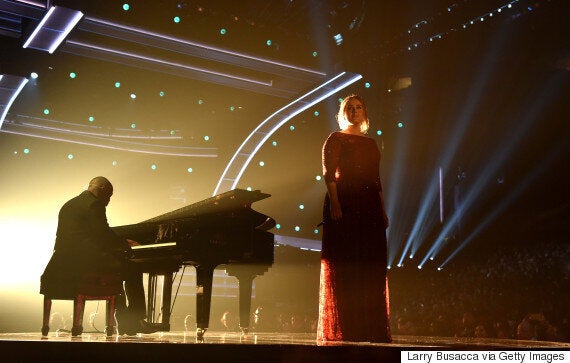 "I love you Kendrick, you're amazing."
Rock on, good people. Rock on.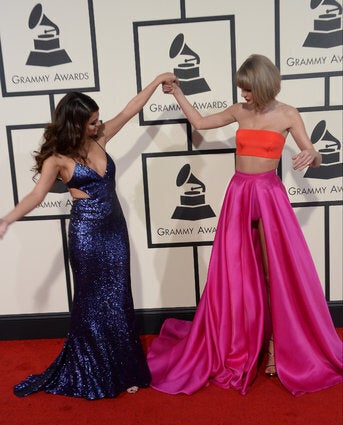 Grammys 2016 Red Carpet Photos
Popular in the Community