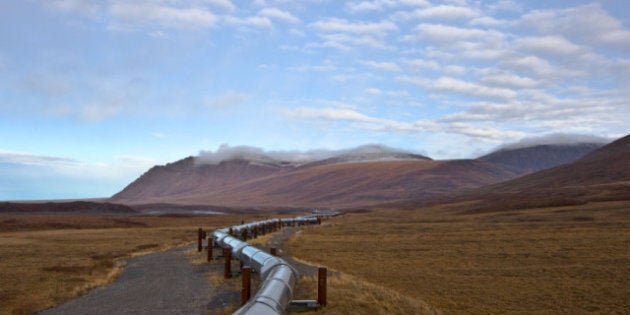 There has been some great work done recently exposing the web of connections between the Canadian Conservative party and the Ethical Oil tar sands PR campaign.
This builds on a post I wrote about former Ethical Oil front-man Alykhan Velshi, who curiously left the warm embrace of the party for a few months to poke his finger into various eyes before returning to the Prime Minister's Office.
For those of you looking for a simple way to represent these ties, here is a graphic that tries to capture some of the main ones uncovered so far. Please pass it around so that some daylight shines into this dirty business.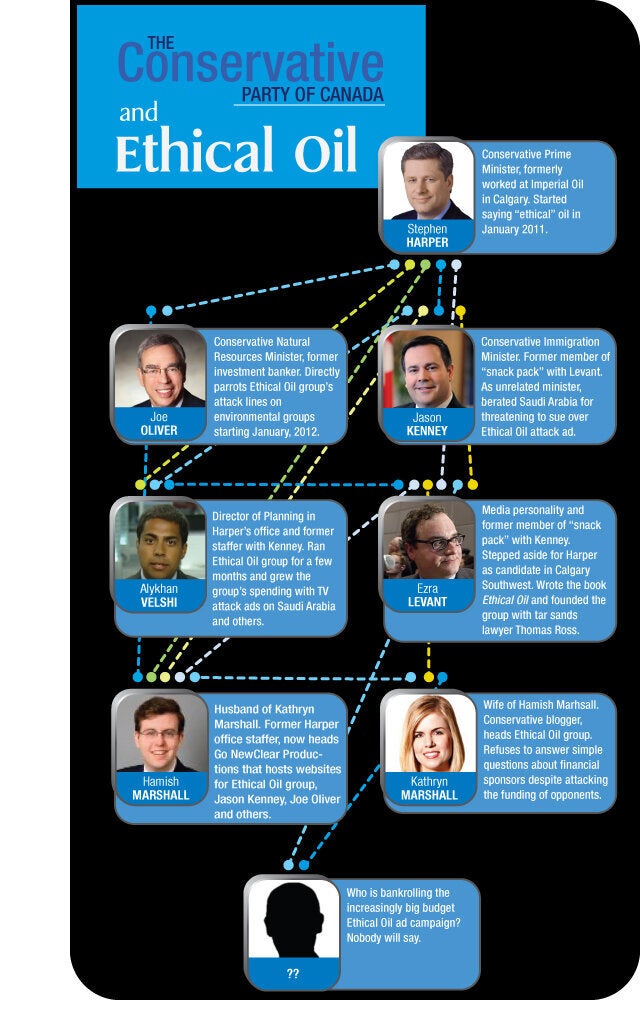 Popular in the Community