It was 7:00 p.m. on Tuesday evening and I was sitting on my couch meditating and listening to "Deva Premal" by Sutra del Corazón. I focused on my breathing and on hearing the music. The focus and the deep, calm breathing sent me within myself... I got to a state where it felt like I was floating in love.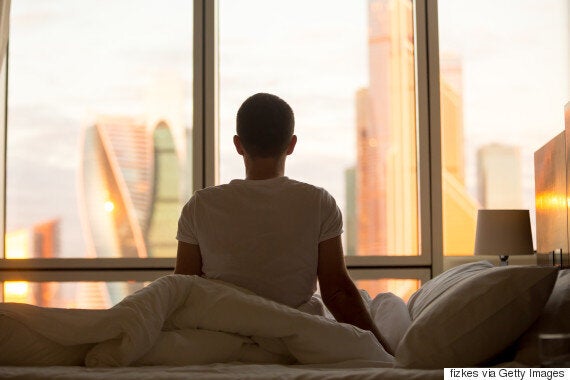 After I had calmed my mind, I started to repeat my gratitude list, as I do every day, as many times as I can. While repeating my gratitude list to myself (without speaking, so within my mind) I came to one of the most important things I am grateful for... I am very grateful for my ears and having the ability to hear music.
I feel so blessed to have ears to hear and to experience this sense. These gifts we have been given are often overlooked by many. Learning to focus your attention away from what is not working and towards what is working is a skill that will change your life for the better.
So many hours and days of my life I focused on what was not working. Then I learned about GRATITUDE. The more I practiced repeating my gratitude lists, the more natural it became for me to see the positives in people and situations, and to be grateful for all the small, wonderful things occurring in my life.
Suffering is not mandatory.
Using gratitude as a tool to increase your personal power is highly effective, drug free and at no cost to you. You can literally lift yourself out of a depressed mood by being grateful for and focusing on what is good in your life.
Suffering is not mandatory. We have been given the gift of free will to make choices. We can all learn how to make the best choices that lead us to experiencing the greatest and most powerful versions of ourselves. Choosing to use gratitude daily is one of those choices.
As a personal power hypnotherapist I interject the gratitude list into every clinical hypnotherapy session with my clients. Using gratitude daily is the first personal power activity my clients integrate into their daily lives.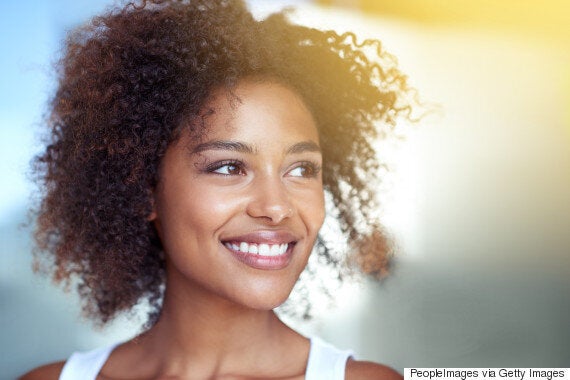 Gratitude is a very powerful and effective tool to increase happiness in your life...
Using gratitude daily can actually increase your serotonin and dopamine levels and creates many more amazing benefits. There is scientific research to prove it and I encourage you to review this research!
Being grateful can change how you perceive your life and everything in it. Your perception creates 100 per cent of your reality.
Shift your perspective and you will be AMAZED at what you see!
I am grateful for you, the reader, as sharing this is information with you is one of the most important parts of my life.
Be grateful and never give up!
Follow HuffPost Canada Blogs on Facebook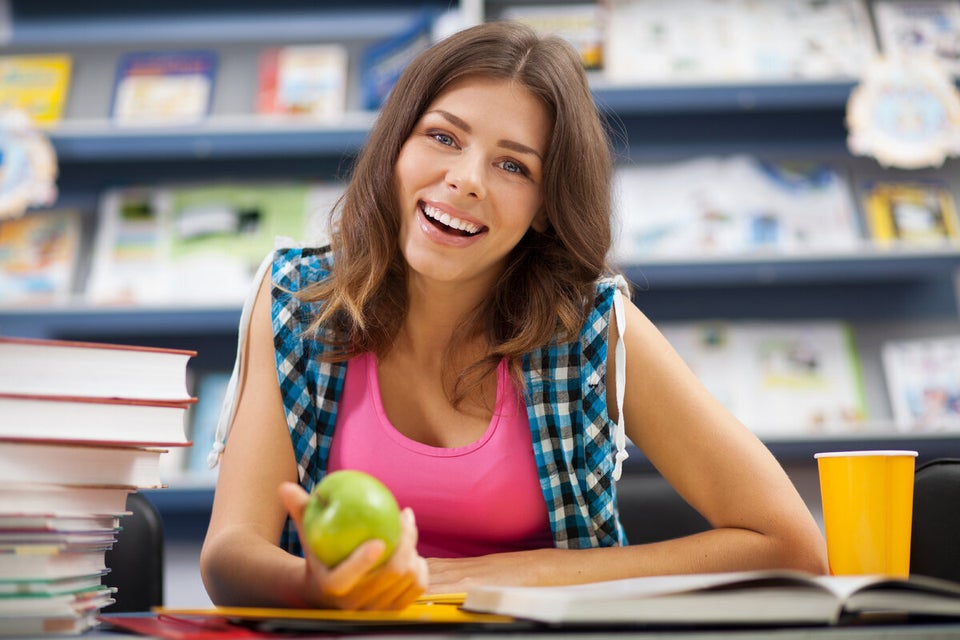 Health Benefits Of Gratitude