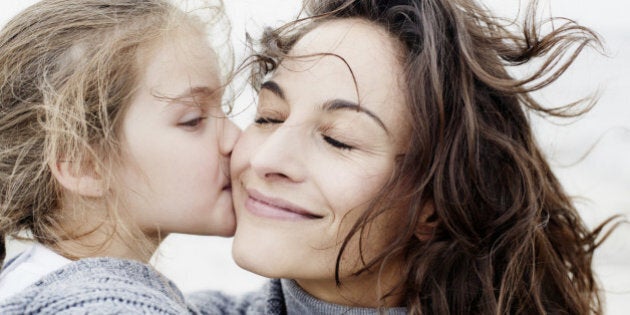 Now that Thanksgiving is behind us and we've had our annual holiday reminder to be thankful (and for some, a good dose of turkey coma), let us not forget to have thankfulness every day.
We're heard it said time and again that an "attitude of gratitude" is one of the keys to a fulfilling life. You might already practice this, or it may not be anything new to you. But sometimes we need a reminder -- or a gentle nudge. So here are some ways you can experience more love and gratitude every day:
1. Be grateful for the person who pushes your buttons
The best way to do this is to write out a list of all the benefits this person gives you. Continue until you feel gratitude in your heart -- no matter how long it takes. At times when we feel negative or upset by someone, by discovering all the benefits this person gives us we develop a balanced perspective, and negativity slips away - at least for some time. By seeing all the benefits, your heart opens. When your heart opens, you can let go - and focus on what you would love to create in this lifetime.
"Gratitude is the heart's memory." --French proverb
Love the people who are in your life for who they are, not who you would like them to be. If you wish to change someone, you are not loving them. This does not mean you must keep people in your life who are unhealthy for you, but rather appreciate all that they give you -- and all that they don't give you -- and let them go if you need to. Keep your heart open no matter what.
By giving our loved ones our undivided attention and being fully present and in the moment, we are respecting them. Pay attention to them. Really listen to what they have to say when you are in their company. They will give you clues about what matters the most to them. Being fully present with people we care about is the best gift we can give them.
4. Write down what you are thankful for
There is magic in writing down our thoughts on paper or typing them into a computer. Before going to bed or upon waking, write down a list of all the people and events you are grateful for right now. Become highly aware of who and what you are grateful for and embrace all of it with your heart -- your whole heart.
5. Express your thankfulness
Tell the people in your life how much you appreciate them for. You may be thankful for something they have done, or didn't do, or for how they made you feel -- or didn't feel. A simple "thank you" goes a long way.
What are you going to give thanks for today? Tweet to me at @Shannon_Skinner. I would love to hear from you.
Follow HuffPost Canada Blogs on Facebook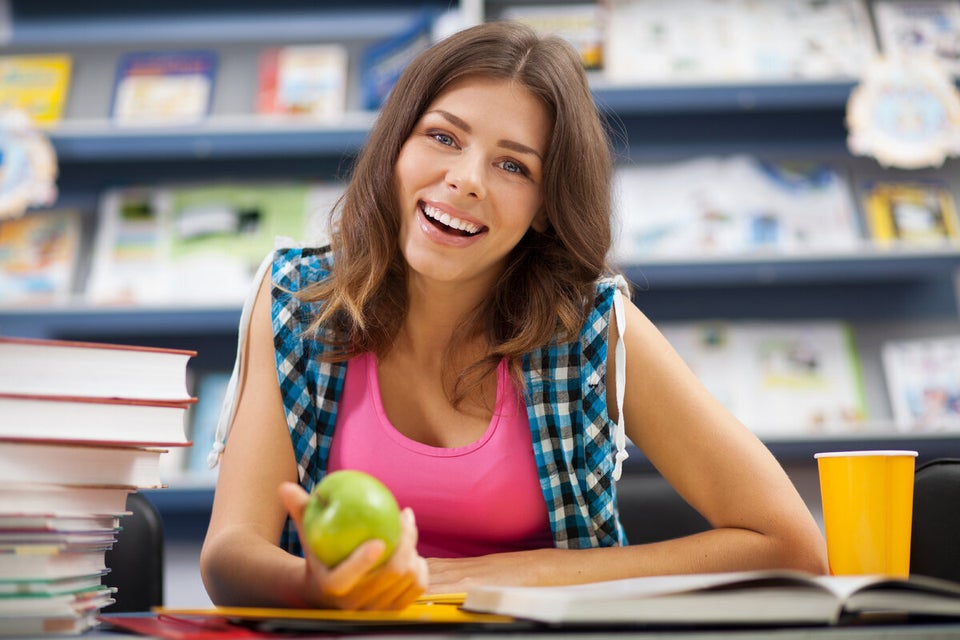 Health Benefits Of Gratitude