The world's largest coral reef has been severely damaged by bleaching — a phenomenon scientists say is triggered by rising temperatures.
Damage to the Great Barrier Reef spreads across 8,000 kilometres of the Australian shore. Coupled with last year's similar event, two-thirds of the reef are now damaged.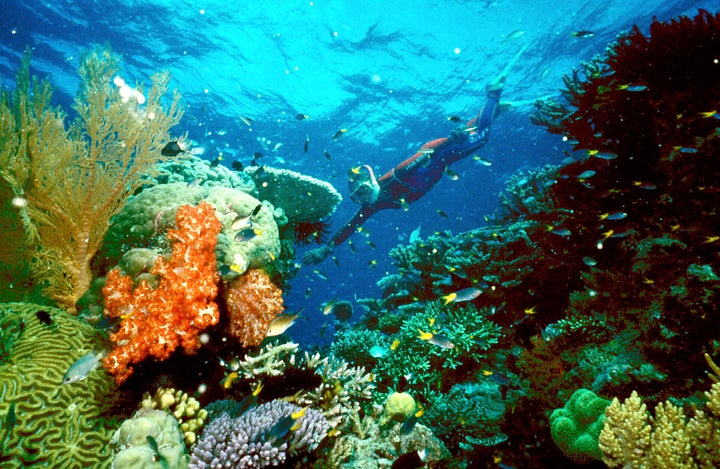 Bleaching has occurred a total of four times in the reef's history, but these "back-to-back" events make recovery unlikely, according to The Guardian.
Scientists have called the deterioration "devastating," and renewed calls for action on climate change. The reef is a UN World Heritage site, and has been called "most biodiverse" place on Earth, according to BBC News.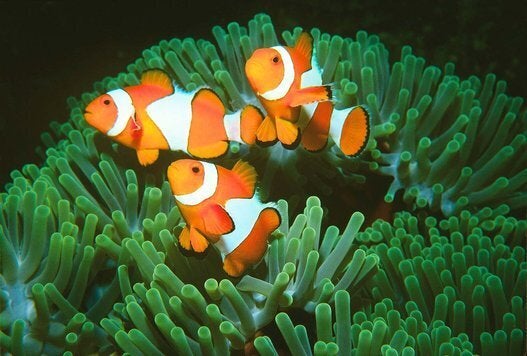 Coral Bleaching in the Great Barrier Reef