What would Canadians do if the Great Barrier Reef was at risk of being destroyed? Or if the Amazon was on the brink of annihilation? We would do what we -- and citizens across the world -- have done. We would stand together and say "no."
The Great Bear region is the destination of Enbridge's proposed Northern Gateway oil pipeline. A project that would transport 525 thousand barrels of diluted bitumen everyday from Alberta's oil sands over forest and river. That would bring 220 super oil tankers into the Great Bear Sea every year. A project that would virtually guarantee an oil spill.
There is no other place on Earth like the Great Bear region of British Columbia. It is home to one of the world's last intact coastal temperate rainforests. It's crossed by the planet's last large clusters of wild salmon rivers. Unique animals -- spirit bears, Pacific coastal wolves -- live here and nowhere else. Its forests are habitat for Canada's dwindling grizzlies. Its seas are a refuge for threatened whales.
Coastal First Nations have spent a decade building an economy here that is underpinned by the health of its lands and waters. It supports 30,000 full-time jobs and diverse communities who call this place home. And it's one of world's best examples of a sustainable regional economy. This is no place for an oil pipeline or tankers.
• The Great Bear Sea is ranked one of the world's most treacherous waters by Environment Canada. Its unpredictable weather and massive swells make it an infamously dangerous sea way.
• A recent study commissioned by the province of British Columbia found that if there was an oil spill in this region, only 3 to 4 per cent of it could be cleaned up within 5 days.
• Despite the Canadian government's claim that it can build a "world class" oil spill prevention and recovery strategy, there is no adequate technology to recover diluted bitumen -- which is much heavier than oil -- in the Great Bear's remote waters. Further, the "world class" standard of oil spill recovery is only 15 per cent, far from what most of us would consider reasonable or safe.
An oil spill here would be disastrous. It would destroy an irreplaceable ecosystem and the lives of the people who depend on it. You can help by adding your name to a growing list of Canadians who care.
We've seen it before. As close to home as Alaska, where the Exxon Valdez oil tanker spill devastated wildlife, communities and cost a generation its livelihoods. As close to home as Michigan, where an Enbridge pipeline leaked 800 thousand barrels of diluted bitumen into the Kalamazoo River. It is still being cleaned up, three years later.
In a few weeks time, the Joint Review Panel will make its recommendation to the Canadian government about whether to proceed with Enbridge's proposed Northern Gateway oil pipeline or not.
It is urgent that people across the country and the world stand alongside British Columbians, First Nations communities and local residents in their opposition. When Canadians say they care, the government of Canada must listen.
Co-Written by Art Sterritt, Executive Director, Coastal First Nations and David Miller, President & CEO, WWF-Canada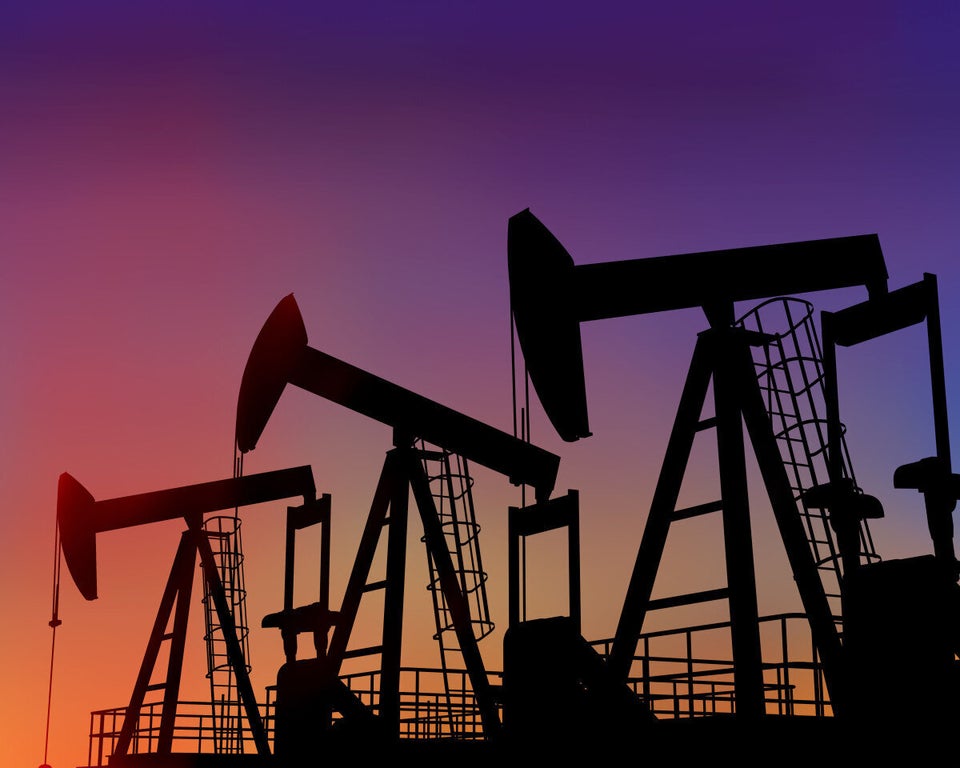 10 Facts About Canada's Oil Industry