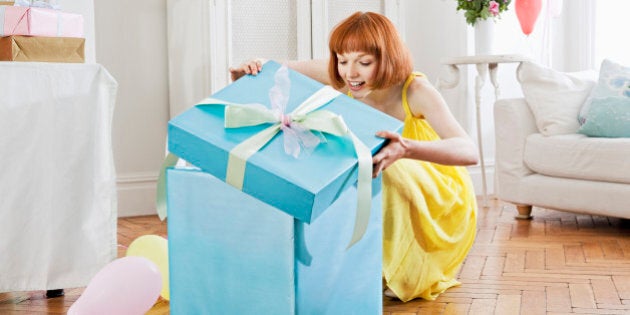 If you find yourself with your girlfriend's birthday approaching and no idea what to do, look no further than our handy list of gifts she will absolutely adore. How do we know? Well, they're based on things we would love to unwrap on our big days!
We have a varying number of options for women of every interest, but don't necessarily take this list to heart too much. Instead, you can use it as a jumping-off point for finding ideas of your own. Don't want to spend $400 on a cashmere robe, for example? We bet there's another cute one more in your price range. Is your girlfriend more of a coffee fiend than a tea lover? Forget the tea-for-one set and opt for a French press that will be more up her alley.
One other tip as you peruse these options: don't forget to add a little something special to make it your own. Like adding the breakfast to that breakfast-in-bed tray (and serving it with a smile), or presenting a gorgeous clock along with a handwritten list of dates you've planned out (complete with times, of course).
We hope she loves whatever you choose!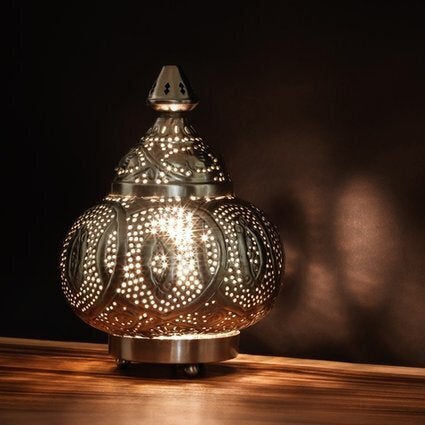 Amazing Birthday Gifts
Popular in the Community