The Trump administration plans to cut funding for Great Lakes protection. And if it does, most Canadians think it's time for their country to take charge.
A Forum Research poll released late-April found 57 per cent believe Canada should increase funding to protect the five bodies of water. Twenty-three per cent say the responsibility shouldn't fall on their country, while 20 per cent aren't sure.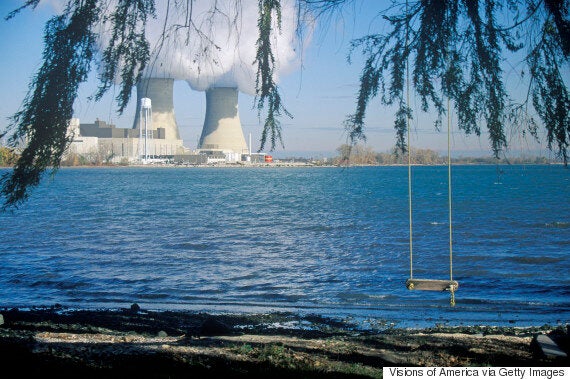 Of the 1,479 surveyed, most likely to support a boost in funding are Canadians who are 34 years and younger (61 per cent), and those who vote for the Green Party of Canada (70 per cent). Those least likely to back the initiative are between 45 and 54 years of age (28 per cent), and politically Conservative (36 per cent).
Regionally, 62 per cent of Ontarians want Canada to step up, followed by 60 per cent of British Colombians. Those living in Alberta, Manitoba and Saskatchewan, all at 29 per cent, are least likely to back increased Great Lakes protection funding.
Trump plans on Great Lakes
The poll's results come as President Donald Trump takes heat for his plan to revoke all funding for the U.S. Great Lakes Restoration Initiative. The program received $300 million a year during Barack Obama's administration.
In March, Environment Minister Catherine McKenna pledged that protecting the lakes would remain a priority for Canada.
"Canada has a long history of working collaboratively with the U.S. and invests significant resources in restoring and protecting the Great Lakes," she said.
"We must now pursue that commitment to keep protecting this precious resource, and continue investing in the Great Lakes on both sides of the border."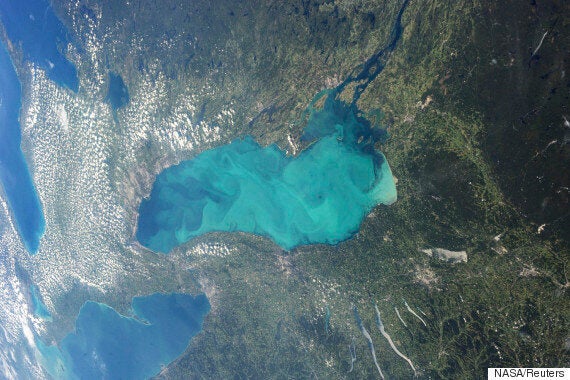 Government support in protecting the five Great Lakes is important for several reasons.
They contain 84 per cent of North America's fresh surface water supply, and are a direct source of drinking water for 10 million Canadians, according to the federal government.
The lakes are also vital for the economy, and help maintain billions of dollars in trade, forestry, manufacturing and more. But they're threatened by the effects of climate change, and grappling with pollution and loss of wildlife.
The Forum Research data was collected between April 21-24, and is considered accurate +/-3 per cent, 19 times out of 20.
With a file from The Canadian Press.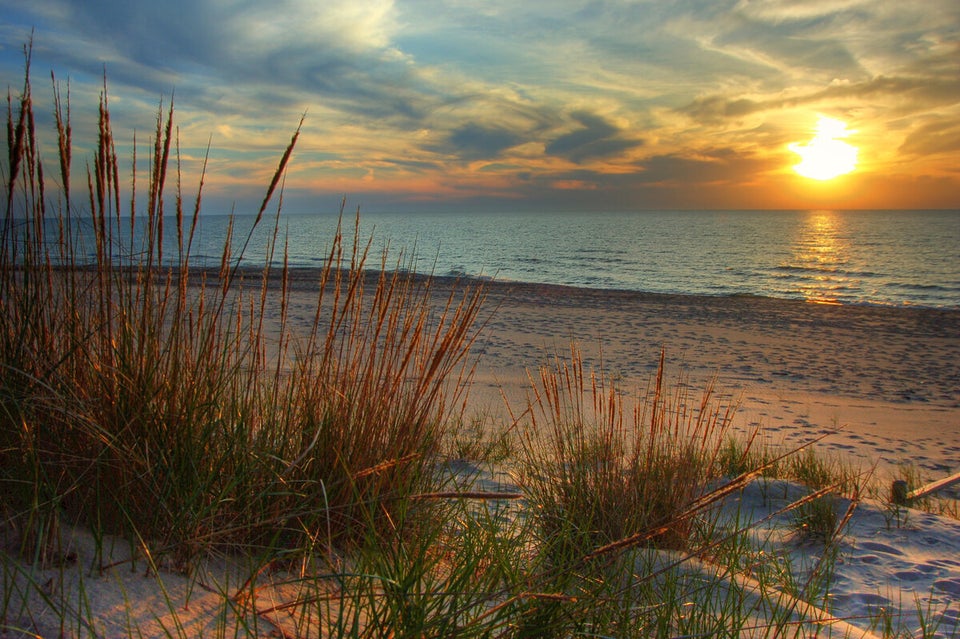 27 Reasons The Great Lakes Are The Greatest