Yogurt may not be the typical go-to summer treat, but if you're looking to eat healthier this season, it may be time to go Greek.
Yogurt in general is a good source of calcium, protein and vitamins B6 and B12, but Greek yogurt in particular has been surging in popularity over the last few years because it's creamier, thicker, lower in lactose and has twice the amount of protein than regular yogurt.
So what are some of the best recipes? We've rounded up 21 yummy ways to use Greek yogurt for breakfast, lunch and dinner.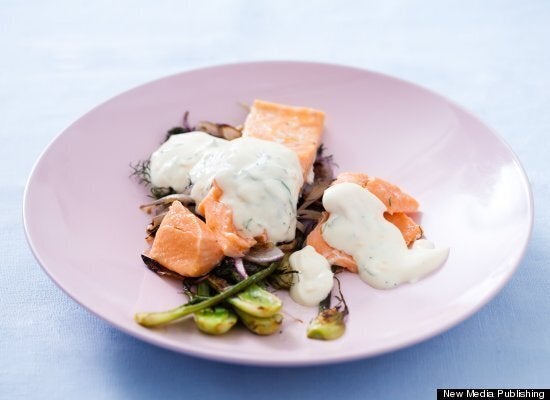 Greek Yogurt Recipes
Popular in the Community