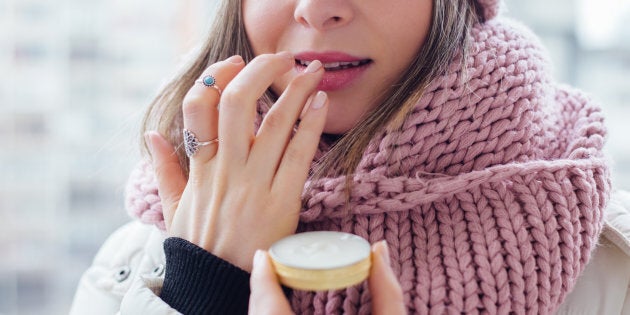 March is arguably the time when Canadians get fed up with the endless winter, and eagerly anticipate spring.
After enduring months of plummeting temperatures and harsh winds, it's not only our patience that suffers — our skin and hair are dry and damaged too.
While we can't promise you a sudden end to colder temperatures, we can provide you with a personally tested list of some of our favourite ways to remedy common beauty crises, suffered over the course of a typical Canadian winter.
Here are 12 of our favourite green beauty picks: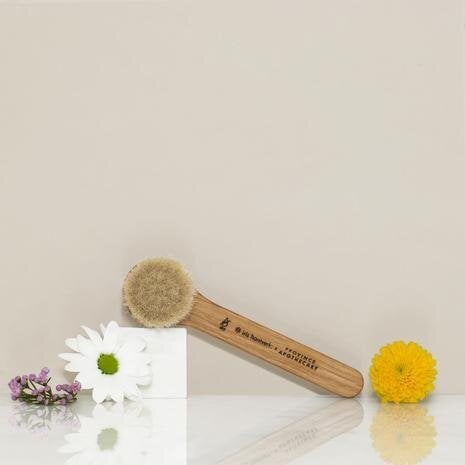 We love the ritual of a good beauty routine, and since Toronto brand Province Apothecary already has us on the facial massage train, the brand's daily glow facial dry brush is a great way to start your mornings.
PA's ethically sourced and constructed dry brush stimulates and detoxifies the skin, which helps to renew the complexion, and fight dullness, and in our opinion beats the winter blahs!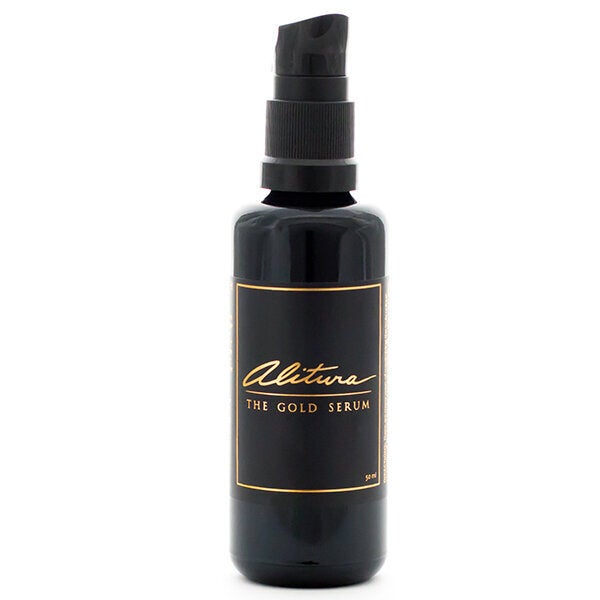 We love that Alitura's Gold Serum supports "a graceful aging experience": the serum features a plant-based retinol among other organic and nourishing ingredients to restore and revitalize your skin. It also improves skin's health at a cellular level, leaving us with a luminous winter glow!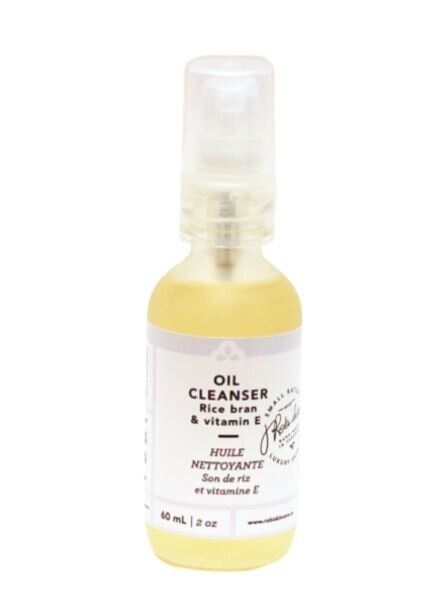 We're more than a little obsessed with this vegan oil cleanser from luxury skin care brand Robi. It's powerful enough to remove a full face of makeup (we're talking mascara, too!), but gentle enough to soothe winter-weary skin with the addition of vitamin E, and beneficial oils like lavender, cedar wood, and benzoin.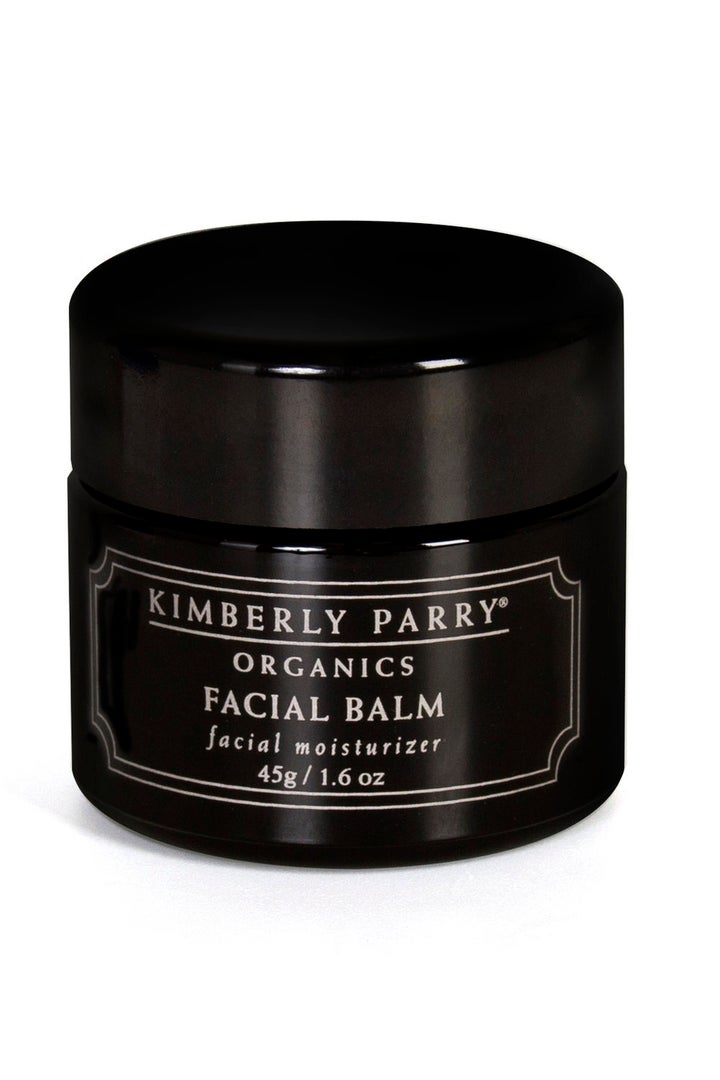 We have to admit that we were hesitant to apply this thicker balm to our skin, but oh, what a winter must-have it turned out to be.
Thick enough to protect our skin from the unforgiving elements, but gentle enough not to clog our pores, Kimberly Parry's facial balm also does the trick on lips, cuticles, and even on our babes.
Jasmine- and coconut-scented, this organic facial balm is a bit of a splurge at $86, but we've been using it daily for the entire winter thus far, and still have some left in the jar.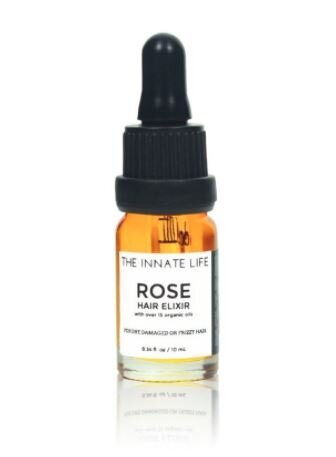 Other than tucking our hair up into a toque or faux-fur hood, what's a guy or gal to do to protect those luscious locks in the midst of withering winter weather?
While we'll resort to bundling up on the coldest days, we'll gladly soften and protect our hair with the sweet-scented (and made from over 15 essential oils!) Rose Hair Elixir from The Innate Life, which nourishes and protects our hair from dryness and damage.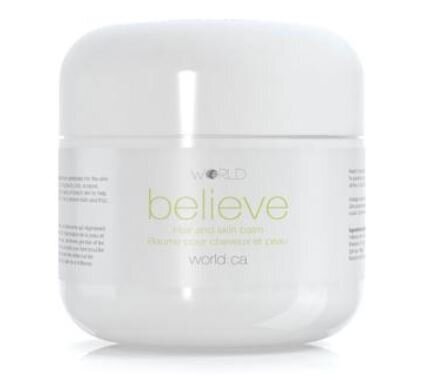 We do love us some eco-chic multi-purpose balms, and the Believe Hair and Skin Balm from award-winning green salon World, has become one of our winter faves.
Combining pro performance and healthy ingredients, we use this balm to nourish our scalps and protect against static (dang you, dry weather!), and we keep it on hand as a go-to for minor burns, cuts, and scrapes. Did we mention it's gentle enough for baby?!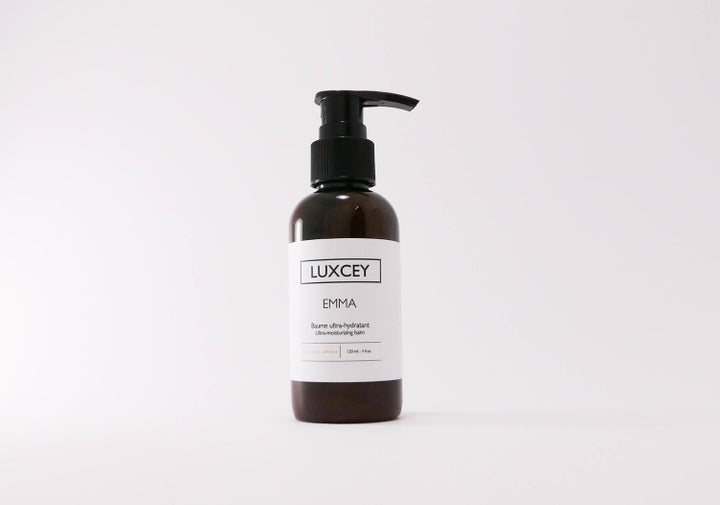 This organic and plant-based Ultra-Moisturizing Balm from Luxcey is precisely what our skin needs to stay soft and hydrated, despite cold temperatures and dry indoor heat.
The intoxicating scent of cocoa butter, cucumber extract, and watermelon oil makes slathering ourselves head to toe in this luxurious lotion a particularly enjoyable part of our day!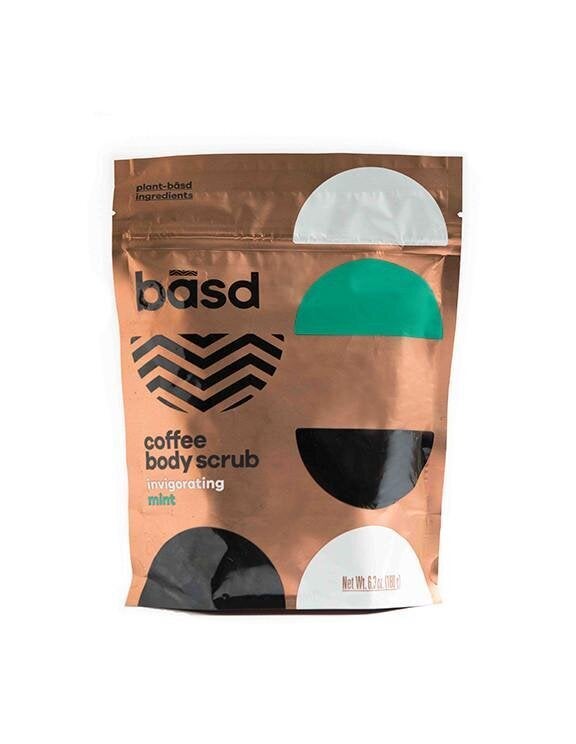 We'd consider this coffee body scrub from Basd a winter skin saver for two delicious reasons: it's the perfect combination of organic coffee grounds and natural oils, which slough away dead skin cells leaves us with sexy, silky softness, and the invigorating coffee and natural peppermint scent helps us wake up during those those dark, hard-to-get-started mornings!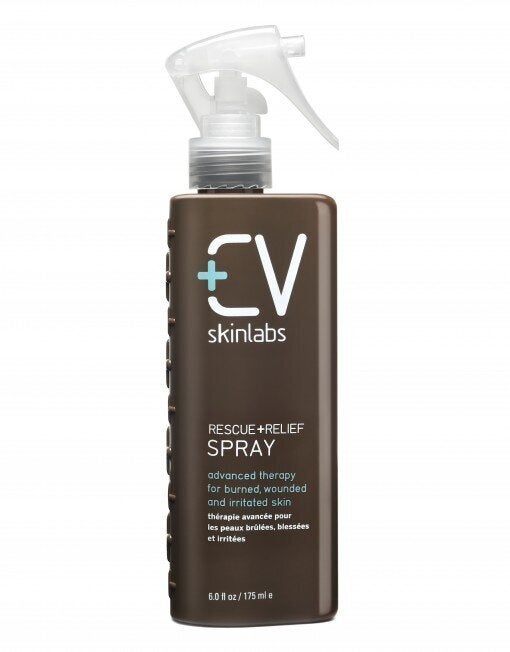 For unavoidably dry winter skin and eczema flare-ups, this spray from CV Skinlabs is our pick for immediate relief.
We love the refreshing cucumber scent just about as much as we love how multi-purpose the light, milky, emulsion is. Try it to soothe itching, burning and irritation, as well as post-waxing, and radiation treatments. Bonus feature: the spray nozzle, which helps target hard-to-reach areas.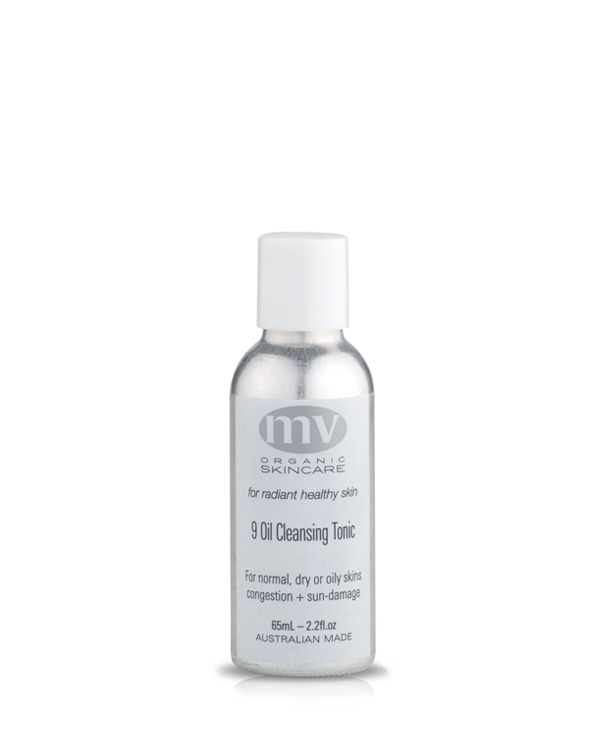 While winter dryness is a common complaint, for those of us with oily, acne-prone skin, winter breakouts are also a thing.
We're impressed with the balancing power of Mv Organic Skincare's 9 Oil Cleansing Tonic, which is full of anti-bacterial, anti-inflammatory, and antioxidant-rich plants and essential oils, and is suitable for most skin types.
Try it after cleansing with a warm wash cloth for a spa-type treatment, or leave on overnight for added moisture and nourishment.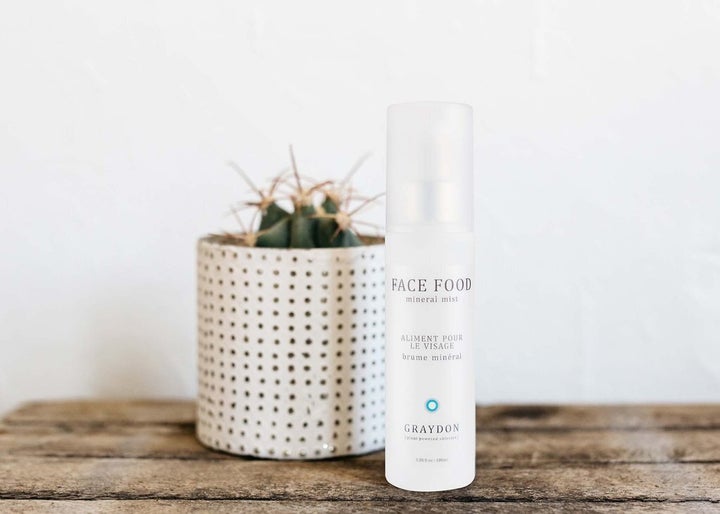 Not your average drugstore spritz, the aptly named "Face Food" is infused with essential minerals to add additional moisture to your winter beauty routine.
The mist is formulated with magnesium, zinc, copper, and silver, and we love that the latter ingredient is anti-microbial and antiseptic, which helps fight germs and bacteria, as well as rosacea and eczema.
24k Gold Hydrogel Lip Mask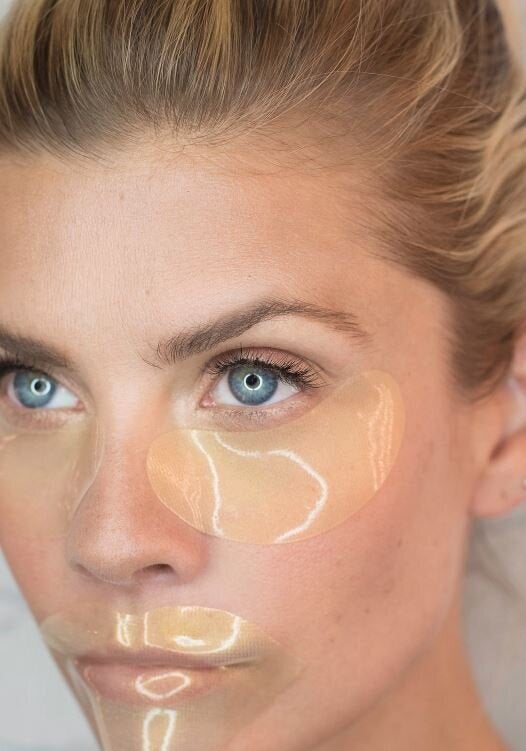 We're not sure what we love the most about this intensely hydrating lip mask from beauty guru Victoria Radford: its under $10 price point, its exemplary list of "frees" (paraben, sulphate, cruelty, petroleum, and artificial fragrance free!), or that after one (10 -15 minute) mask, our winter lips feel soft enough for a kiss!