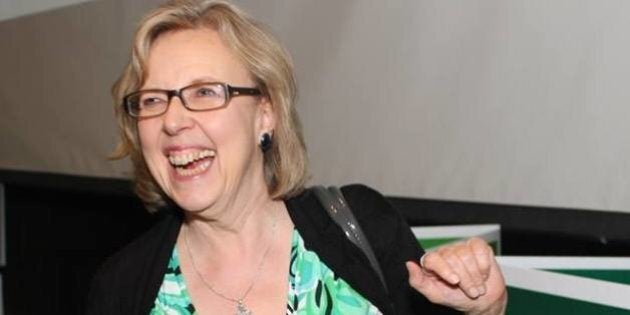 Supporters of Elizabeth May's Green Party were in a giving spirit this holiday season.
In the month of December alone, the party raised $911,000 – a 10 per cent increase compared to funds collected during the same period in 2013. It's a number director of communications Julian Morelli described as "record breaking" for the party.
Morelli told the Huffington Post Canada the party's fundraising efforts brought in $2.97 million in total for 2014, an "all-time high" for the Greens. He emphasized the figures are preliminary and are likely to increase.
It's news that caps a landmark year for the party and its financial books.
In the summer, the party reported $531,404 was raised through second-quarter contributions – a 67 per cent increase compared to the year before. A 66 per cent jump in number of Green Party donors was also noted.
"Quarter after quarter, we're just blasting through our fundraising targets," May said at the time. "The level of public support is building. This is excitement because we're offering something different."
The fundraising gains are welcome news for a party that won its first federal seat in 2011 when Saanich-Gulf Island voters elected May as their MP.
But, with just over nine months of campaigning ahead before the next fixed election date on Oct. 19, the Greens and all federal parties will have to get creative in finding ways to bulk up their campaign war chests.
This spring, parties will no longer receive per-vote subsidies from the federal government – quarterly benefits paid to parties in varying amounts determined by the number of votes they received in the last election.
Stephen Harper began phasing out the subsidies back in 2011 as a means to widen the fundraising lead Conservatives' hold over their rivals as they rev up their campaigns.
The latest round of per-vote subsidies were paid to parties on Jan. 2. They will be phased out on April 1.
Fundraising reports for 2014 from the Conservatives, NDP, and Liberals have yet to be released.
Federal politicians are currently on holiday break. Parliament is scheduled to resume Jan. 26.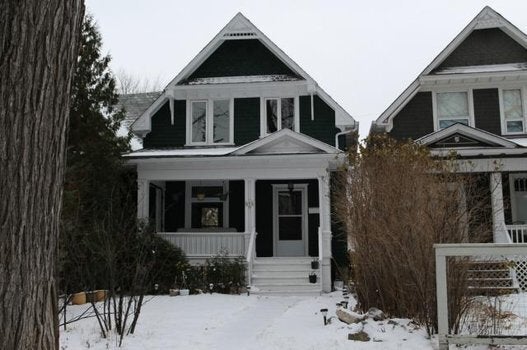 What $300,000 Can Buy Across Canada
Popular in the Community