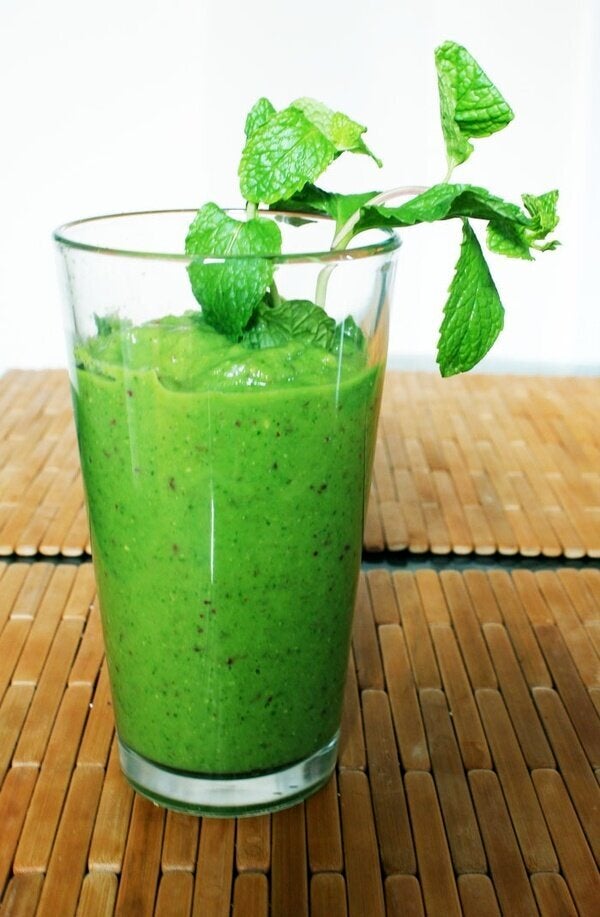 Blending green vegetables into a smoothie can offer tremendous health benefits. Although green vegetables offer a wealth of advantages, eating a large amount of them can be difficult. The easiest way is to simply put them all in the blender and drink the resulting concoction at one time. There are 10 reasons why I have a green veggie shake every day.
10) Makes me feel awesome and gives me energy
Organic, Frozen, Cooked, or Steamed
The blender solves the confusion. Finding frozen organic veggies is much easier than finding fresh organic veggies and frozen veggies don't spoil in the refrigerator. As you may have heard, cooking vegetables destroys many valuable nutrients. When blending veggies, none of the nutrients are lost because you are drinking raw vegetables. The green veggies I blend most are kale, spinach, broccoli, and celery. If you have the time to eat 2-3 large green salads a day, then blending may not be for you. This is something I do to make my life more convenient without compromising my health.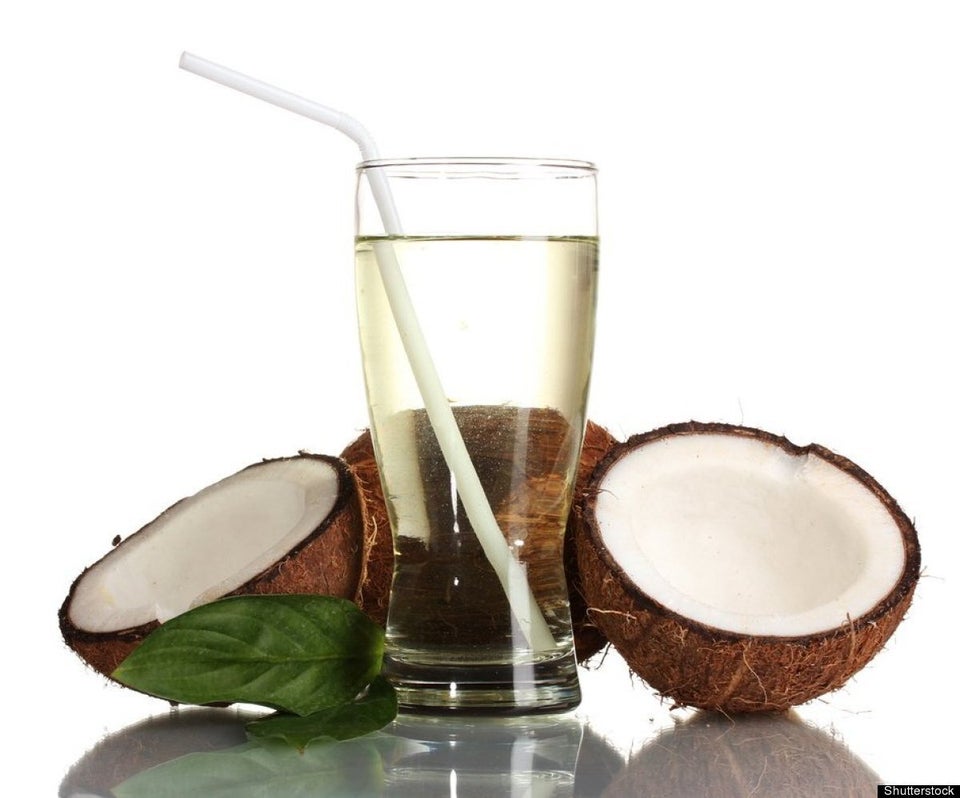 6 Ingredients For A Healthy Smoothie