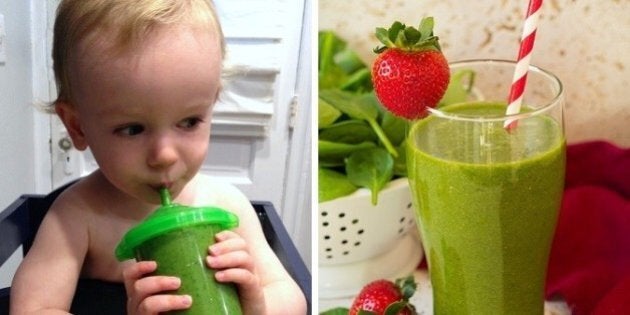 St. Patrick's Day is all about showing off your green pride, and what better way to do that than to start the day with some delicious green smoothies?
On a normal day, it might be hard to convince your kids to drink something green, but on March 17, it's all in good fun. That's why we've rounded up 18 of the best green smoothie recipes to celebrate the luck of the Irish.
Although they're filled with leafy green vegetables your kids might hate, their flavour is disguised with the help of delicious fruits such as bananas, strawberries and mango. And if you call these a Shamrock Shake, they won't know the difference!
So try one of the recipes below to give your kids an extra boost of vegetables without the fight and to celebrate the day of green!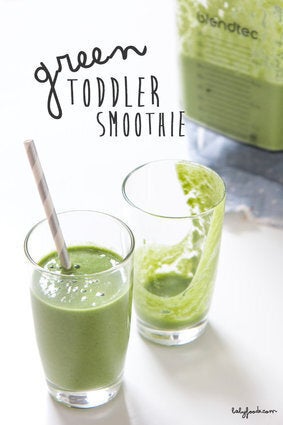 Green Smoothies For Kids On St. Patrick's Day