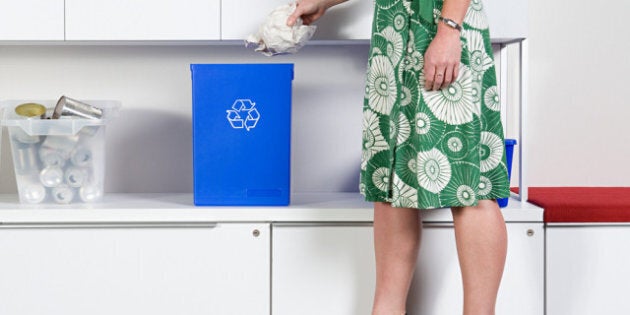 What does it take to be a green company in 2012?
In Canada, only 18 companies made it to international ranking of 500 (which also included U.S. companies), with top honours going to Bell Canada at number 13. Emerging countries India and Brazil dominated the top 10, along with the U.S., Australia, U.K. Germany and the Netherlands. But which environmental practices was Newsweek looking at?
According to the publication's methodology, the list consisted of the biggest companies by revenue, and then each company was "marked" with a green score based on environmental impact (things like greenhouse gas emissions, water use, waste disposal), environmental management (policies and programs that are in place) and environment disclosure (the ease with which the public can access information about the company's environmental impact). While Newsweek didn't reveal the specifics of their findings, they did allow the companies time to respond to them, starting in May.
Earlier this year, Aon Hewitt, a human resource consulting company, released its own list of green Canadian companies, in partnership with Maclean's magazine. Interestingly, this revealed that the greenest companies (rather than the largest companies with green policies) are not one and the same, with smaller operations like Mountain Equipment Co-op and GEF Seniors Housing making their way onto that list.
But either option demonstrates the reality for companies in this day and edge — it's no longer an option to have an environmental policy, it's a must.
SEE: We've broken down the Canadian companies on Newsweek's Top 500 Global green list with a look at their environmental policies — and past problems. Let us know if you agree in the comments below.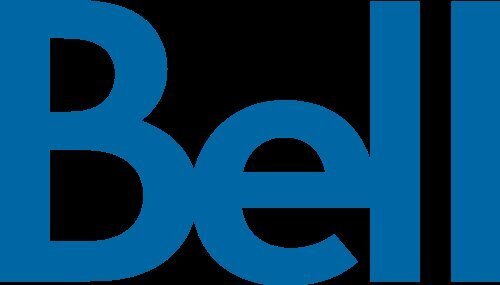 Greenest Companies In Canada