Greenleaf Medicinals website, now vanished from the Internet
It's another historical first for Canada's modern medical marijuana market, as the first batch of substandard bud has been recalled.
Yesterday, Health Canada posted a notice on their website that "Greenleaf Medicinals of British Columbia, is voluntarily recalling one batch of marijuana for medical purposes."
Sadly, their notice is otherwise devoid of any real useful information.
Why is the product being recalled? Health Canada doesn't say, mentioning only unspecified "issues with the company's production practices."
Patients who have been using Greenleaf's product should be worried. Without more information, the reason for the recall could be anything from a minor risk to a serious one.
On the one hand, we could say that a recall like this shows the system works, as a potentially bad product is being removed from the market. On the other hand, how did this dangerous marijuana get sent to patients in the first place?
Without knowing why the bud is being recalled, and with the Greenleaf website suddenly gone, it's safe to say there are some issues that need to be dealt with.
These are some questions that will need to be answered soon:
What is actually wrong with the marijuana being recalled? Why isn't this information already available from Health Canada?
Will patients receive a refund from Greenleaf, including shipping costs?
Marijuana sent through the mail needs to be vacuum-sealed so that it doesn't smell and draw attention from postal workers. How will patients be able to return their marijuana in the mail unless they have a vacuum-sealer machine?
What are patients supposed to do for medicine while they wait for a new shipment from Greenleaf?
Hopefully more information will be available soon. But with the Greenleaf website gone, and Health Canada's typical lack of communication, it looks like patients will be left wondering for some time to come.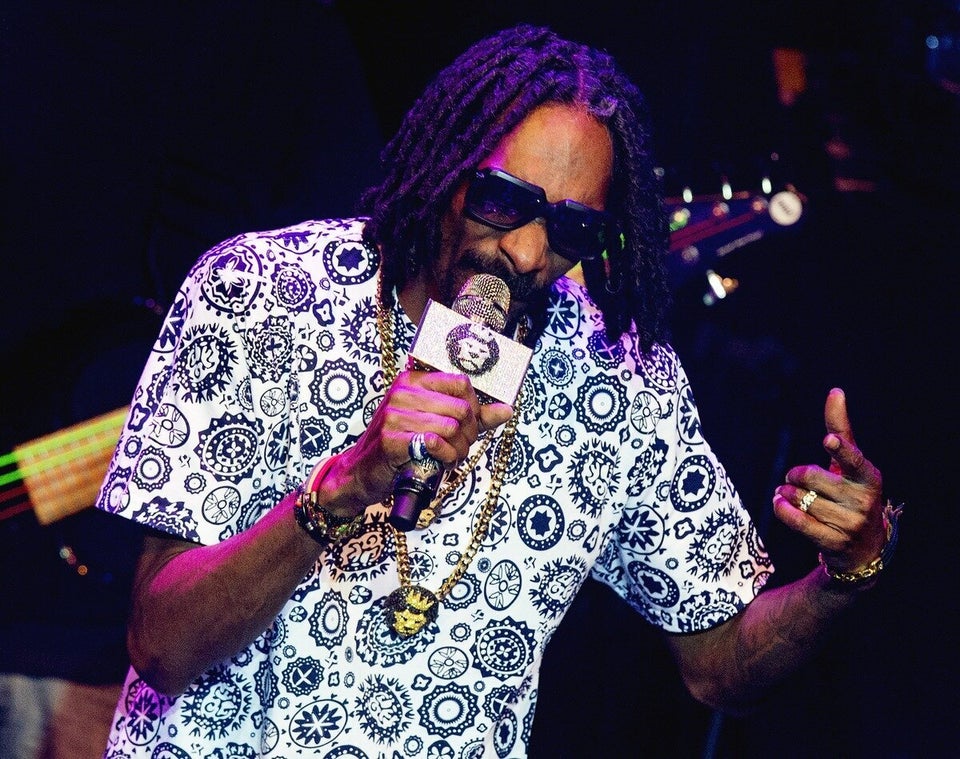 Top 50 Most Influential Marijuana Users
Popular in the Community