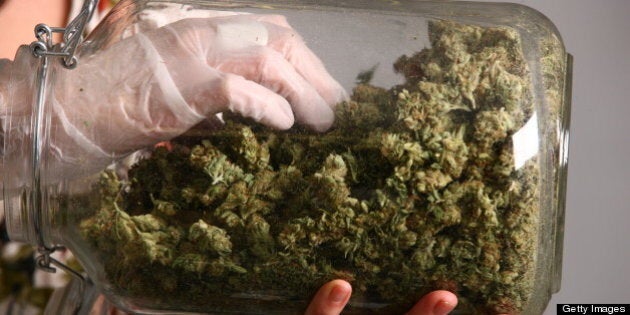 Health Canada has dropped one of the country's first licensed pot companies from its roster of approved medical marijuana producers, pending an inspection. The move comes just 22 days into the federal government's new commercial marijuana program, putting a spotlight on the system's growing pains.
The federal agency said late Tuesday that it has removed Greenleaf Medicinals from its list of licensed producers until the company corrects an unspecified issue with the strain of marijuana it had been selling to patients. Health Canada won't restore Greenleaf to the list until the company's Nanaimo, B.C. facilities are re-inspected.
The company voluntarily recalled a batch of its Purple Kush bud after Health Canada inspectors "identified issues with processes that affect quality control, good production practices and oversight," the regulator said.
"This includes potential residues from use of unregistered pesticides, unsanitary production conditions, concerns with testing standards and/or control of plant materials," said Health Canada spokesman Sean Upton.
Greenleaf has contacted the 63 clients that were affected and is working with other licensed producers to find a supply for its users, he added. The company did not respond to Huffington Post Canada inquiries Tuesday.
Health Canada did not offer further detail on what prompted the recall. Customers were being asked to stop using pot from this shipment, but Health Canada said anyone who already used it is not in danger.
"Clients have been advised by Greenleaf Medicinals to discontinue use and return the product to the company," Upton said.
Those with the product can return it through a secure courier or choose to destroy it at home. Health Canada's recommended procedure for destroying weed is to mix it with water and cat litter and put it in the garbage.
This is Canada's first recall under the new Marihuana for Medical Purposes Regulations, which Health Canada launched on April 1. Each of the 14 commercial grow operations that has been licensed by the government so far are subject to ongoing regular inspections that focus on security measures, inventory review and good production practices.
Greenleaf's website is currently out of order, and a customer service line goes to voicemail that says "sorry for any inconvenience we may have caused you over the past week". The message then tells customers calling about the recall to leave a message or email the company.
Though it does not endorse the use of cannabis for medicine, the federal agency begrudgingly oversees the medical marijuana industry in Canada. The new rules implemented on April 1 require patients to purchase medical cannabis online, an approach the government has argued is necessary because patients' small-scale grow operations are hazardous and a threat to public safety.
Health Canada forecasts that the market to grow to some 400,000 users with $1.3 billion in revenue over the next decade, but the budding industry has already faced several challenges.
Medical marijuana patients mounted a legal challenge to the program, arguing they will not be able to afford marijuana if prices increase as expected. Judge Michael Manson said patients would be "irreparably harmed" by the new regulations, and granted an injunction allowing patients to continue to grow their own cannabis. The federal government has filed an appeal of the injunction.
The transition has not gone smoothly for licensed producers either, who first anticipated a shortage of supply come April 1 and scrambled to shore up their inventory. On March 31, the last day Health Canada allowed licensed producers to purchase plants from small-time growers, Tweed Inc. and Mettrum had shipments seized by the RCMP at the Kelowna airport. The Mounties said the shipments contained unauthorized items.
The companies insist they had Health Canada's approval, but have abandoned the shipments anyway.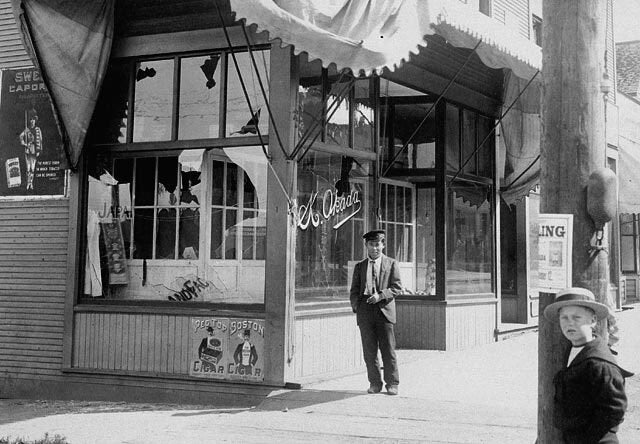 BC's Marijuana History
Popular in the Community