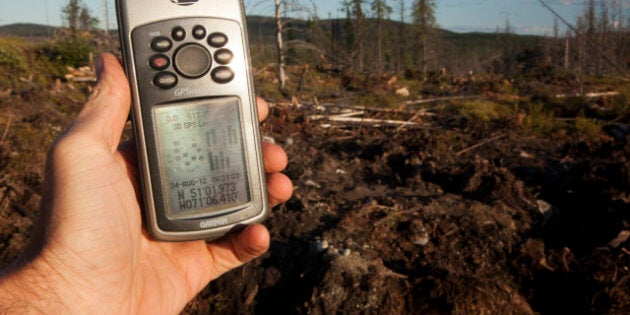 Greenpeace Canada has retracted claims it made last year against Canada's largest forestry company.
"Greenpeace has learned that the above-mentioned statements are incorrect and has removed any reference to the statements from all its materials. Greenpeace sincerely regrets its error," the group said in a statement issued Tuesday.
Stephanie Goodwin, senior forestry campaigner for Greenpeace Canada, said the group had erred in its report by relying on "inaccurate maps" in its analysis.
"We felt it was imperative to own up to our error," she told The Huffington Post Canada.
The activist organization said at the time its now-debunked evidence against Resolute was part of the reason it withdrew from the Canadian Boreal Forest Agreement, a deal between nine environmental groups and 21 logging companies aimed at protecting 72 million hectares of boreal forest in Canada.
But Goodwin said Greenpeace would have left the agreement anyway, had the issue with Resolute not turned up.
The conservation agreement "failed to produce any new conservation areas," Goodwin said.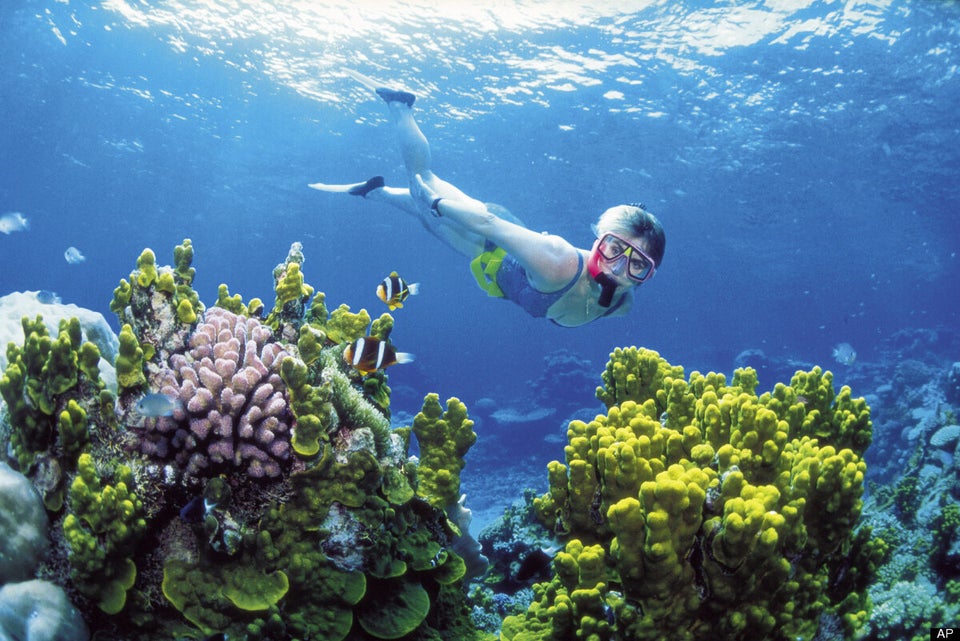 What Climate Change Just Might Ruin
Popular in the Community