In explosive allegations contained in a lawsuit, Edmonton Oilers owner Daryl Katz has been accused of offering "millions" of dollars to a Brazilian actress in exchange for sex.
The claims by Greice Santo, best known for her recurring role in "Jane the Virgin," are included in a defamation suit. The legal action was filed by her husband against G.F. Bunting+Co, the public relations firm that represents Katz, reported Variety.
Santo, who also works as a model, said she was flown to Hawaii in 2015 for a magazine photo shoot where she met Katz. She said the billionaire invited her to his hotel room and offered her an acting role "that would change (her) life."
However, the conversation soon moved to talk of money.
"I'm talking about millions … ," the actress claims Katz said. "This would help your family and help you so you won't struggle."
In a handwritten complaint to Hawaii police that's included in the lawsuit, Santo said "(Katz offered to) pay me 20 thousand per day and would see me 5-6 times a month," for sex and companionship, reported CBC News.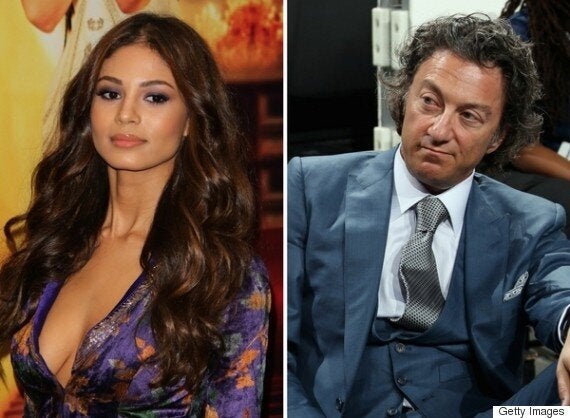 Santo also claimed she received two wire transfers totalling $35,000 from Katz, but she continued to turn down his advances. The actress said she used the money to start a charity to help battered and bullied women.
His lawsuit accuses G.F. Bunting+Co of damaging his relationship as a source with the New York Post. Cipriani claims that the PR firm told the newspaper he was trying to extort $3 million from Katz, in exchange for silence about the businessman's alleged advances on Santo.
"False, malicious and entirely without merit"
He added that the assertions about Katz are "false, malicious and entirely without merit," and called the lawsuit "bait for the media as part of an ongoing effort by Cipriani to harass, embarrass and possibly extort Mr. Katz."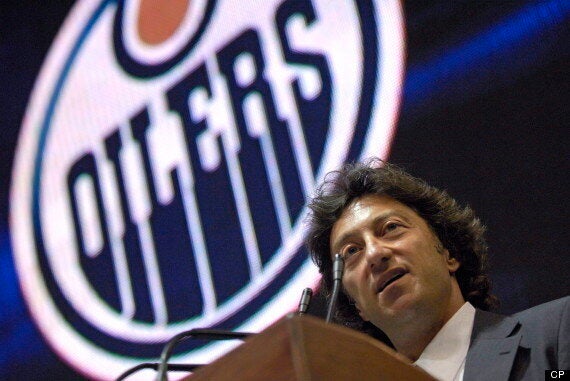 "I would love him to fly in to L.A. on his private jet and apologize for trying to turn me into a prostitute — that's all," she told the outlet.
The reclusive businessman, who has two children, has not responded publicly himself to the allegations.
Katz started his fortune with the Rexall and Medicine Shoppe drugstore chain and now has an estimated net worth of more than US$4 billion. In 2015, he partnered with "Matrix" and "Lethal Weapon" producer Joel Silver on a new entertainment company for film, TV and digital productions.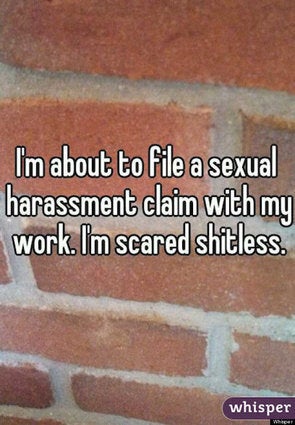 Women Who Reported Sexual Harassment