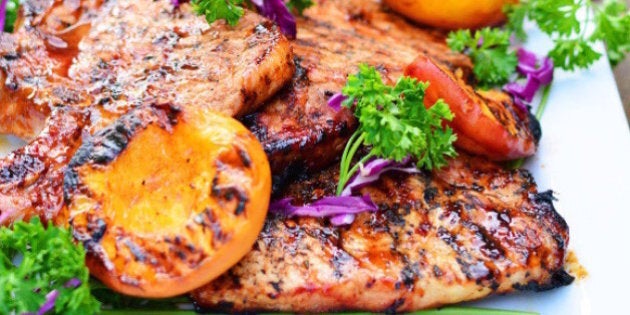 Even though we can grill our favourite cuts of meat and fish throughout the year, there's something special about grilling in the summer.
Whether it's using the BBQ in the backyard, hosting outdoor dinner parties, or just sitting outside and taking in the aromas of freshly grilled dishes, there's so much you can make with chicken, salmon and everything in between.
And for trendy grilling tips this summer, try larger cuts of meat (called dinosaur or Flintstone cuts), or take a shot at grilling dry aged beef for a stronger flavour.
But for starters, check out 28 of our favourite grilled meat and fish recipes ready for your summer long weekends and BBQ dinners.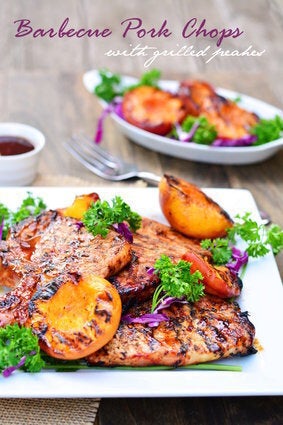 28 Ways With Grilled Meats And Fish
Popular in the Community