It's not every day you see a grizzly bear playing in a national park. But today is one of those days.
YouTuber David Pangborn recently shared a video he filmed, on Aug. 5, of a grizzly bear tumbling down a hill at Denali National Park in Alaska.
In the 1:32 minute original video, the bear rolls over once, sits up, lies down, then topples over again, rolling all the way down the hill — all to the delight of tourists nearby.
Pangborn also shared the footage on Reddit, where many questioned the health and safety of the bear. Fortunately, Pangborn insists that this bear was "just having fun."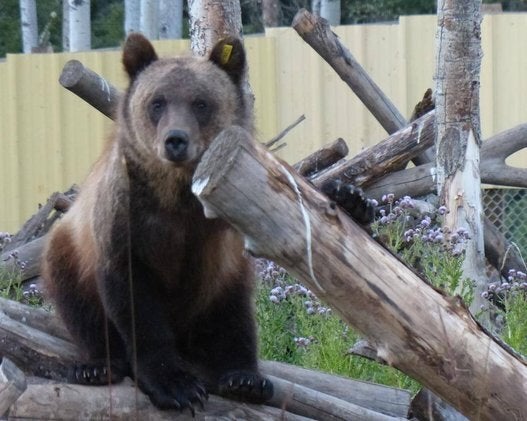 Grizzly Bear Orphan Released Back Into Wild