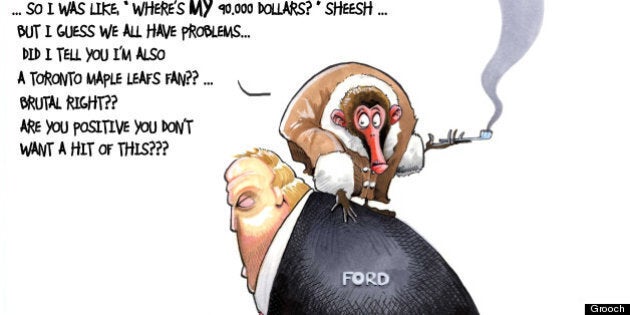 While the Ikea Monkey "Darwin" had the fate of his permanent residence decided in court this week.
Darwin isn't the only monkey business that continues to concern Ontario. As if being a Maple leaf fan wasn't bad enough, controversial allegations of financial evasion continue to be thrown "monkey poop style" at Prime Minister Harper.
And last but not least Toronto Mayor Rob Ford continues to dodge reporters about allegations regarding a video that reportedly shows him smoking crack. While the motto on the Ontario licence plates is "Yours to discover" they might soon be changing it to "GONE BANANAS HERE"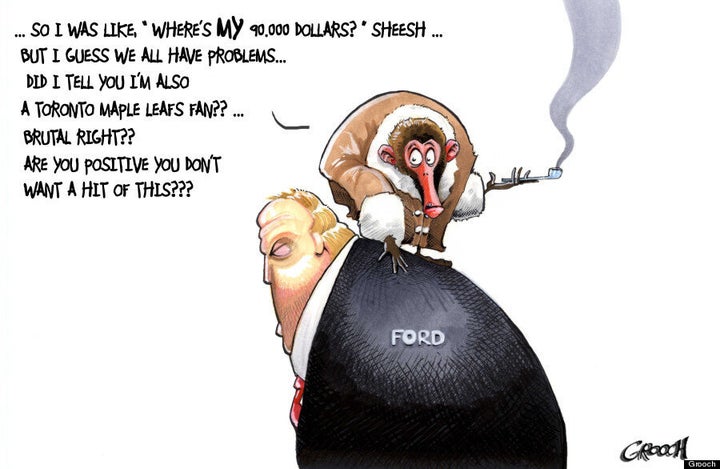 Click through the galley below for more Grooch.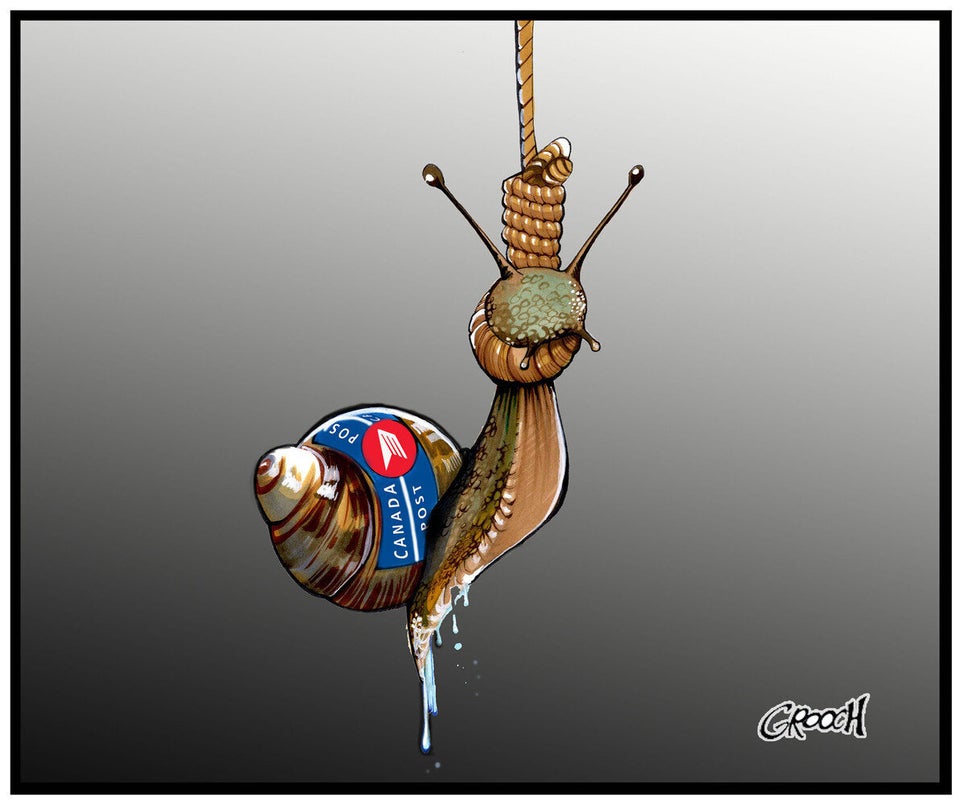 More Grooch...