Yes, it's been a brutal winter of 2014 for much of Canada. Polar vortex, frost quakes and a January that felt much like February. So how much longer is this misery expected to last? Lets go to the humble groundhog on this Goundhog Day 2014 on Super Bowl Sunday.
If a groundhog does not see his shadow, the thought is that there will be an early spring.
Wiarton Willie, Canada's leading spring prognosticator, saw his shadow, forecasting six more weeks of winter.
As did Pennsylvania's Punxsutawney Phil, so don't put away your winter boots just yet.
Nova Scotia's Shubenacadie Sam, however, didn't spot his shadow, predicting that spring will come early.
Other groundhogs will also be forecasting the weather on Feb 2
Last year, Wiarton Willie and Punxsutawney Phil predicted an early spring, while Shubenacadie Sam saw a longer winter.
And in case you're not done with winter, see some of the pictures HuffPost Canada readers have sent us this winter.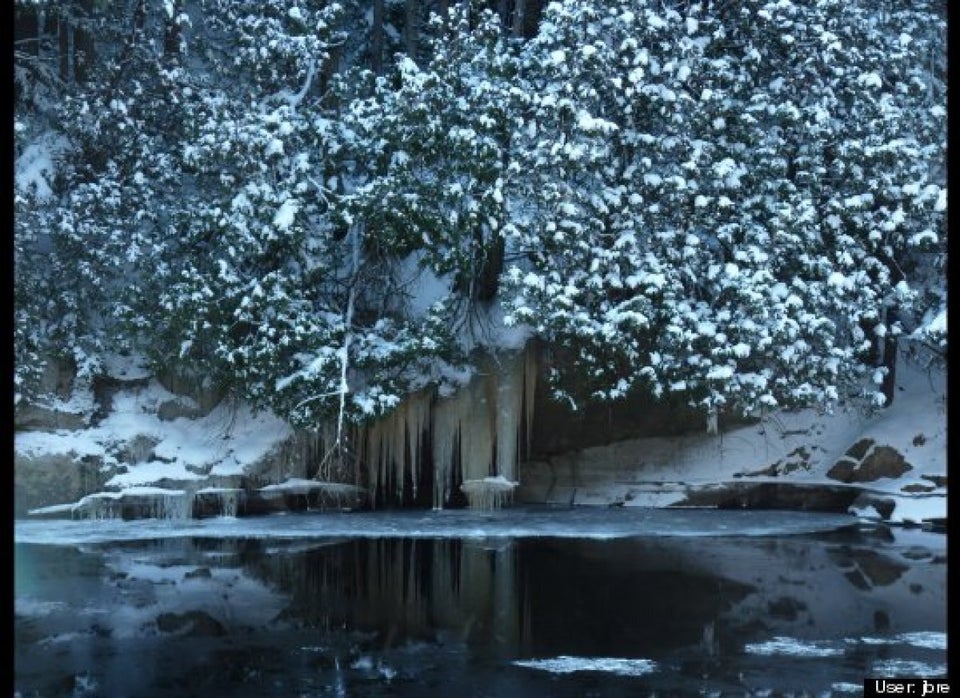 Winter In Canada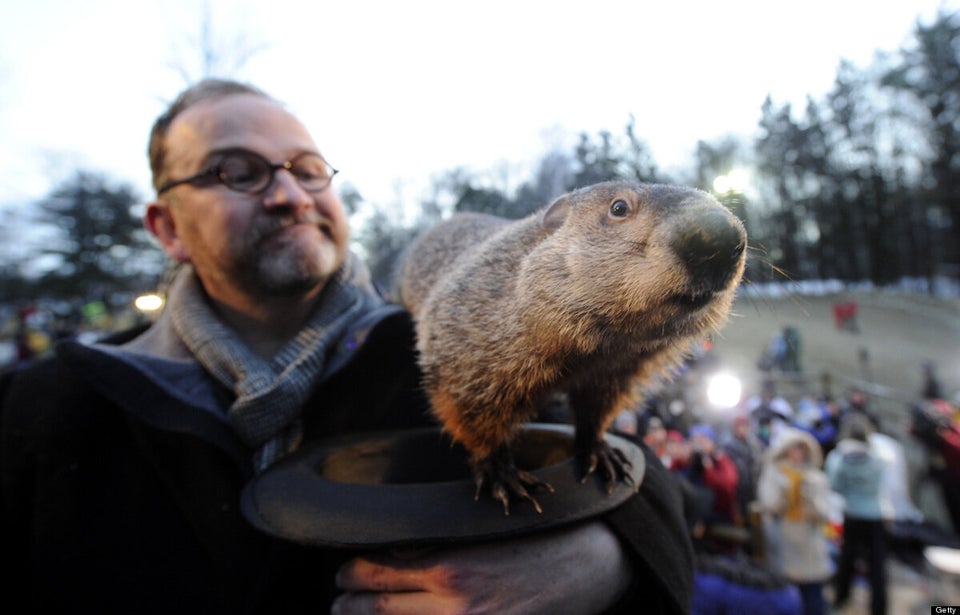 Meet the groundhogs